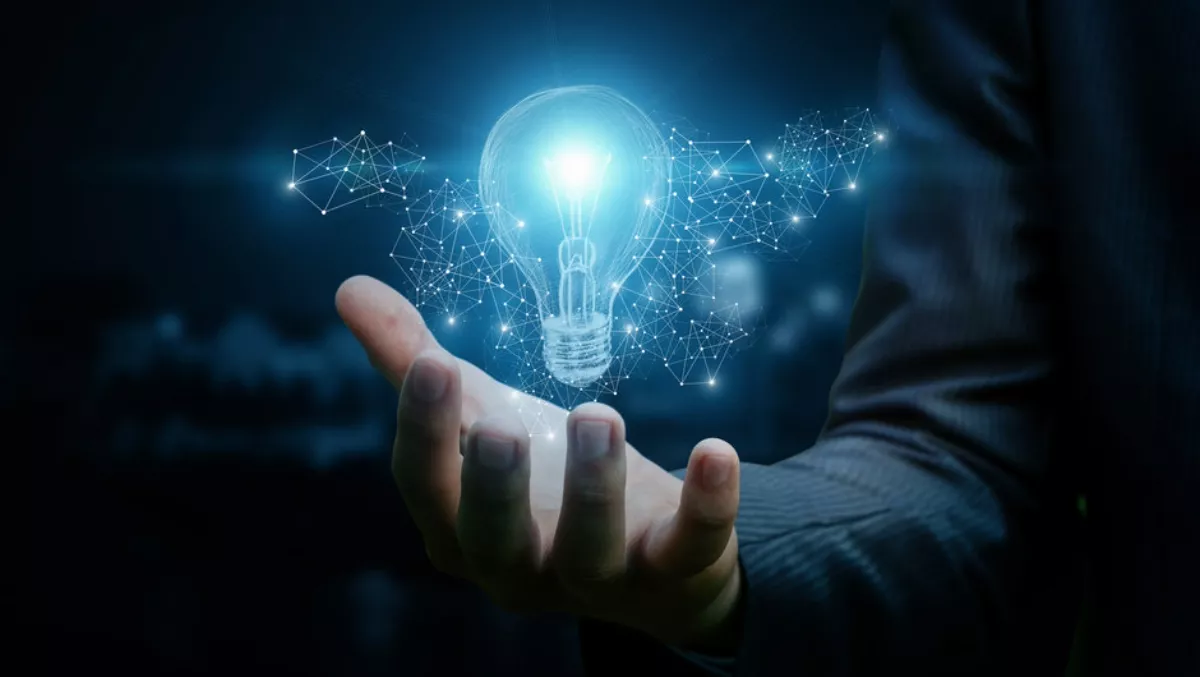 Spark to launch emerging tech innovation unit in 2019
FYI, this story is more than a year old
Spark is setting up a new business to pursue long-term opportunities from new technologies.
Product director Claire Barber will vacate that role and Spark's leadership team at the end of the year to lead the new unit which will be more focused on research and development than shorter-term commercialisation, perhaps in direct response to the Governments R&D tax incentive programme.
It will be distinct from the rest of the business and she will report directly to Spark's chief executive, Simon Moutter.
Moutter said Barber had played a key role in the almost total transformation of Spark's IT stack and digital experience capabilities - something he said few other major telcos had achieved.
He asked Barber to pursue similarly transformative opportunities arising from new technologies such as blockchain, self-sovereign identity, artificial intelligence, cross reality, and hyper-scale and edge computing.
"Claire will move across to establish this new business, which we have yet to name, from February 2019. While we have yet to confirm resource and people commitments, she will start with a small, focused team and build from there."
Spark, the country's biggest telecommunications provider, is working to stay at the cutting edge of new technologies as its core mobile and broadband products become commodified in increasingly competitive markets.
In April it detailed plans for a subscription-based streaming service on a dedicated sports platform and earlier this month said it would start producing local sports content to complement a slew of rights it has secured for international events, including the 2019 Rugby World Cup and Premier League football in the UK.
From February, Spark's current head of managed data Tessa Tierney will join the company's leadership team as product director.
Tierney, previously with Vodafone, has held a variety of senior business sales and marketing roles during her past three years with Spark.
Late last year she took over one of the teams that laid the pathway for the business-wide shift to Agile - a flatter, more autonomous decision-making structure - in July.
Moutter said Tierney's contribution to the new operating model had been outstanding.
She is now one of the firm's most experienced Agile practitioners and that effort has been focused on product development.
"Her promotion is well-deserved and I'm particularly pleased that this represents another demonstration of how our new Agile operating model encourages Spark's internal talent to be recognised and flourish."
Related stories
Top stories