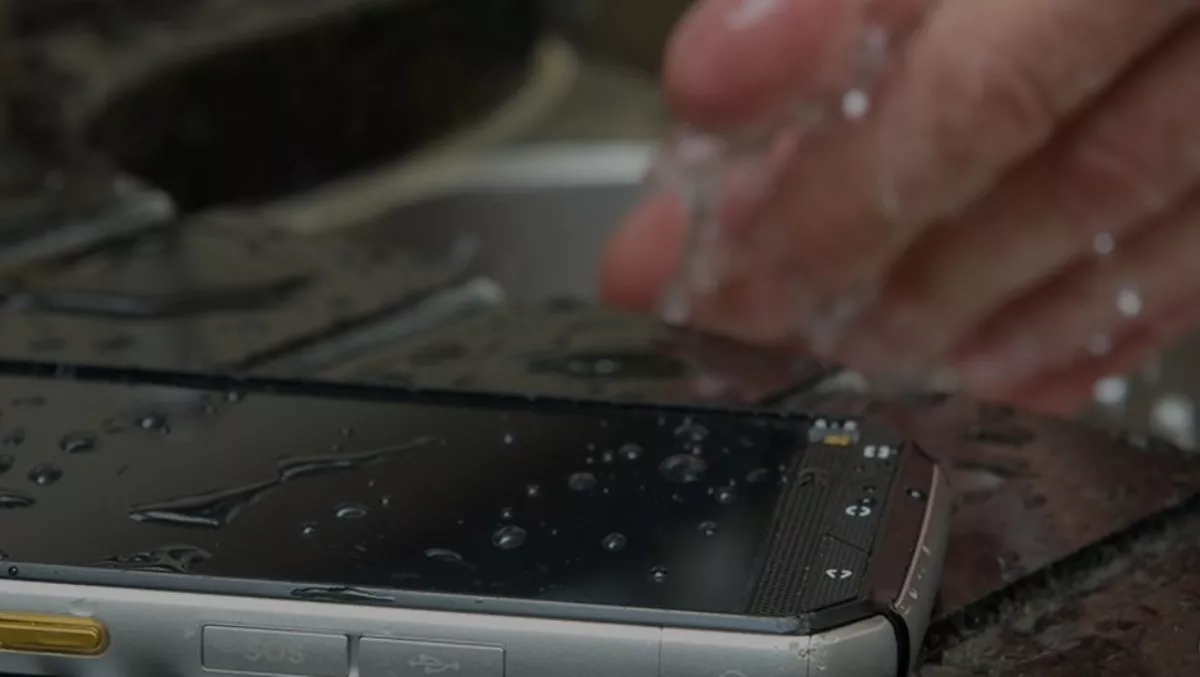 Spark to stock Cat's new rugged smartphone
FYI, this story is more than a year old
Spark will stock Cat phones' new flagship device, the Cat S61, across all stores in New Zealand.
It is the latest upgrade to the Cat S60 with enhanced FLIR thermal imaging capability, built-in laser assisted distance measuring, and an indoor air quality sensor.
The rugged device is designed for people with outdoor lifestyles or rugged professions, where mainstream devices are too easily damaged or destroyed.
The Cat S61 enables uses where portability, connectivity, and greater thermal image quality and temperature range are necessary.
Vehicle diagnostics, asphalt monitoring and higher temperature equipment monitoring are now possible with the Cat S61.
In addition, it can be used to detect heat loss around windows and doors, spotting moisture and missing insulation, identifying overheating electrical appliances and overloaded circuitry, and the ability to see in the dark or through obscurants such as light fog or smoke.
The FLIR thermal imaging camera with enhanced software for greater image contrast and an expanded temperature range to 400 degrees Celsius, also contains an upgrade from VGA to High-Definition detail from the visible camera providing unmatched image optimisation using FLIR's MSX technology.
"New Zealanders need a device that can withstand harsh environments to cater to their lifestyles, which is where our Cat smartphone models are perfect," says Bullitt Mobile product vice president Peter Cunningham.
"We are partnering with Spark, New Zealand's leading digital services provider, to introduce the Cat S61 to ensure that everyone across the country has access to our flagship rugged smartphone. We feel the adaptability of the features on this phone make it ideal to be incorporated in all of life, both work and leisure."
Spark mobile lead Renee Mateparae says this phone provides New Zealanders with added choice when looking for a mobile that's purpose-built for their needs.
"The Cat S61 provides customers with a robust option that will operate in nearly any condition it's put through. We know farmers, industrial workers, truck drivers and more are looking for a mobile that's sturdy enough for their everyday lives where they're often working at height or in the wet.
"The durability of the Cat S61 and its key features such as the thermal imaging capability and built-in laser measurer will be useful tools for people in range of jobs so we are happy to be the only New Zealand mobile carrier stocking the Cat S61 that adds to our broad range of mobiles."
The Cat S61 will retail for $1,499.
Related stories
Top stories