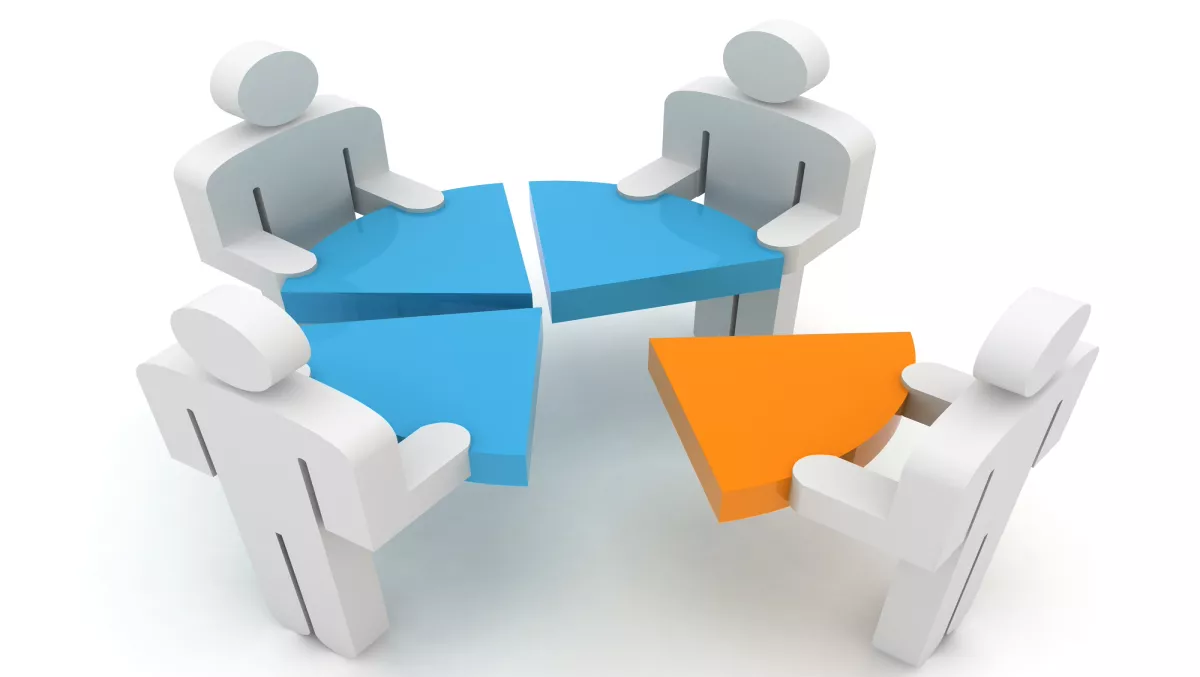 Spark Ventures recruits Remedyforce to transform business operations
FYI, this story is more than a year old
Spark Ventures has chosen BMC's Remedyforce solution to manage and support back-end infrastructure that it says 'powers a new generation of consumer and business digital services'.
Spark Ventures needed to gain speed and agility in a rapidly-evolving digital service market, in areas such as video-on-demand, wi-fi, cloud computing and big data.
To do this, the company said the operations and platform delivery mechanisms that support those services needed to be improved to serve customers, manage incidents and changes, as well as meet service level compliance. Spark Ventures believe BMC's Remedyforce has provided all these services.
"We had a number of incident and change management challenges and knew we needed a comprehensive service management solution, so we looked at the Gartner Magic Quadrant during our selection process and BMC was listed as a leader," says Peter Yates, head of IT and operations for Spark Ventures and five of its startups.
"With Remedyforce, we've managed to resolve those challenges. We have change management with various process flows and are tracking incidents and service requests separately, and automated reporting to our customers saves us valuable time that we can use on more strategic activities," Yates continues.
Remedyforce is built on the Salesforce platform and has provided automation, standardisation and visibility for the quality and speed of support. This automation has helped Spark Ventures IT team reduce more than 100 hours of change request-related actions per month down to just 10 minutes per change.
BMC is reportedly introducting new features for high-speed, cloud IT service management that can be implemented quickly, as well as agentless discovery for investment optimisation, risk mitigation and service level improvements. Other new features include client integration, service health dashboard and an enhanced mobile platform.
"As enterprises make the journey to service management excellence they are looking for IT solutions that can be quickly implemented, enable fast value realisation and deliver simplified support and management of innovative new services," says Chad Haftorson, director of Remedyforce product management at BMC.
"Adding automated agentless discovery to Remedyforce is a huge differentiator for BMC and our customers. The new features further cement BMC's leadership in delivering cloud-based high-speed IT solutions that enable organisations to run faster and more efficiently," Haftorson concludes.
Related stories
Top stories