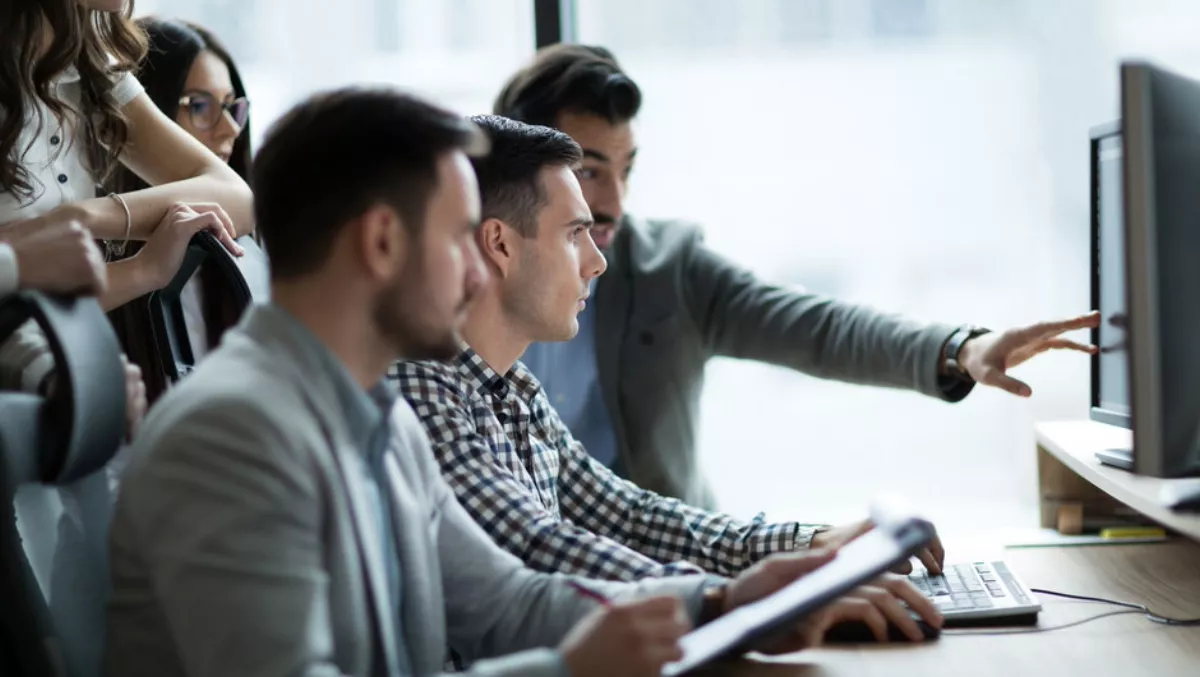 SpectroTech brings Aruba training to local IT professionals
FYI, this story is more than a year old
Aruba and SpectroTech have formed a partnership to enhance the learning and development of Aruba customers and partners throughout Australia and New Zealand.
Aruba's latest official training products, coupled with SpectroTech's 15 years of experience in technology training, will provide partners and end-users with the opportunity to learn from some of the best resources available within the region.
Networking technology, and particularly the WLAN market, has developed rapidly over the past 20 years.
New products, services and upgrades to the underlying standards have meant that the sectors have become more and more complex as they evolve.
Mastering wired, wireless, and other evolving technologies take a dedicated, specialist approach, and this partnership with SpectroTech is designed to ensure Aruba is able to deliver strong, certified training opportunities to its partners and customers at scale.
"Education and training have always been an important point of difference for Aruba, and as we have grown we recognised the need to continue to deliver these services at scale," says Aruba Asia Pacific systems engineer director Mark Verbloot.
"Working with SpectroTech will allow us to fast-track the education of our partners and customers to ensure we continue to increase the pool of experts that can confidently work with our products, including our wireless and other solutions such as Aruba Airwave and ClearPass. Delivering varied, certified training is even more important as we roll out new products, such as our recent 11ax range."
These certified training courses will run in conjunction with Aruba's existing partnership enablement programmes to offer specialised training in more locations than ever before.
"Given the significant changes that the wireless and connectivity market has faced over recent years, training and development is a critical part of the IT ecosystem," says SpectroTech founder Mark Morgan.
"It is fantastic to see Aruba take a proactive approach to developing and empowering their partners and customers through training. Understanding how to plan, design, configure, implement, optimise and support networks effectively can make a big difference to business performance. With the new 11ax standards rolling out in market, I look forward to helping Aruba's partners and customers to strengthen their skill set and fully optimise their Aruba deployments."
SpectroTech will provide certified training with the following modules offered as part of its programme:
Aruba Switching Fundamentals for Mobility (ASFM)
Implementing Aruba Campus Switching Solutions (IACS)
Implementing Aruba WLAN (IAW) 8
Scalable WLAN Design and Implementation (SWDI) 8
ClearPass Essentials (CPE)
AirWave Wireless Management Suite Installation, Configuration and Use (AICU) 8.2
Additional modules will be announced in the future.
Training programmes commenced in late 2018 and will continue to be rolled out throughout 2019.
Related stories
Top stories