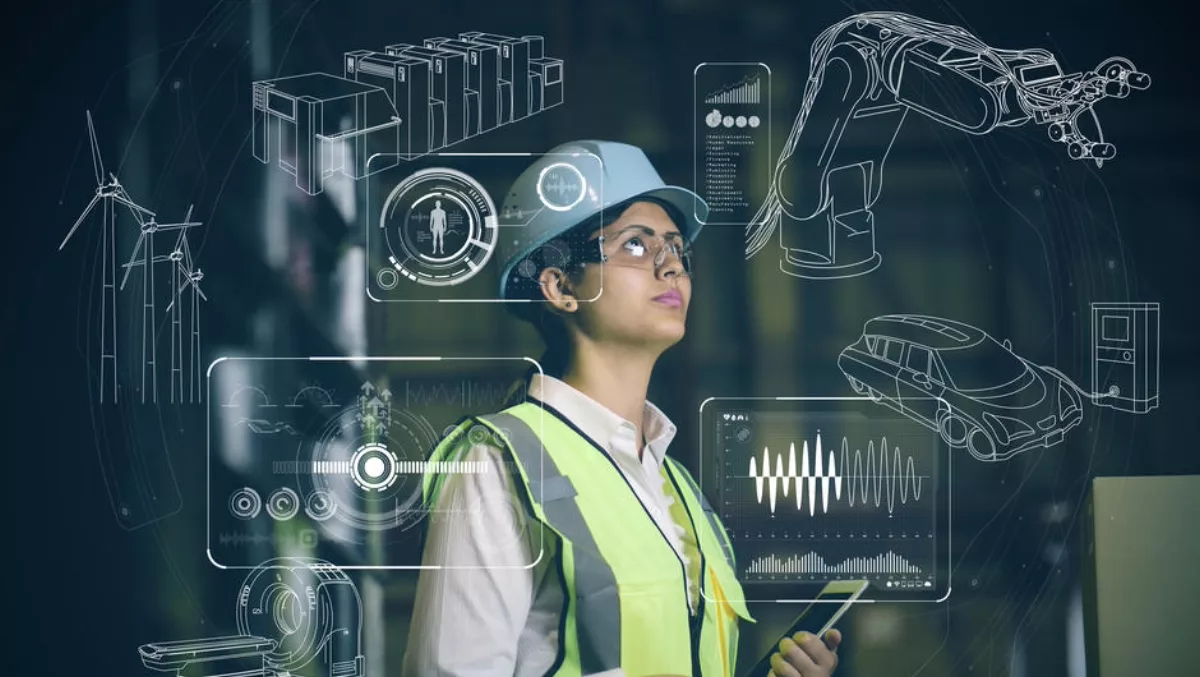 Splunk aims to sort out industry data with new IoT offering
By Ben Moore,
11 Apr 2018
FYI, this story is more than a year old
Splunk has announced the limited availability of Splunk Industrial Asset Intelligence (IAI), its first Internet of Things (IoT) solution.
Manufacturers are increasingly looking to their IoT data to better monitor and diagnose operational issues and predict maintenance needs.
According to Splunk, more than a quarter of data created in the global datasphere will be real-time in nature, and real-time IoT data will make up more than 95 % of this, by 2025.
Splunk IAI offers a packaged set of capabilities that aim to help customers pivot their operational strategy from reactive to proactive.
"Real-time analytics is an absolute must for manufacturers today, but organisations are struggling to bridge the gap between legacy systems, industrial assets and sensor data," says Splunk IoT markets general manager and business operations and strategy senior vice president Ammar Maraqa.
"Splunk IAI provides a single solution that ensures industrial systems are running at full capacity, enabling organisations to significantly save resources and money on unplanned downtime."
Built on top of Splunk Enterprise, IAI captures and correlates data from industrial control systems (ICS), sensors, SCADA systems and applications, making it easy to monitor and diagnose equipment and operational issues in real time.
This data-driven approach to industrial operations enables customers to respond to issues faster without affecting production, where unplanned downtime can equate to millions of dollars in lost revenue.
"For years, Splunk has provided their customers with valuable answers from their IT and security machine data," says Dr Ulrich Bock, director, rail and industry consulting, ESE GmbH.
"Now, the massive growth of IoT data has the industrial world demanding a solution that can help them proactively take action on their data as well. As a Splunk partner, we look forward to helping our customers turn IoT data into answers to further fuel their business."