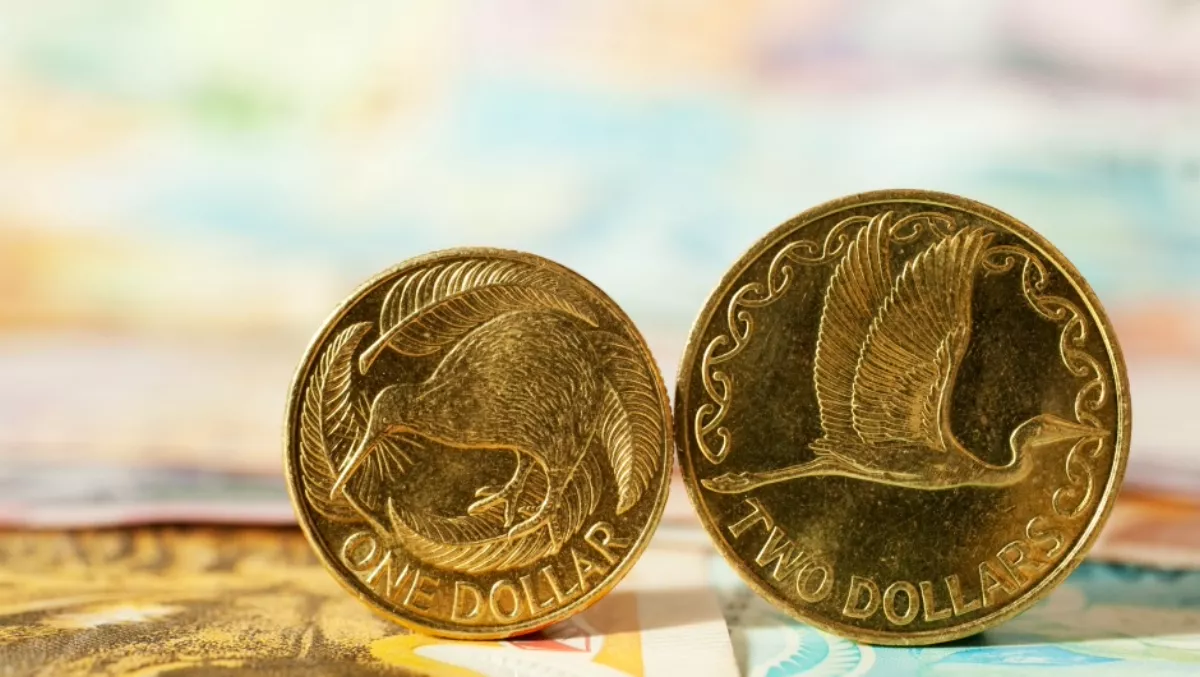 Steady growth for Microsoft NZ as revenue cracks $100m mark
FYI, this story is more than a year old
Microsoft New Zealand has recorded solid growth for its latest financial year, with revenue climbing 11% last financial year and cracking the $100 million mark.
The global giant recorded revenue of $107.1 million for the year ending 30 June 2016, up from $96.0 million a year earlier. The revenue increase was accompanied by a corresponding increase in total comprehensive income for the year, up 10% to $12.2 million, from $11.1 million a year earlier.
'Commission revenue' – earned from the sales of parent company product – was up 11% and to $77.2 million, up from $69.5 million in financial 2015.
Consulting revenue climbed 19% up from $21.3 million to $25.4 million.
Marketing, interest and rental revenues were all down, at $2.8 million, (down from $3.0 million), $1.5 million and $114,671 respectively.
The results show Microsoft New Zealand is tracking solidly during a time of change for the technology sector, with these results mirroring those a year earlier when the vendor saw revenue up 10% and profit up 18%.
Microsoft is increasingly focused on cloud-based offerings. The company has just announced its global financials, for the quarter ending December 31, 2016, with the results showing how the vendor's cloud push is paying dividends for the company.
Those results showed the company's commercial cloud annualised revenue run rate is now exceeding US$14 billion, with Amy Hood, Microsoft executive vice president and chief financial officer, noting the company is seeing strong demand for cloud-based services.
Demand for Office 365, Azure – up 93% – and Dynamics 365 all helped drive Microsoft revenue, which hit $24.1 billion GAAP.
Locally, FY16 included a number of big deals for Microsoft, including the selection of Microsoft Trusted Public Cloud services by the Ministry of Health.
The vendor also signed Exeed as a full packaged product distributor.
Phil Goldie, one of Australia's most high profile vendor channel bosses took up a new role at Microsoft New Zealand last week, taking over from Brent Kendrick as small and mid-market solutions and partners manager.
Last November the local business launched a new Practice Development Unit aimed at helping Kiwi partners build new practices around Microsoft services and cloud offerings.
The latest New Zealand financials show Microsoft's income tax expense was up from $5.1 million to $5.8 million.
Related stories
Top stories