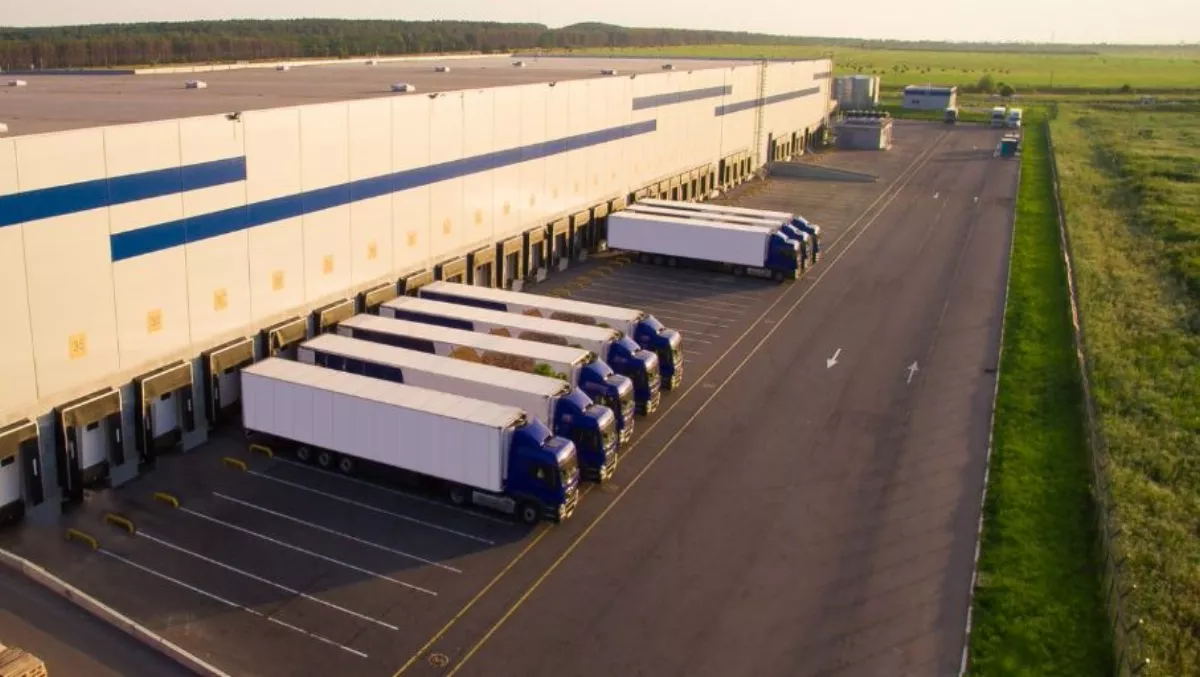 Stealthbits and emt Distribution partner to deliver end-to-end cybersecurity
FYI, this story is more than a year old
emt Distribution announced an exclusive distribution agreement with New Jersey-based STEALTHbits Technologies, a cybersecurity software company focused on protecting an organisation's sensitive data and the credentials attackers use to steal that data. emt will distribute and promote STEALTHbits' solutions for Active Directory security and management, file activity monitoring, compliance and data access governance throughout Australia and New Zealand, meeting and growing local demand which is already more than doubling every year.
The uptake of cloud-based services such as Azure, Office 365, Dropbox and Box and the prevalence of SharePoint, Exchange and Unix/Linux/Windows file systems means that understanding and controlling who has access to structured and unstructured data and where that data resides has become increasingly difficult to manage.
STEALTHbits directly addresses these security issues, working 100% through the channel. STEALTHbits VP Robert Attree says, "STEALTHbits' rapid growth has resulted in a requirement for a distribution partner that shares the same values of the customer first and emt came highly recommended.
"emt is the right partner to take our international channel only sales strategy and deliver world-class support to both existing and new customers in Australia and New Zealand."
With the introduction of the Notifiable Data Breaches amendment to the Australian Privacy Act, the need for ensuring data privacy and security has never been more important and more difficult.
The introduction of the EU's General Data Protection Regulation (GDPR) and concepts such as Gartner's data-centric audit and protection provide further incentive for Australian and New Zealand enterprises to secure and audit data access.
STEALTHbits APAC channel director Mark Kensley says, "We've seen 110% year on year growth in Australia and New Zealand over the last three years.
"That triple-digit growth is poised to continue with a strengthening digital economy, new data breach notification requirements, cyber investments by Australian federal and state governments and the dramatic increase in targeted attacks occurring throughout supply chains.
"Our channel partners allow us to scale rapidly and deliver quality results, without losing our customer first focus."
STEALTHbits is supposedly a good fit with it's focus on addressing cyber threat mitigation strategies and tackling controls within the Australian Signals Directorate's Information Security Manual (ISM).
The need to address the security and full audit capability of privileged operations, elevation of privileges, user/group creation, deletion and modification and access to files and file systems, as well as controlling password complexity and preventing the use of hackable passwords are all significant controls in the ISM addressed by STEALTHbits' solutions.
Related stories
Top stories