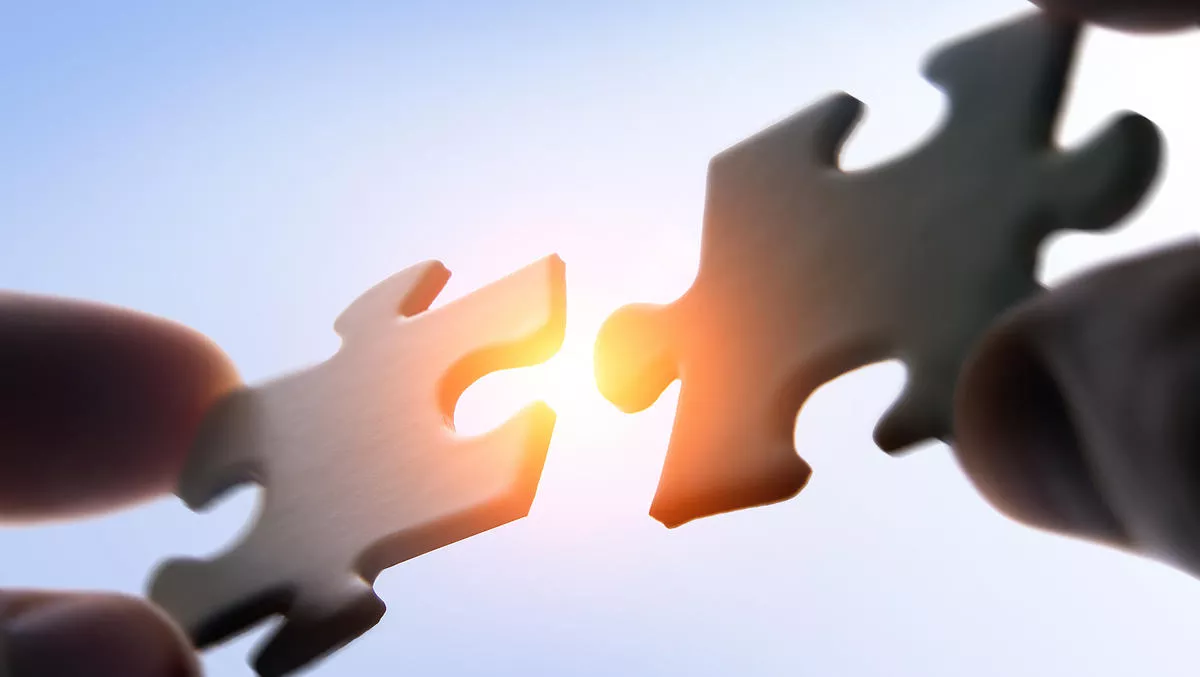 Stonewood Group merges DataGuard & RCR as 'future energy' powerhouse
FYI, this story is more than a year old
'Rich list' brothers John and Michael Chow are on a mission to pad out electrical and mechanical engineering firm RCR with new technology solutions including smart building solutions, commercial solar installations, AI solutions, and EV chargers.
As part of RCR's expansion, the Chow brothers have leveraged their property investment firm Stonewood Group, which in turn has purchased Auckland-based power specialist firm DataGuard.
DataGuard specialises in providing uninterruptible power supply (UPS) hardware to data centers, while RCR provides ventilation, cooling, heating, electrical and building management systems to customers across the country.
"It's been very clear to us where the market is heading in the home and commercial technology space and DataGuard significantly expands RCR's technical service offering," says Stonewood Group cofounder and managing director John Chow.
By bringing together DataGuard and RCR's capabilities, the companies expect to bring 'future tech' energy solutions to the commercial sector and also clears a path for expansion into the residential housing sector.
RCR executive director Garry Ko says that DataGuard was one of the first companies to widely use lithium batteries. Now, RCR will be able to access the global battery market - from domestic solar to large-scale industrial battery energy storage systems.
"Their engineering knowledge of the world global battery sector alone is unparalleled in this country – after all, data centers are always the smartest part of any building."
"This is a very strategic marriage of DataGuard's technical insight with RCR's hands-on ability to apply the technology on a national scale. Our goal is for RCR to be New Zealand's most future-focused engineering tech firms, and a one-stop-shop for the residential and commercial sector.
He also believes that the EV charger market will be a hotbed for growth, particularly as the Government looks to stop petrol car imports by 2030. By that time, New Zealand could have installed approximately one million EV chargers. EV installers don't typically import products, so there is an opportunity ripe for RCR to import, install, and maintain EV charging products.
John Chow says he has a long-held vision for RCR to be a leading provider of fully integrated engineering solutions. He adds that DataGuard's existing staff will join RCR.
"Unlike many of the acquisitions we're known for, DataGuard NZ was not a distressed asset and we've been in negotiations with them for the past two years. The company had the know-how but not the size and national reach that RCR does, so it's been exciting to be able to complete the deal."
Related stories
Top stories