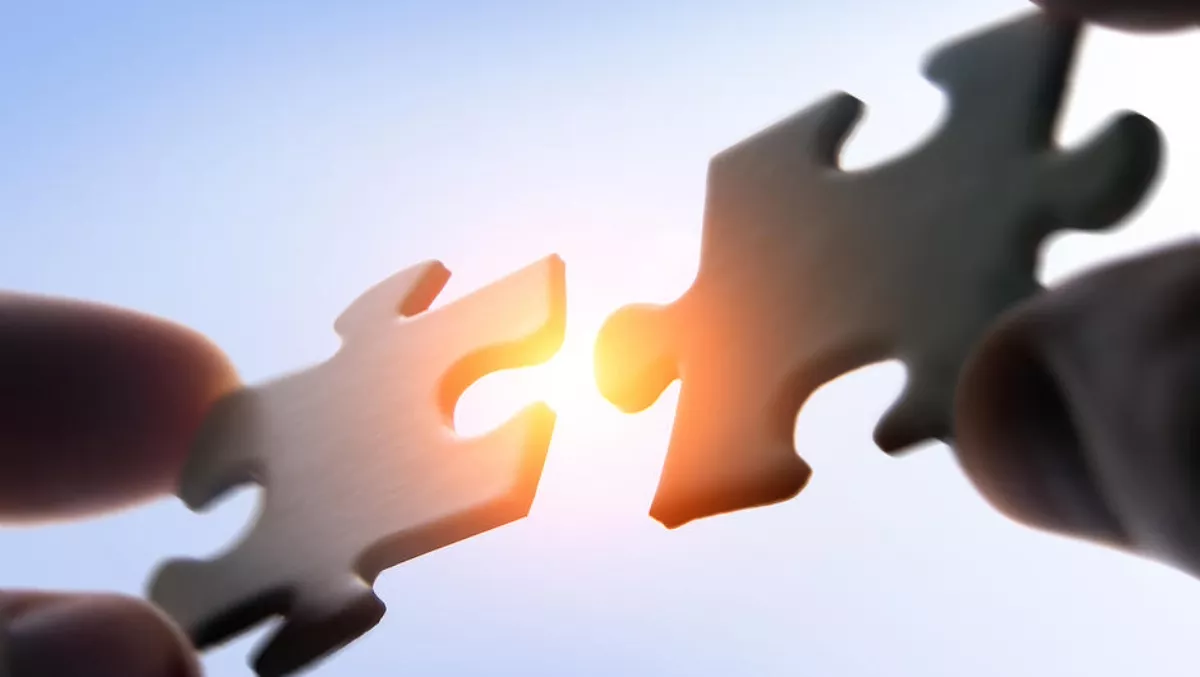 StorageCraft and ConnectWise announce new integrations serving MSP partners
Thu, 21st Jun 2018
FYI, this story is more than a year old
By Patrick Martlew, Community Editor
StorageCraft has announced new certified integrations with ConnectWise designed to enable MSP business growth. Two new integrations were announced, with StorageCraft for ConnectWise Manage Professional Services Automation (PSA) integration and a Remote Monitoring and Management plug-in both hitting general availability via the StorageCraft partner portal and ConnectWise Automate Solution Center respectively.
The two companies say the offerings will allow MSPs to experience improved speed, scale and efficiency from the ConnectWise platform as they manage and run their data protection businesses using StorageCraft solutions.
StorageCraft president Douglas Brockett says, "We have more than a thousand partners using StorageCraft PSA Integration and RMM ConnectWise plug-ins. It was very clear that this community expected more from StorageCraft in terms of the frequency and sophistication of updated plug-ins. "Judging by the response from our Beta program, the community agrees that we have delivered. We have made significant investments in ensuring our partners experience the best possible integration with the ConnectWise platform (and) we will continue to invest and innovate with regular updates to our existing solutions as well as new product offerings." StorageCraft for ConnectWise Manage (PSA) Integration will allow StorageCraft partners to sync StorageCraft licenses and cloud usage to their PSA accounts for automated billing.
The PSA Integration maps the number of StorageCraft MSP licenses and Cloud storage usage to PSA customer accounts and agreements.
It allows MSPs to push changes - either on-demand or on a schedule - from StorageCraft to their ConnectWise Manage system.
The solution also generates a summary mapping report to detail which StorageCraft accounts have been mapped. The other integration the two companies have announced is the StorageCraft Plug-in for ConnectWise Automate (RMM) integration, which they say will increase operational efficiencies.
According to StorageCraft and Connectwise, this integration allows partners to manage and monitor all their data protection from within the ConnectWise Automate Control Center.
The RMM plug-in allows MSPs to remotely install/uninstall, license and update the SPX backup agent on any machine.
Backups can be configured remotely and on the fly, while things like status, errors and warnings are also remotely monitored from inside the Automate Control Center. ConnectWise COO Jason Magee says, "StorageCraft has been a long-term DRaaS partner with ConnectWise.
"With these updates, our partners can now deploy, configure, manage and monitor the latest StorageCraft solutions with the Automate plug-in, while new automation features in the Manage integration give partners the speed and efficiency needed to scale their business unhindered by operational processes.