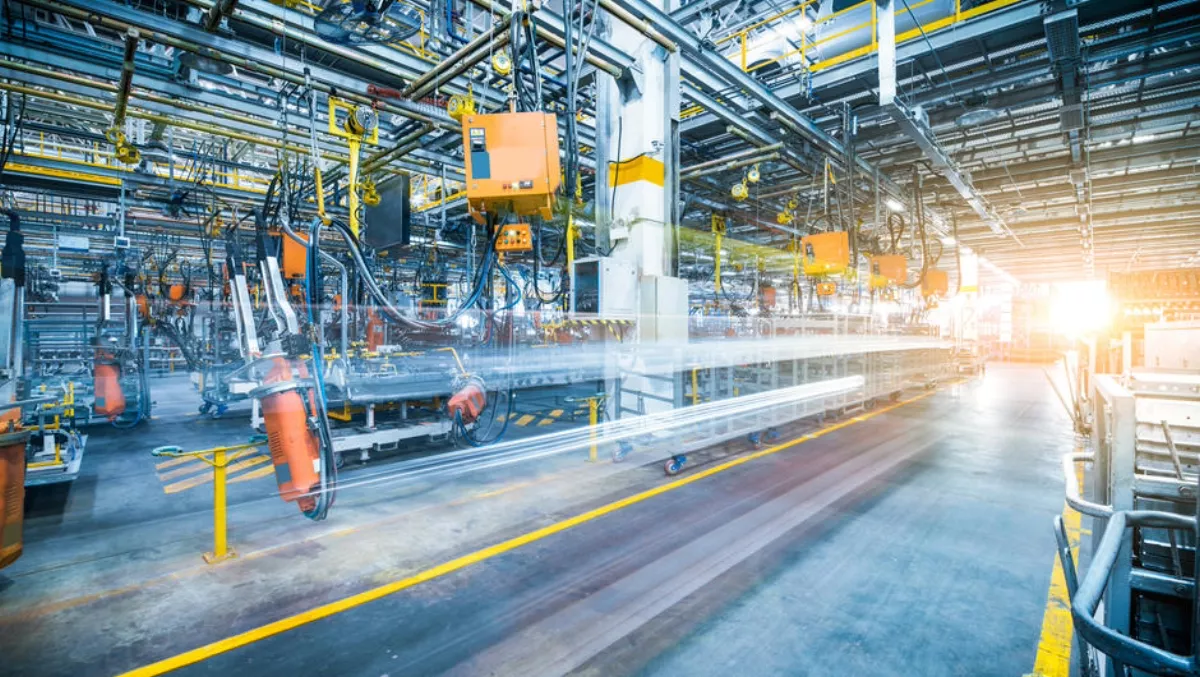 Stratus releases server for automation in industrial environments
By Ben Moore,
Wed 29 Aug 2018
FYI, this story is more than a year old
Stratus Technologies, a provider of continuous availability solutions for mission-critical applications, has released Stratus ztC Edge, an edge-computing technology.
The ztC Edge is a zero-touch, fully virtualised and self-protecting computing platform, specifically designed for edge computing within the industrial automation industry.
With built-in remote management and user-installable in less than an hour, ztC Edge significantly reduces the IT burden for virtualised computing at the edge.
Its self-protecting and self-monitoring features help reduce unplanned downtime and ensure availability of business-critical industrial applications.
"ztC Edge redefines what we know about edge computing," says Stratus A/NZ regional director Mike Fyson.
"Comprised of redundant nodes that act as a single system, it continually evaluates its health and performance. If ztC Edge detects a potential central processing unit (CPU) or memory failure in one node, it proactively moves the virtualised application from one node to the other ensuring application continuity."
In a recent market report by ARC Advisory Group, more than 90% of those surveyed indicated that as edge computing grows, organisations will need a simplified edge infrastructure that can be remotely managed.
NHP automation & specialist solutions business manager Michael Liberatore says that simplicity is key to ensuring widespread adoption for plant operations.
"Deploying technology in the plant needs to be simple to manage and very reliable as many of our customers are remote or have limited IT technical expertise on site yet run critical operations," Liberatore says
"Stratus' servers lead the industry for availability and they are simple to run which are the key reasons NHP has partnered with them over the last three years. The new ztC Edge server is a game-changer in the edge computing space compared to other products in the market."
Stratus ztC Edge is the first product of Stratus' recently announced edge vision and direction.
Future products in the ztC Edge family will include additional services, such as security, and full-stack monitoring and protection.