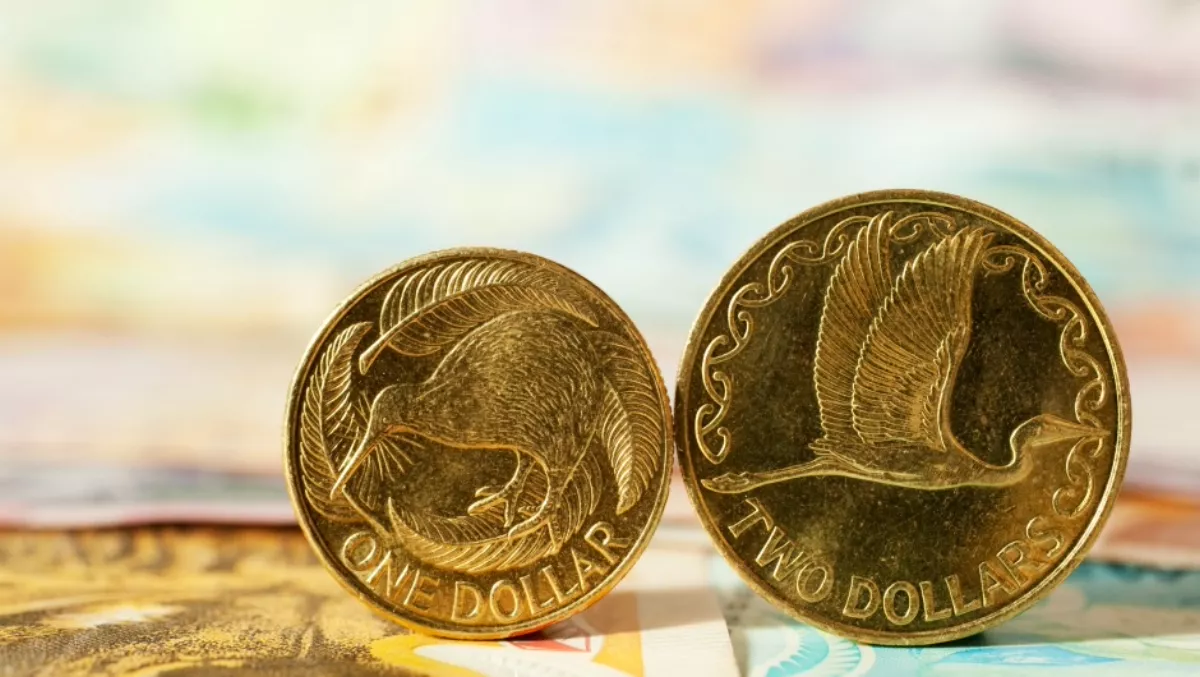 Strong sales across all categories see Noel Leeming revenue climb
FYI, this story is more than a year old
Noel Leeming has seen a solid boost in revenue for the latest quarter, with the electronics retailer the standout brand for The Warehouse Group.
Noel Leeming posted sales for the third quarter of $190.9 million, up 5.7% - or $10.3 million – on the same period last year.
As was expected, the company saw a softening of year on year growth as the business cycles the anniversary of Dick Smith's February 2016 exit from the market.
Same store sales for the period – which ended 30 April 2017 – were up 5.2%. Store numbers remained stable at 77.
The company says performance was strong across all categories, resulting in continued market share growth.
"Year on year growth remains strong but has slowed as the business cycles the anniversary of the exit of Dick Smith from the market," The Warehouse Group says of the Noel Leeming results.
The latest results make Noel Leeming the standout performer in The Warehouse Group's portfolio in terms of growth,with The Warehouse posting a 0.6% increase in sales to $391.7 million, while Warehouse Stationery and Torpedo7 Group both reported sales drops of 0.6% (to $72.1 million) and 1.1% ($34.4 million) respectively.
The overall group saw a 1.7% increase in sales, hitting $683.5 million – $11.3 million than one year ago.
Online sales across the group were up 13%, or $5.3 million, to $45.6 million, with the company noting 'good gains' for The Warehouse, Warehouse Stationery and Noel Leeming as customers continue their growth of online shopping.
The online growth means online now accounts for 6.6% of the company's overall sales, up from 6.0% for the same quarter a year ago.
The latest figures put Noel Leeming's year to date sales at $613.0 million, up 9.4% on the same period a year ago when the company recorded sales of $560.5 million.
The retailer reported an 11.1% year on year increase in sales for the first half of the financial year, logging sales of of $422.1 million and operating profit of $9.2 million – up 44.1% – for the period ending January 29, 2017.
At the time, The Warehouse Group noted that market share gains together with a focus on margin management had lead to a strong performance for Noel Leeming during the half year.
It said most categories were performing well, but noted the 'main challenge' continues to be a high mix of low-margin mobile phone sales.
Related stories
Top stories