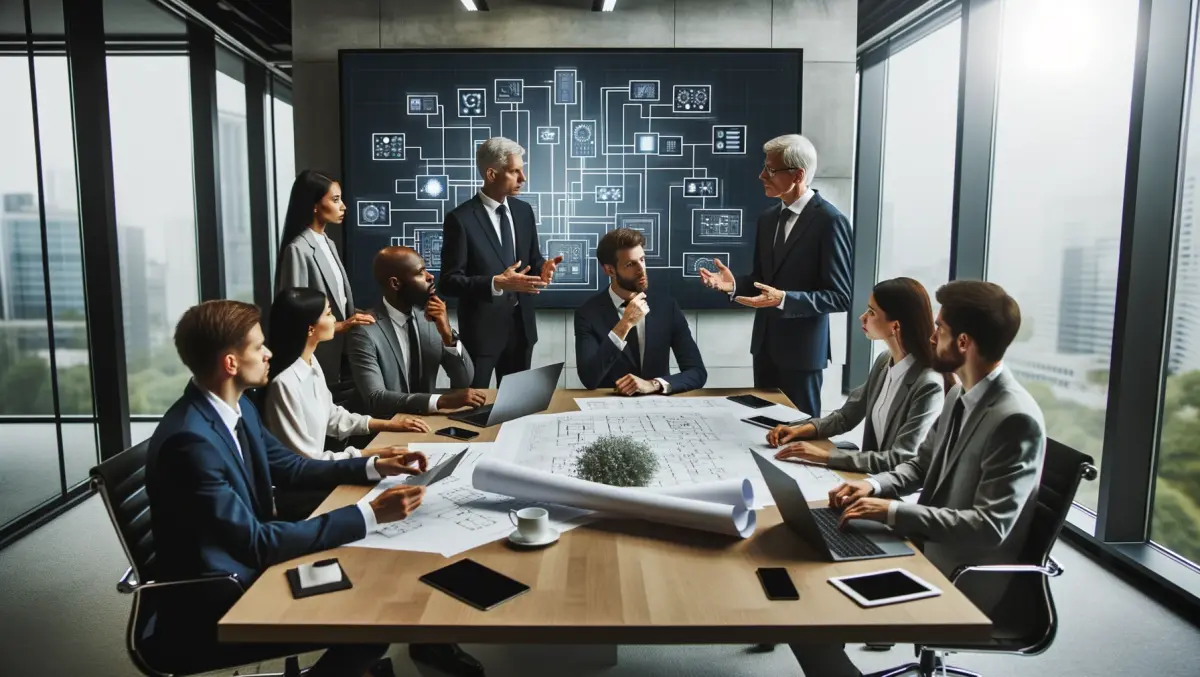 Superloop is now a direct customer of the Southern Cross cable system
Mon, 9th Jul 2018
FYI, this story is more than a year old
By Patrick Martlew, Community Editor
Southern Cross Cables and Superloop have finalised an agreement that will see Superloop become a direct customer of the Southern Cross cable system.
The agreement will provide Superloop with high capacity connectivity between its multiple strategic locations in Australia, New Zealand and the United States of America.
Superloop founder and executive director Bevan Slattery says the news comes at a convenient time for his company, with Southern Cross' NEXT subsea cable system currently in the pipeline.
"Superloop has used the Southern Cross systems for a number of years, through capacity uptake using the various resale channels, allowing us to take advantage of the resilient nature of the diverse, twin cable system," Slattery says.
"With Superloop's strong demand growth and the advent of the forthcoming Southern Cross NEXT system in the next 18-24 months, further increasing the resilience of the network, it was timely for Superloop to look into a direct relationship between the Superloop and Southern Cross eco-systems.
The Southern Cross NEXT cable system is due to go live in early 2020 and will connect Australia, New Zealand and the US, as well as a number of other Pacific Islands.
The system is designed to be able to provide more than 60 Terabits of capacity, with Southern Cross suggesting it will provide the lowest latency and fastest connectivity between Sydney, Australia and Los Angeles in the US.
According to Superloop, the system will join the existing Southern Cross systems to provide multiple paths, diversity and robustness to its customers, along with the ability to allocate or balance between different cable systems to meet the needs of their business or classes of traffic.
Southern Cross president and CEO Anthony Briscoe says, "We are excited to welcome Superloop as a strategic member of the Southern Cross community. I am confident that Southern Cross can continue to support Superloop in providing high capacity and resilient connectivity solutions to their customers.
"Superloop and Southern Cross have a strong record of success and innovation with regards to connectivity solutions that enable our respective users to connect and grow their businesses, as well as offering our customers access to an increasing number of new connectivity options to leverage and scale their operations more effectively.
SubPartners completes Southern Cross NEXT Sydney bore In additional news, Southern Cross Cables announced the completion of both its Sydney 'Horizontal Directionally Drilled' (HDD) bore and arrangements for Beach Man Hole (BMH) access in preparation for the NEXT system. The facilities were constructed by SubPartners - a company founded by Bevan Slattery that was acquired by Superloop last year- on behalf of Southern Cross in support of the project. On this development, Briscoe says, "The completion of the sea bore for the Southern Cross NEXT cable is yet another important milestone in the project, with landing arrangements in Australia, New Zealand and the United States now effectively completed.
"Our partnership with SubPartners for the construction of the facilities has allowed us to leverage their expertise in the construction of similar facilities for other projects that they are involved with in the region, helping us to effectively manage cost and risk around this critical aspect of the project.