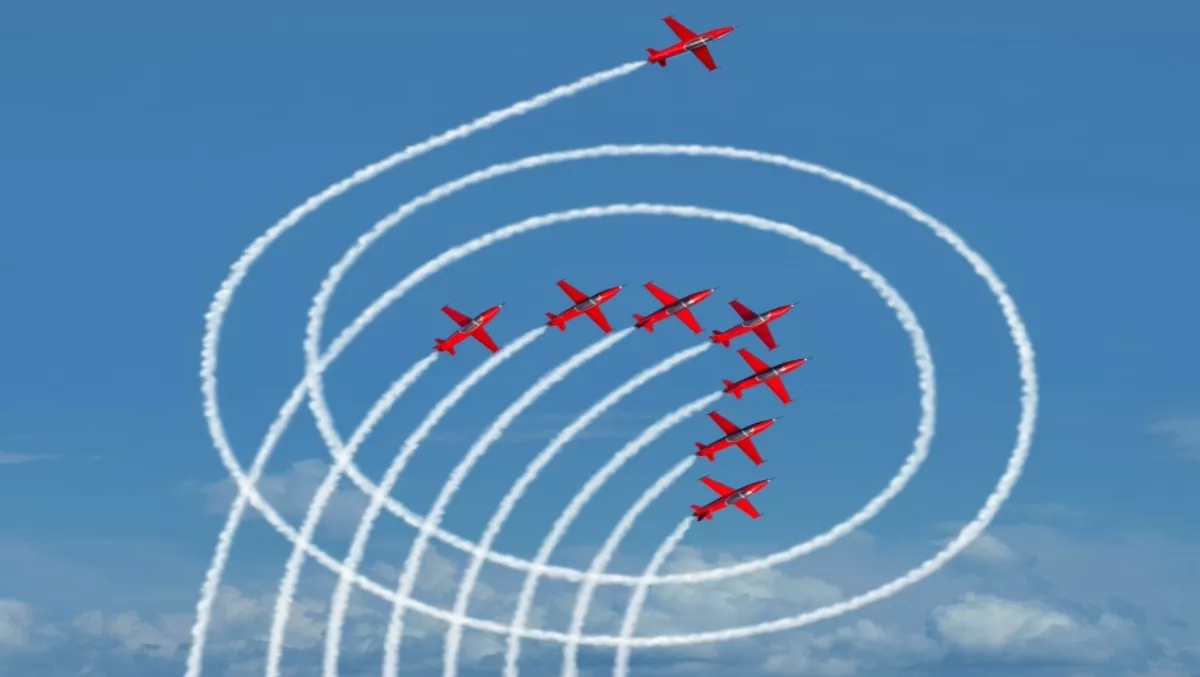 Survey finds publishers better than non-publishers on every measure of ad effectiveness
By Ashton Young,
Thu 13 Oct 2016
FYI, this story is more than a year old
A recent survey has made it clear – digital ads on publishers' websites get more attention from readers and have a bigger impact on brand lift than ads on non-publisher sites.
Measuring the impact of several ad campaigns that were published across various digital publisher sites and non-publisher sites, comScore released the results of their survey earlier this year. Across every standard of ad effectiveness (brand lift, viewability and valid traffic) publishers got the better of their non-publisher counterparts.
Here are some of the statistics to take note of:
Brand lift – publisher sites outperformed non-publisher sites by 67 percent, averaging a brand lift of 0.89 versus 0.53.
Viewability – on average, publishers' ad viewability rate is 50 percent opposed to non-publishers' 45 percent.
Valid traffic – publishers have lower rates of invalid traffic, averaging around 2.2 percent as compared to non-publishers' 3.5 percent.
ComScore broke down brand lift by measuring how readers recognised the brand at different stages. It was divided into a marketing funnel, made up of an upper (awareness), mid (consideration and intention to recommend) and lower funnel (intention to purchase). Publisher sites outperformed non-publisher sites at every stage, particularly in the mid-funnel where they were more than three times more effective.
According to comScore, publishers also have another weapon up their sleeves – what comScore calls "The Halo Effect". That is, ads that are surrounded by valuable content are more effective at driving consumer actions. In fact, comScore found that publishers drive 51% higher ad effectiveness due to the value of their content.
This is a major differentiator from non-publisher brands. While other sites might drive more traffic, publishers are delivering value and engagement that, according to comScore, non-publishers simply can't match.
Fortunately, in the land of publishers and non-publishers, Techday is the former. We deliver value and engagement day in, day out for not only our targeted audiences, but also our advertisers.
If you would like to know more, get in touch with Techday's team of Digital Account Managers for an obligation-free quote for editorial integration and/or advertising. Our team is well trained on how to get the best return on your marketing investment.
With many unique tech news websites within our Techday network, we've got a perfectly targeted site for your next campaign. Call our Asian team on +65 3129 2765, our Australian team on 1300 092 195, or our New Zealand team on +64 9 376 8121.