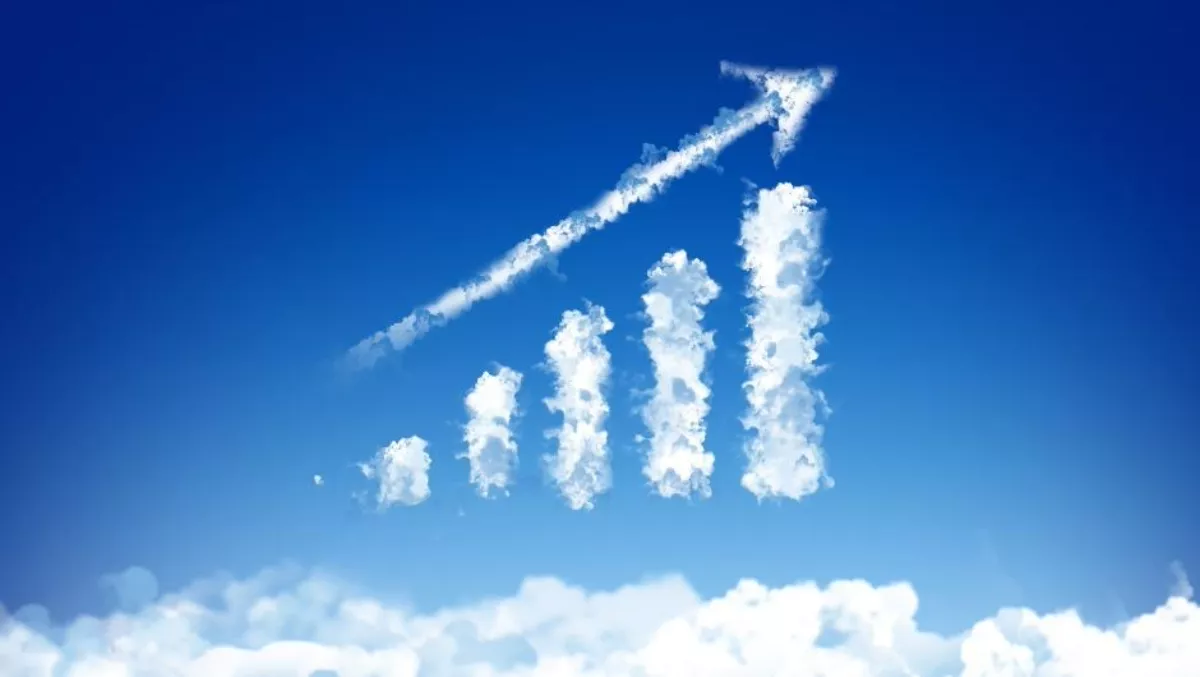 Survey - A/NZ channel partners optimistic about 2018's prospects
FYI, this story is more than a year old
IT channel partners finished the year strong and are optimistic that business will continue to grow throughout 2018, according to a survey of over 500 of OneAffiniti's Australia and New Zealand channel partners.
In line with industry projections of modest growth in the IT sector, the great majority of channel partners surveyed say that their customers' spending on IT has remained stable or increased in recent months.
Resellers also feel that technological trends favour their business prospects - nearly all channel partners say they view the emerging dominance of the cloud as an opportunity, rather than a threat.
Asked in October about their customers' IT spending, 75% of partners in Australia and New Zealand said that spending has either remained stable or increased in recent months.
Only 25% reported a decrease in IT spending.
"The channel has shown stability and resiliency over the past year," says OneAffiniti VP & Country Manager Jay Turner.
"The signs suggest that 2018 will be another profitable year for most IT partners."
The fact that the cloud is increasingly supplanting traditional IT solutions does not bother most channel partners, who view the trend as a chance for new business, rather than a threat to their existing products.
Less than 5% of channel partners in A/NZ said they viewed the cloud as a threat to their business, while 63% believe it represents an opportunity.
Among the opportunities that resellers see in the cloud are less maintenance and overhead, a chance for monthly revenue flow, and a chance for smaller companies to compete against larger ones.
"It's encouraging that most channel partners are eager to embrace the cloud and are optimistic about how it will affect their future business," says Turner.
"The industry is indeed evolving rapidly but in a way that will benefit partners that are eager to adapt. It may take a while for partners to generate significant revenue from the cloud, which is why it is critical that they begin making changes sooner, rather than later."
When asked whether they planned to change their current business model in the next year, more than 90% of channel partners said they are sticking with what has been working, whether they are value-added resellers or managed service providers.
"The fact that so few partners are seeking a fundamental change in business model reflects the fact that most are doing well with their current approach," adds Turner.
"That doesn't mean that they might not shift in the future, but clearly the dominant attitude is, 'if it isn't broke, don't fix it.'"
Related stories
Top stories