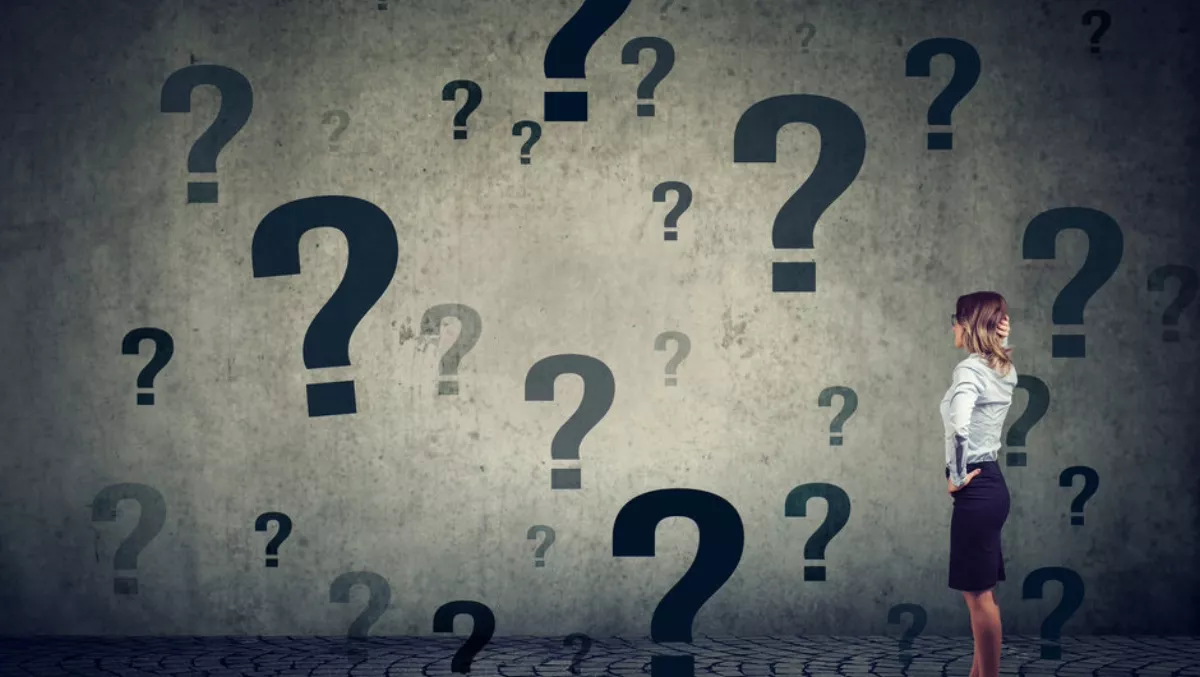 Survey reveals CX disconnect is risky business
FYI, this story is more than a year old
Dimension Data, the global technology integrator and managed services provider, has revealed the findings of its annual CX Benchmarking Report.
It urges organisations to address a "customer experience (CX) disconnect" that could lose them business or even jeopardise their chances of survival in competitive markets where consumer loyalty can no longer be taken for granted.
Research from Dimension Data shows that 78% of A/NZ (Australia and New Zealand) respondents said customer experience is not represented at board level, with lower-level management or multiple managers often assuming responsibility.
Furthermore, only 14% said their organisation takes a fully integrated, centralised approach to customer experience.
However, the research found that most respondents recognise customer experience as vital for fostering loyalty (90%), an important competitive differentiator (85%) and driving revenue growth (62%), and cost reduction (62%).
Interestingly, A/NZ respondents are more focused on fostering customer trust and loyalty and less about competitive differentiation and cost cutting when compared to other regions surveyed.
Despite this, the research revealed that over a quarter of A/NZ respondents (27%) are dissatisfied with the customer experience they deliver, and only 11% believe they're delivering experiences that would lead customers to recommend them to others.
This is resulting in an 'artificial reality', where companies are talking about CX, but not delivering on it, creating a gap between their CX ambitions and actual CX capabilities.
Businesses are looking at several CX technologies, such as customer analytics, artificial intelligence (AI), and digital integration, but aren't currently able to implement them properly.
"As Australian businesses look to foster loyalty with their customer bases, CX can be the difference maker," says Dimension Data Australia customer experience general manager Michael Slip.
"Today more than ever, the customer is king and CX should be higher on the agenda for every business and the whole organisation should get behind it. Although brands acknowledge how crucial CX is, there is still a misunderstanding as to who within the business is responsible for driving it.
"There's an artificial reality between organisations' CX ambitions and implementing real change that benefits the customer. This disconnect must be resolved and brands must put their money where their mouth is and make CX the priority they say it is."
The research also revealed that many brands are turning to technology to improve customer experience, but often without a clear strategy.
Some 27% of A/NZ businesses said the digital solutions they've rolled out (such as chatbots and AI) don't provide the functionality their customers need, while around half of respondents (59%) said customer awareness of such technologies is the biggest barrier to adoption.
"Businesses technology roadmaps are being hindered by legacy systems, providing serious obstacles to CX improvements," Slip adds.
"To be future-ready, businesses must evolve their back-office tech to deliver the CX that people have come to expect. Brands need to back their investments in technology with investments in their people, processes, and planning."
Frost & Sullivan customer care principal analyst Nancy Jamison advises that brands should look to address these areas of disconnect within their business and measure, benchmark and report effectively to ensure such disconnects don't creep back in.
"Customer experience benchmarking is more important than ever," she notes.
"Brands need to invest in customer experience but they also need to know that those investments are paying off. And if they're not, they need to know what to change. Right now, it looks like brands aren't putting the right kind of focus on customer experience and, as a result, they're not seeing the outcomes they want. That's bad for them, and their customers."
Related stories
Top stories