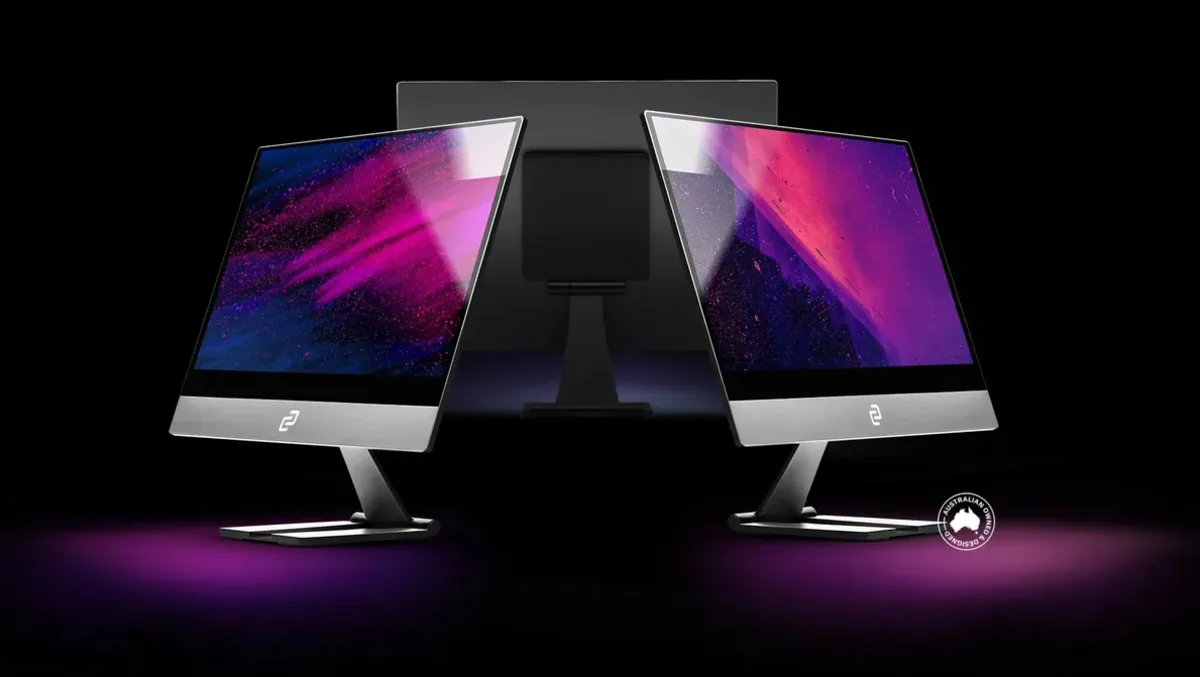 Sydney-Based Start-Up Launches Ultra-Portable Monitors in New Zealand
Sydney-based tech hardware start-up, espresso Displays, has announced plans to expand into the New Zealand market, bringing its unique ultra-portable monitor solutions to the country. Founded by a group of friends from university in 2018, espresso Displays has rapidly grown, making a significant impact in Australia and overseas markets, including the United States and the United Kingdom.
"We were started by a small team of friends from university just a few years back. In 2018, we couldn't find a portable product that suited our needs, so we set out to explore how we could develop our own," said Will Scuderi, espresso Displays CEO and Co-founder. "Our range of portable monitors are like nothing else on the market. They're incredibly thin, deliver amazing picture quality, and are compatible with just about any device, platform, or software on the market."
New Zealand is the fifth market that espresso Displays will now ship to. The company's premium aluminium monitors are designed to offer the ultimate multi-screen and touchscreen experience, integrating seamlessly with Mac, Windows, Linux, and a wide array of devices for gaming and software applications.
At a mere 5.3 mm thin, the espresso Display is crafted from a single piece of aluminium and can be powered directly from a device, setting up in seconds. The range also boasts AutoRotation functionality, allowing users to effortlessly switch between landscape and portrait formats.
espresso Displays has also developed unique software, espressoFlow, which integrates touch features with Mac and Windows users seeking a more intuitive experience with applications such as Adobe CC, Figma, Miro, and Asana. Furthermore, the displays are equipped with Palm Rejection functionality, a feature designed to support and optimise creative tasks.
"Every feature has been designed to help optimise the user's workflow by adapting to their unique ways of working," added Scuderi.
New Zealand customers can now purchase the following products in NZD:
espressoDisplay 15 Touch: $799.00
espressoDisplay 13 Touch: $699.00
espressoDisplay 13 Touch: $570.00
espressoStand (magnetic): $109.00
In addition, numerous accessories are available on the company's website.
With the expansion into the New Zealand market, espresso Displays hopes to continue transforming how people work and play in a variety of environments.