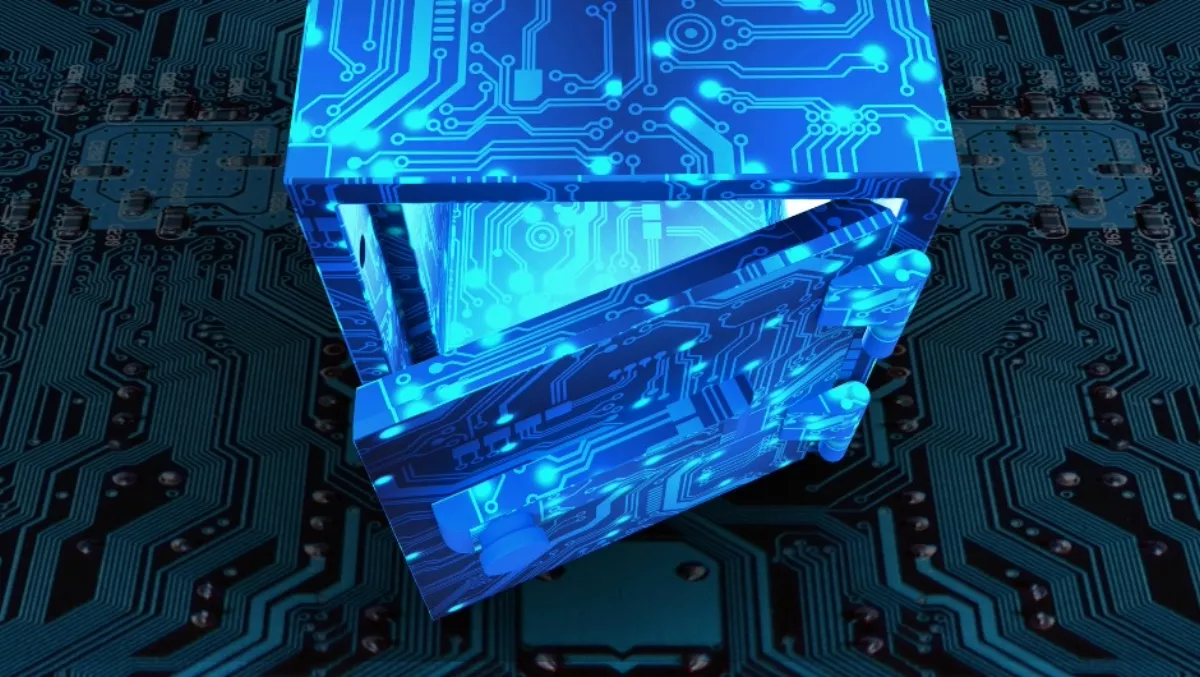 Symantec acquires Israeli threat isolation startup
FYI, this story is more than a year old
Symantec is acquiring Israeli cyber security start-up Fireglass, which offers agentless isolation technology, in a deal designed to strengthen its Integrated Cyber Defense Platform and extend its secure web gateway and email protection.
The deal, for an undisclosed sum, will see Fireglass' isolation technology integrated into Symantec's existing endpoint, email and secure web gateway solutions, in a move Symantec says could reduce security events by as much as 70% while virtually eliminating advanced threats spread by web browsing or email content.
Fireglass' threat isolation platform isolates critical attach vectors such as web pages, emails and documents, transforming content into a safe visual stream to prevent threats reaching endpoint devices.
Greet Clark, Symantec chief executive, says "Isolation will become a core component in the design of cyber defence architectures for the cloud generation who face the reality of an encrypted internet and the crisis inherent in email and web-delivered attacks.
"The ability for the security team to take an aggressive stance on unknown websites and questionable attachments without causing chaos for a company's users and IT help desk is now a reality.
"Isolation is a key element of securing the cloud generation and is even a productivity gain for both the end user and security operations centre.
Guy Guzner, Fireglass founder and chief executive, says Fireglass' offering helps customers battle zero-day attacks and other serious vulnerabilities, and integrates with existing security solutions, across all forms of the endpoint, including Windows, Mac, Android and iOS.
The deal is expected to close in the third quarter of 2017, subject to customary closing conditions.
Symantec says Fireglass' technology will be available to its customers and partners 'soon' after the transaction closes.