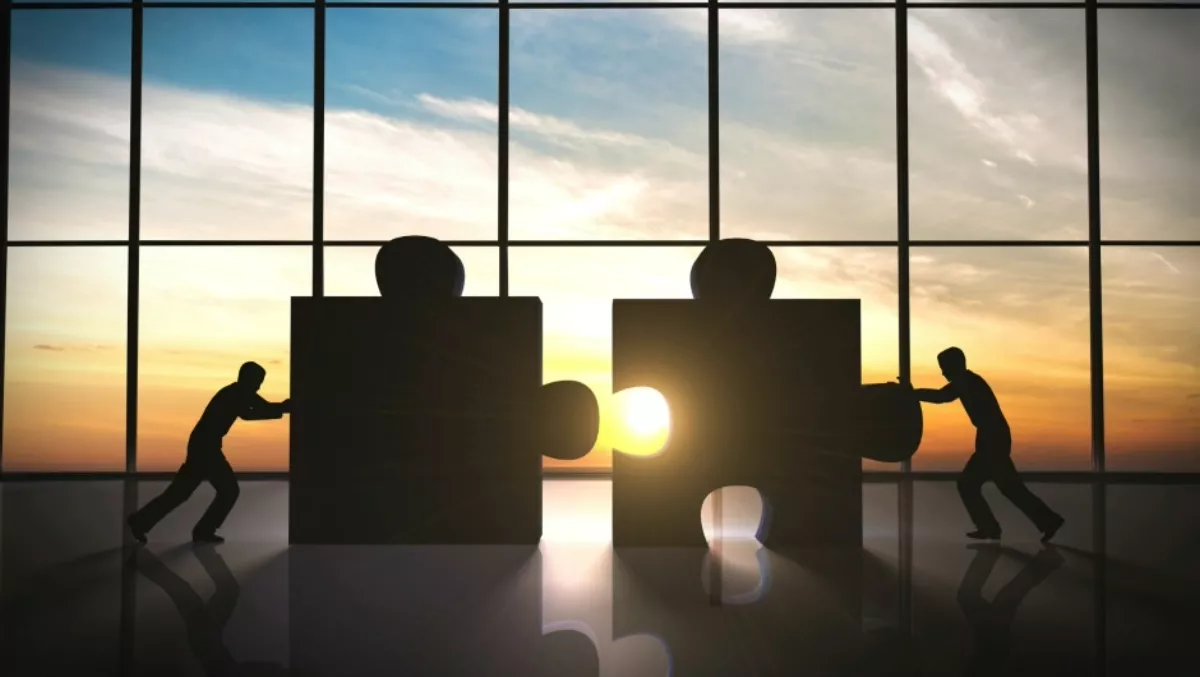 Symantec: Blue Coat acquisition a "work in progress"
FYI, this story is more than a year old
The 1st of November marked three months since Symantec announced the acquisition of Blue Coat.
Symantec Global Partner Sales vice president, Torjus Gylstorff spoke at a media briefing prior to the Symantec Partner Engage event commencing on November 2. His main message? It is all about gathering information to define how they construct this partner program moving forward, as they're a partner-centric company at heart.
"We're very excited about the new Symantec, post the acquisition of Blue Coat," says Gylstorff. "It's been an exciting, interesting and very hectic journey."
Gylstorff asserts that they have various different focus areas for the business.
"One focus has been to make sure that we obviously integrate the organisations but also integrate the technology so that our customers and partners get some immediate benefit of this major acquisition," Gylstorff says. "The overlap of the two portfolios is relatively limited, and that gives the opportunity to provide additional technologies and benefits for existing customers in both directions.
One of the questions that emerge around acquisitions like this is when you have two parallel companies (Blue Coat and Symantec), how does it work? Gylstorff affirms that it is a 'work in progress."
"We're not going to just invent it in a dark room and then present it to our partners," Gylstorff says. "We're asking all our partners for their input to learn what is working well and what isn't to ensure we're developing the model most relevant to our partners.
According to Gylstorff, part of the reason of holding events like the upcoming Symantec Partner Engage conference is to gather information in regards to how they should construct their new partner program.
"If you look at the partner programs from Symantec and Blue Coat, they are certainly different, but they are also similar," says Gylstorff. "We have a unique opportunity from the partner standpoint, where we can choose the best from both programs.
Gylstorff says that while the acquisition is a work in progress, the outcome will be of benefit to all those involved.
"We are in a very interesting market in a unique position because we have the opportunity to combine the best of two companies. At the end of the day, we want to ensure that customer satisfaction and success is achieved here," Gylstorff concludes.