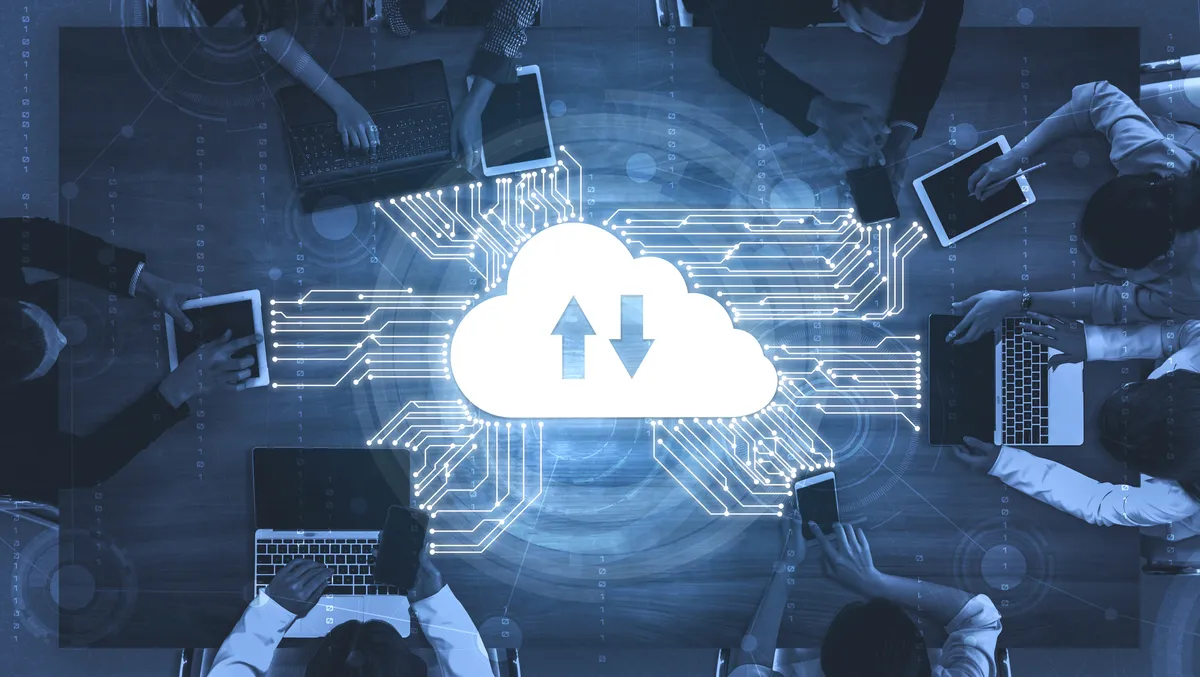 Symbio Holdings announce partnership with Microsoft Teams
Fri, 26th May 2023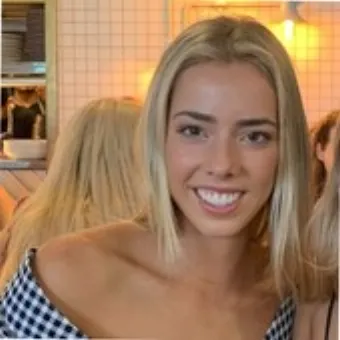 By Kaleah Salmon, Journalist
Symbio Holdings announces the launch of its Operator Connect for Microsoft Teams solution in Australia, New Zealand, and Singapore under its Symbio Enterprise division.
The communications software provider is among a select few Operator Connect partners available across all three markets.
Symbio says the move demonstrates its market-leading capability and commitment to its expansion into the Asia-Pacific.
Symbio Executive General Manager South East Asia Yeo See Kiat says, "With its dynamic business environment, international perspective, and strong demand for cloud-based communication technology, Singapore is an ideal market for Symbio to invest in."
"Innovative solutions, like Microsoft Operator Connect, unlock new capabilities for business to scale their unified communication needs."
"Not only will this solution help businesses in Singapore stay more connected, but it will also support Symbio's expansion into the Asia-Pacific."
"Growing our total addressable market (TAM) in the region is a key priority for Symbio as we further our ambition to become a global leader in cloud communications solutions." says Yeo.
Operator Connect for Microsoft Teams is a cloud-based telephony solution that allows businesses to connect to the public switched telephone network (PSTN) through a certified operator within the Microsoft Teams Admin Centre.
As an Operator Connect partner, Symbio provides PSTN connectivity, allowing businesses to make and receive external calls from anywhere natively within Microsoft Teams, releasing the need for a separate phone system.
This solution is designed to significantly reduces operational costs and enable Microsoft Teams users to collaborate more effectively, regardless of their location.
Iain Falshaw, CEO of Symbio's Enterprise Division, says: "We are thrilled to launch our Operator Connect for Microsoft Teams solution in Australia, New Zealand, and Singapore, which we believe will be a significant change for businesses looking to streamline their communication and collaboration needs."
"Symbio's partnership with Microsoft further solidifies Symbio's position as a leading provider of cloud communications solutions in line with our strategic commitment to delivering high-quality, reliable, and secure communication solutions for our partners and customers." says Falshaw.
Partnering with AudioCodes, one of Microsoft's Operator Connect Accelerator partners, Symbio underwent testing and evaluation to ensure its services are fully compatible with Microsoft Teams and meet strict network performance, security, and compliance requirements.
Lior Aldema, Chief Business Officer at AudioCodes, says: "We are delighted that Symbio has selected our AudioCodes Live Cloud Operator Connect Accelerator Solution for Microsoft Teams."
"AudioCodes Live Cloud enables Symbio to dramatically streamline and accelerate the verification and onboarding processes for Microsoft Operator Connect while reducing the overall cost, as well as simplify user management, policy configuration and number assignment." says Aldema.
The company ensures that by partnering with a Microsoft-certified operator such as Symbio, businesses can be confident that they are receiving a high-quality, dependable, and secure unified communication solution.