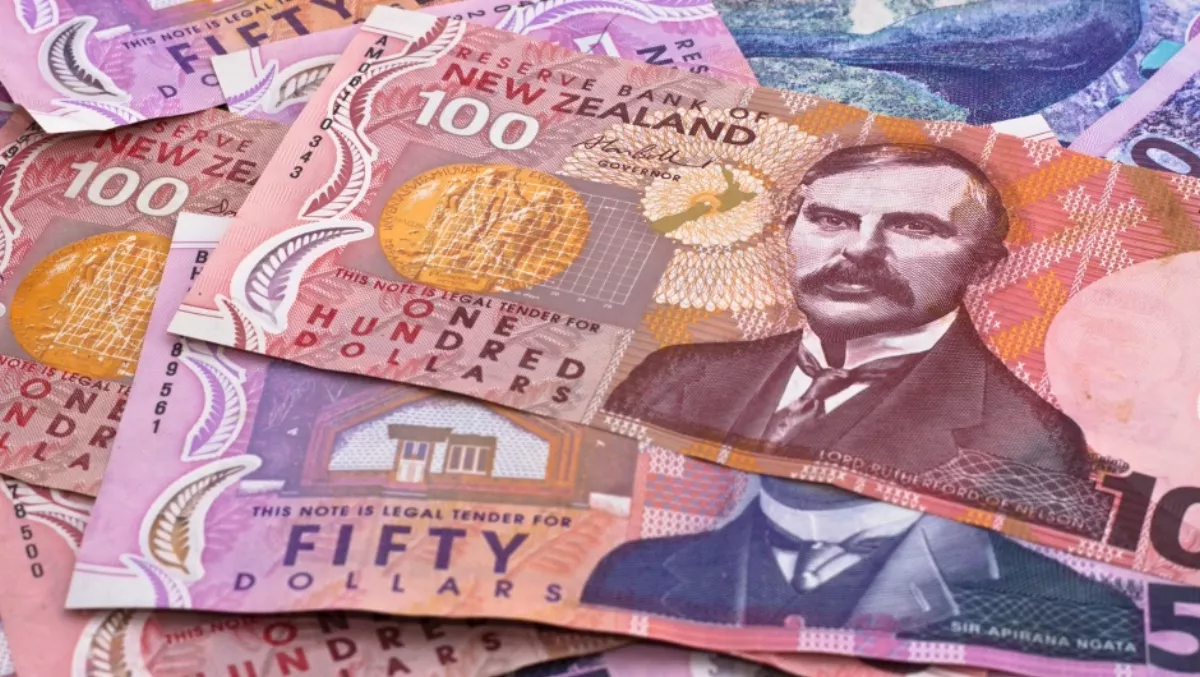 Synnex NZ back in black after strong revenue growth
By Heather Wright,
01 Jun 2017
FYI, this story is more than a year old
Synnex New Zealand has returned to profit on the back of strong revenue growth.
The company saw a 14% increase in revenue from sales of goods and services for the year ending 31 December 2016, recording revenue of $153.5 million, up from $134.6 million a year earlier.
Profit before tax hit $95,452, up from a loss of $492,382 a year earlier, with total comprehensive income of $63,062 recorded, bouncing the company back into black after last year's loss of $424,496.
The 2015 loss was largely driven by bad debt from the Dick Smith Electronics business, which folded in early 2016, with Synnex Australia and New Zealand chief executive Kee Ong telling ChannelLife at the time that the business had been in a 'profitable situation' were it not for the Dick Smith debt.
The latest financials show Synnex New Zealand saw a loss of $230,622 in respect of bad and doubtful trade receivables in 2015. Last year saw it record a gain of $2,671 in bad and doubtful trade receiveables.
The latest profit remains below the $244,626 profit seen in 2014.
Last year's investments in the local business included a move to new, larger premises – three times the size of the previous facility – and the launch of a configuration centre. The company has also been developing a cloud automation platform.
Operating lease expense for the year jumped 125% to 901,168, from $401,273. Inventory was up from $18.6 million to $24.5 million, with the company's assets up from $47.8 million to $61.0 million. Liabilities also increased, from $44.7 million to $57.8 million, leaving net assets of $3.1 million.
Payments to directors and the three executives 'with the greatest authority for the strategic direction and management of the company' increased from $398,840 to $444,515.