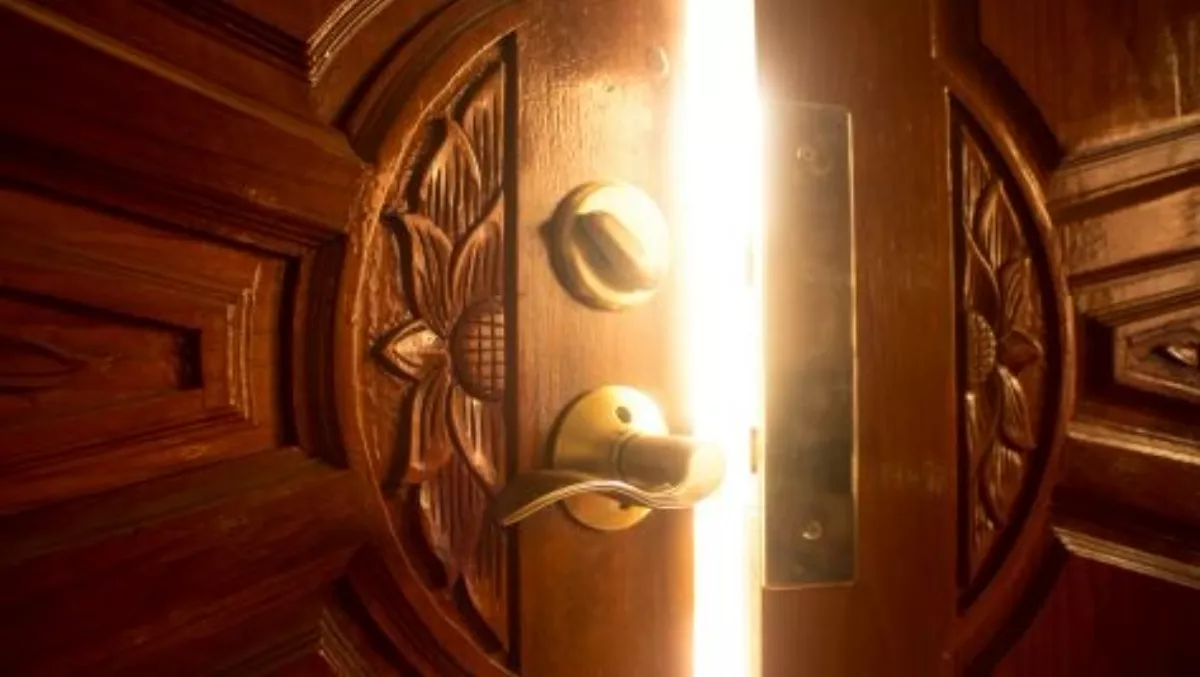 Synnex NZ plans for future as vendors debut their new offerings
FYI, this story is more than a year old
Synnex took to the floor in front of a full house of resellers in Auckland last night, with the message that the distributor is taking 'massive strides' to ensure its future – and the future of its resellers – in an increasingly competitive market.
The event, the final leg of Synnex's 2015 Synergy Roadshow, saw nearly 200 resellers in attendance, along with 16 vendors, providing resellers a chance to hear vendor plans – and see new offerings, up close and personal.
Johnson Ko, Synnex New Zealand sales and marketing manager, says in the past year, the ICT supply industry has become 'far more competitive than ever'.
"We're making some massive strides this year, including investments in the market to ensure our sustainability and our continued growth, as well as working towards improving our support and service levels to increase the overall quality of business with valued partners going forward and beyond."
In August the distributor went live with its new eCommerce portal and ERP system, a change Ko says wasn't made lightly, but was made with the distributor's future in mind.
"Our new ERP system will ensure that as Synnex continues to grow organically in the ICT supplier industry, we can continue to add more necessary tools," he says.
The distributor is increasing its sales and marketing headcount by 20% to ensure it 'remains as fresh and relevant to the market as possible as well as being more proactive'.
Ko also outlined the distributor's plans to double its warehouse capacity by next year. That expansion comes hard on the heels of a re-racking of the warehouse late last year which added an additional 40% capacity.
The event also marked a celebration for Synnex New Zealand's tenth anniversary.
"This month is a very special month for Synnex New Zealand," Ko says. "It was in September 2005 that Synnex started in New Zealand with four staff and three second-hand computer desktops, with no idea who we were going to sell to.
"Ten years on and we're celebrating our tenth milestone anniversary with 68 staff and on track for about $130 million of revenue.
"We have come a long way, but we know none of this is possible without the enthusiastic support of our resellers."
The evening also saw TEDtalks style short presentations from Lenovo, Check Point Software Technologies, Acer, Rapoo and Microsoft, with offerings ranging from Lenovo's Thinkpad 10, to Windows 10 and on to a mouse that works 'even on your tummy. Even when you're naked.' We'll leave it to you to discuss that one further with Rapoo.
Check Point proved to be somewhat of a surprise vendor for many resellers. One of Synnex's most recent signings, the company is making a big play for the SMB market locally, with Jason Shepherd, Check Point SMB pre-sales engineer, providing a high level overview of the threat landscape and outlining the vendor's offerings.
Acer meanwhile detailed its new offerings, with Acer New Zealand distribution channel manager Ben Leitch showcasing a number of new products, from the Predator gaming laptops to new Aspire laptops.
The company is shaking up its image somewhat, with plans for laptops that are more than just 'a whole range of black laptops'.
The event ended with a birthday cake to celebrate Synnex's 10th birthday.
And Ko's birthday wish? "That Synnex continues for another 80 years."
Related stories
Top stories