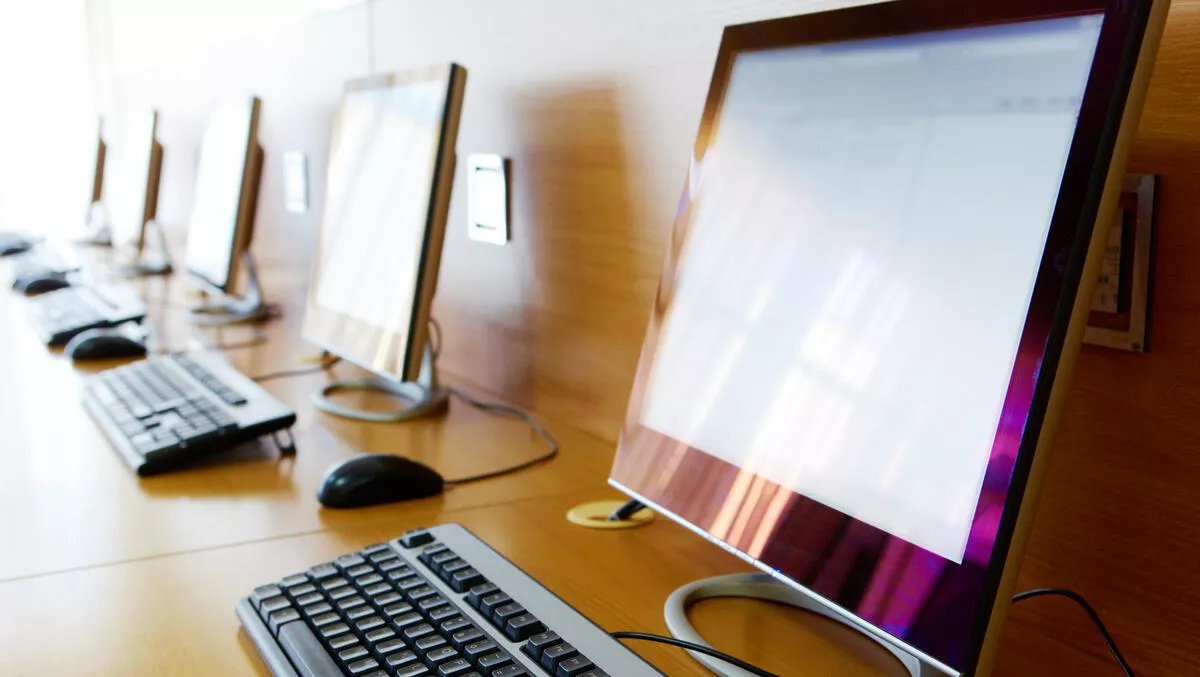 Synnex NZ snaps up Google Workspace distie deal for schools and businesses
Thu, 6th May 2021
FYI, this story is more than a year old
New Zealand businesses and now have access to the Google Workspace platform with the help of local distributor Synnex New Zealand.
Synnex will distribute Google Workspace and Google Workspace for Education. These products unify a range of Google's communication and collaboration products, such as Gmail, Chat, Docs, Drive, and Docs.
Google Cloud Australia and New Zealand head of channels and alliances, Rhody Burton, says that Google Workspace is all about helping teams collaborate, connect, and get things done both at work and in remote locations.
"We're excited that Synnex, a key distribution partner, will help bring Google Workspace to more businesses in New Zealand, helping them reimagine how teams communicate and get work done.
Synnex further supports the range of Google solutions in New Zealand, including Google Devices, licensing, and Google cloud services.
Synnex New Zealand general manager Darren Tan says, "We are proud to be the first distributor of Google Workspace and Google Workspace for Education in the Australian and New Zealand channel.
He adds, "Synnex now offers a complete set of Google solutions from Google Chrome devices, Chrome management licenses to SaaS cloud offerings. We are excited that our partners have the opportunity to grow new business channels with a leading cloud productivity solution.
Google Workspace for Education is a specialised offering that includes tools to enhance the teaching, learning, collaboration, and productivity experience. It offers four editions to address different needs, with Education Fundamentals available to all qualifying schools at no cost.
Channel partners offering Google Workspace for Education can also choose to offer premium features such as Education Standard, Education Plus, and the Teaching and Learning upgrade.
Synnex New Zealand sales and marketing manager Johnson Ko adds, "Channel partners can now offer an enterprise-grade collaboration solution that can be utilised within schools, institutions and in the office. Google Workspace creates new opportunities for our enterprise and education partners to bring new productivity features to their customers.
Synnex the partnership with both Google Workspace and Google Workspace for Education will help to boost the range of collaboration, communication, connectivity, and creativity solutions available in the channel.