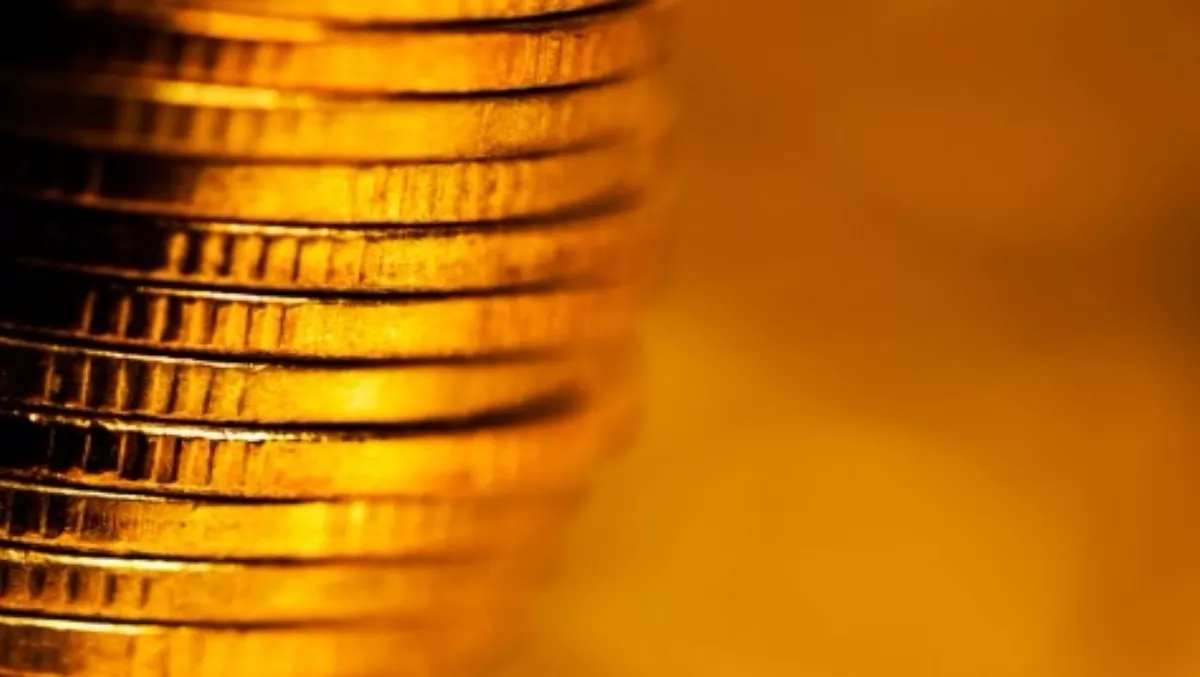 Synnex NZ revenue continues to soar
FYI, this story is more than a year old
Synnex New Zealand has continued its bumper revenue growth in its latest financial figures, reporting revenue from sales of goods and services of $115.6 million for the year ended 31 December 2014.
While the 13% revenue increase pales in significance to the previous year's 55% increase, which saw the company cross the $100 million milestone, it shows solid continued growth for the local distributor.
Profit for 2014, however, continued a downward move, dropping from $666,258 in 2013 to $244,626 in 2014.
A key additional cost for the company came with salary and wage costs increasing from $2.5 million to just over $3.0 million. The company ended 2014 with 60 local staff, up from 55 the previous year.
Higher cost of purchases of goods and consumables also bit into profits, at $111.0 million, compared to $90.4 million a year earlier.
Synnex recognised a recovery or $25,915, up from a loss of $51,669 in respect of bad and doubtful trade receivables during the year.
The distributor, which celebrates 10 years in New Zealand in September, added a number of new agencies to its portfolio in 2014, including winning co-distribution of Acer, alongside Dove Electronics.
Acer, alongside Lenovo and Asus, were key lynchpins for the distributor as it ramped up its focus on the corporate space.
2014 also saw Synnex becoming an authorised distributor for Microsoft OEM, rounding out its Microsoft offerings.
Last November the company invested in its Auckland logistics centre with a complete re-rack to gain an additional 40% in capacity in order to support the continued expansion of the business.
At the time, then Synnex New Zealand country manager said the additional space was crucial in allowing the distributor to keep up with demand from resellers.
"The faster an order can be processed, the later a customer can place an order and still receive the shipment overnight, the more cost effective the freight charge and the absolute accuracy when processing orders, can provide customers with a competitive advantage," he said.
Meanwhile Income tax for the year ended 31 December 2014 dropped dramatically, with the company recording an income tax expense of $93,649, compared with $278,842 a year earlier.
The company closed out the year with healthy total equity of $3.5 milllion, up from 3.2 million at the close of 2013.
Earlier this year Synnex New Zealand lost its long-standing local boss, Richard Harri, who moved across to Lenovo to drive the vendor's retail push in New Zealand.
Related stories
Top stories