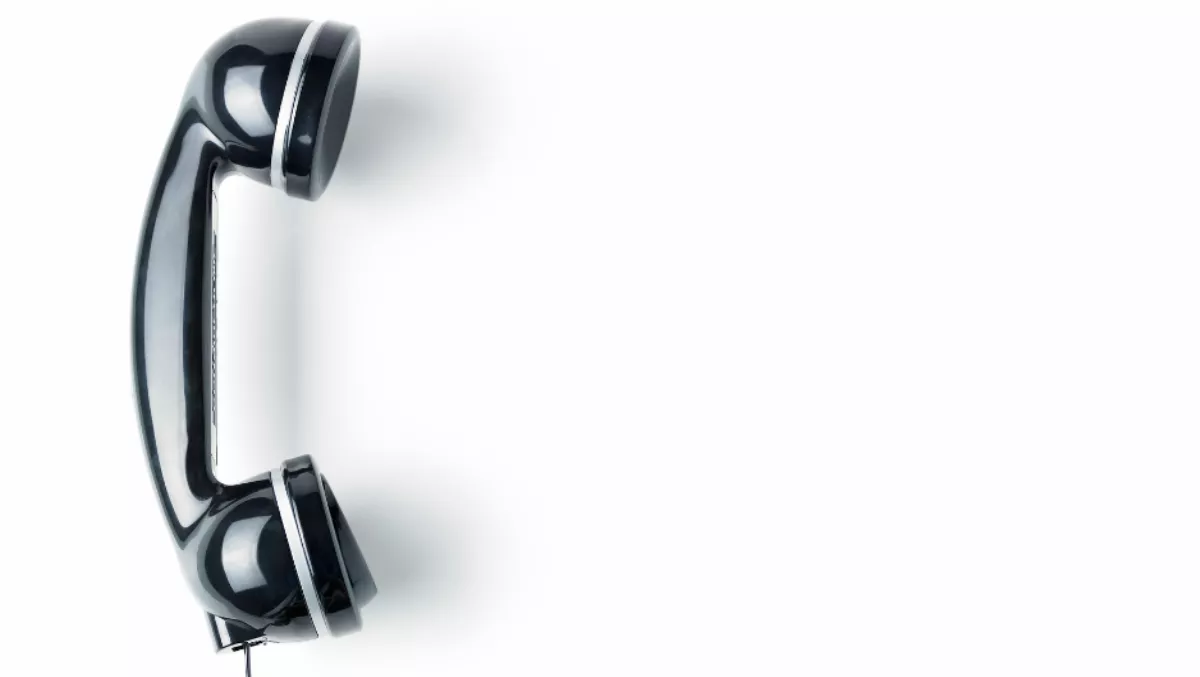 TaaS panel supplier round-up - the big four and more
Mon, 19th Feb 2018
FYI, this story is more than a year old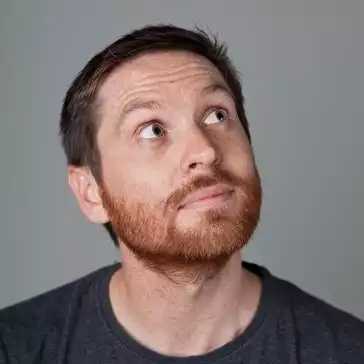 By Ben Moore, News Editor - Channel
The New Zealand Government Telecommunications-as-a-Service (TaaS) panel was established in in November 2015 with the aim to deliver a range of cross-government telecommunications and managed security services sourced from a range of suppliers.
Since then 24 organisations have joined the panel as a supplier, 17 of which are Kiwi owned.
They are offering their services in one or more of the five key areas that the panel is focusing on - Aggregation, Communications, Connectivity, Contact Centre and Managed security.
Each area is split into subsections that suppliers can be assigned to.
Communications is split into four subsections with 10 of the 24 suppliers assigned to it, unsurprising considering the goals of the panel.
Managed Security is split into 12 subsections with the highest number of suppliers assigned at 14, an indication that the Government is taking security threats seriously.
20 of the companies are involved in only one or two of the key areas, while the other four are tackling four or five.
These four companies are IT service providers Datacom and Dimension Data NZ, and telecommunications providers Spark and Vodafone NZ.
Other notable brands involved in the panel are Canon NZ, Cogito, Fujitsu NZ, IPFX and 2degrees.
Spark
Spark will be working with the panel on four areas: Communications, Connectivity, Contact Centre, and Managed Security.
The local telco's considerable resources will be working toward unified communications solutions, contact centre operation and communication, and various security fronts including email and internet.
Spark Digital CEO Jolie Hodson says, "We are particularly excited about the addition of unified communication and contact centre services as it allows Government agencies to increase productivity, reduce business expenditure, enable remote working and deliver better services to New Zealanders.
Vodafone NZ
Vodafone will be working across all five of the areas in some capacity, though in a limited way for Communications.
The company will be focused on unified communications, and TaaS aggregation and emergency services aggregation uplift, as well taking a similar role with contact centre and security as Spark.
"TaaS has been a great catalyst to help agencies of all sizes adopt smart, low risk, as-a-Service solutions that result in outcomes like more self-service, reduced waiting times, increased flexibility for public servants, and ultimately better value for taxpayers," says Vodafone enterprise director Ken Tunnicliffe.
"Vodafone is proud to be continuing our partnership with the New Zealand Government to create even more great results.
Dimension Data
Dimension Data has the largest scope of any of the suppliers on the panel, working across all five areas and in 31 of the 35 subsections.
The few subsections where that they are not assisting are only allocated to one or two suppliers.
"Dimension Data pioneered providing consumption-based telecommunications services to government with one.govt which is used by over 50 agencies. We are now excited to be able to take this further and innovate more with our TaaS solution," says Dimension Data New Zealand CEO Wayne Yarr.
"To be successful in today's modern world, we need to be connected. Dimension Data TaaS incorporates connectivity, security, and the communication and contact centre tools required by agencies to collaborate more and provide better services to all New Zealanders.
Datacom Systems Wellington
Datacom is tackling Aggregation, Communications, Contact Centre and Managed Security.
The subsections they will be assisting with many similar areas as Spark and Vodafone, such as unified communications and general security, as well as ondemand interactive voice response.
"Our investment in next-generation Government ICT services is a reflection of Datacom's commitment to the public sector," says Datacom Director Mark Muru.
"Our approach to TaaS is about continuous improvement and enhanced customer experience. We're committed to ensuring we deliver innovation, savings and better services well into the future.
Others
Aggregation - Fujitsu NZ and Mobile Mentor NZ.
Communication - Canon NZ, Conference Call International, CSG Business Solutions, Fujitsu NZ, IPFX, and Vivid Solutions.
Connectivity - 2Degrees, Fusion Networks, Liquid IT, and Vocus NZ.
Contact Centre - CSG Business Solutions, IPFX, and Pyrios.
Managed Security - 2Degrees, Cogito Group, Gen2 Consulting, InPhySec Security, Liquid IT, Liverton, Mobile Mentor NZ, RedShield Security, Resultex, SMX, and Vocus NZ.