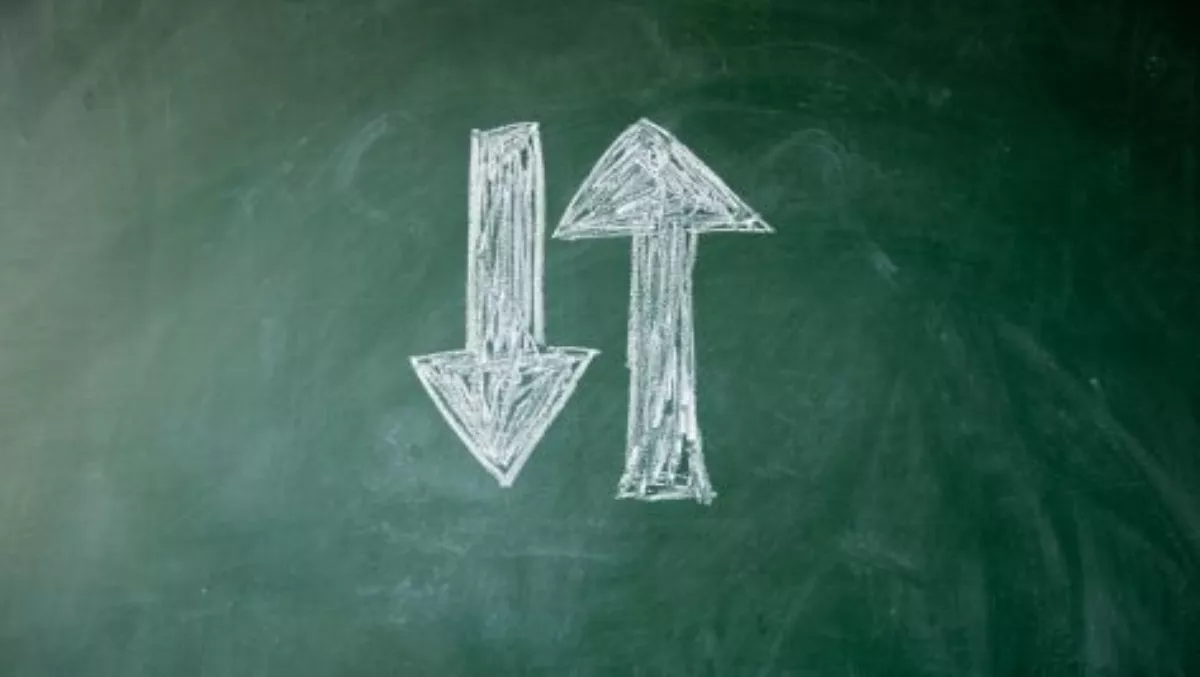 Tale of two markets for integrated platforms and infrastructure
By Heather Wright,
Mon 28 Sep 2015
FYI, this story is more than a year old
A tale of two markets is playing out between integrated platforms and integrated infrastructure systems, as one market booms and the other contracts rapidly.
IDC says revenue for integrated platforms – integrated systems sold with additional pre-integrated packaged software and customised system engineering optimised to enable functions such as application development software, data bases, testing and integration tools – declined 15.3% year on year for Q2.
The platform market generated revenue of US$894.8 million, accounting for 36.6% of the total market value – with Oracle accounting for more than half of that revenue as US$482.9 million.
Integrated infrastructure, meanwhile, grew 15.5% year on year, generating more than US$1.5 billion worth of sales, with VCE leading the charge, generating revenue of US$409.4 million and capturing 26.3% share.
IDC defines integrated infrastructure system as systems defined for general purpose, distributed workloads that are likely to have differing performance profiles. While integrated infrastructure is similar to integrated platforms in that it will leverage the same infrastructure building blocks, it is not optimised for a specific workload.
Kevin Permenter, IDC senior research analyst for enterprise servers, says: "We have a tale of two markets; integrated platforms is contracting while integrated infrastructure systems are growing rapidly.
"Organisations are leaning away from workload-specific platforms and toward genera-purpose, multi-workload hardware solutions," Parmenter says.
He says the trend is expected to continue through 2015.
While Oracle holds a dominant lead in the integrated platforms market, the vendor was down 16.7% in revenue year on year.
IBM was second in the integrated platforms category, taking 8.9% of the market and pulling in $79.3 million in revenue, but that's a whopping 32.8% decrease on Q2 of 2014.
HP, meanwhile, was the big mover, climbing 70.2% to take third spot with 3.4% market share and US$30.4 million revenue.
The race on the integrated infrastructure side of the equation is much closer – and much more promising for the vendors, who all recorded increases in revenue year on year.
While VCE's revenue was up 24.6%, Cisco/NetApp saw a 21.7% increase, taking 23.8% of the market, with $369.4 million in revenue.
HP and EMC were statistically tied (IDC declares a statistical tie when there is less than 1% difference in revenue share between two vendors).
HP was marginally in the lead with 17.3% and US$267.8 million revenue – up 32.1% – with EMC the vendor to see least revenue gain at just 9.6% for $262.2 million revenue and 16.9% market share.