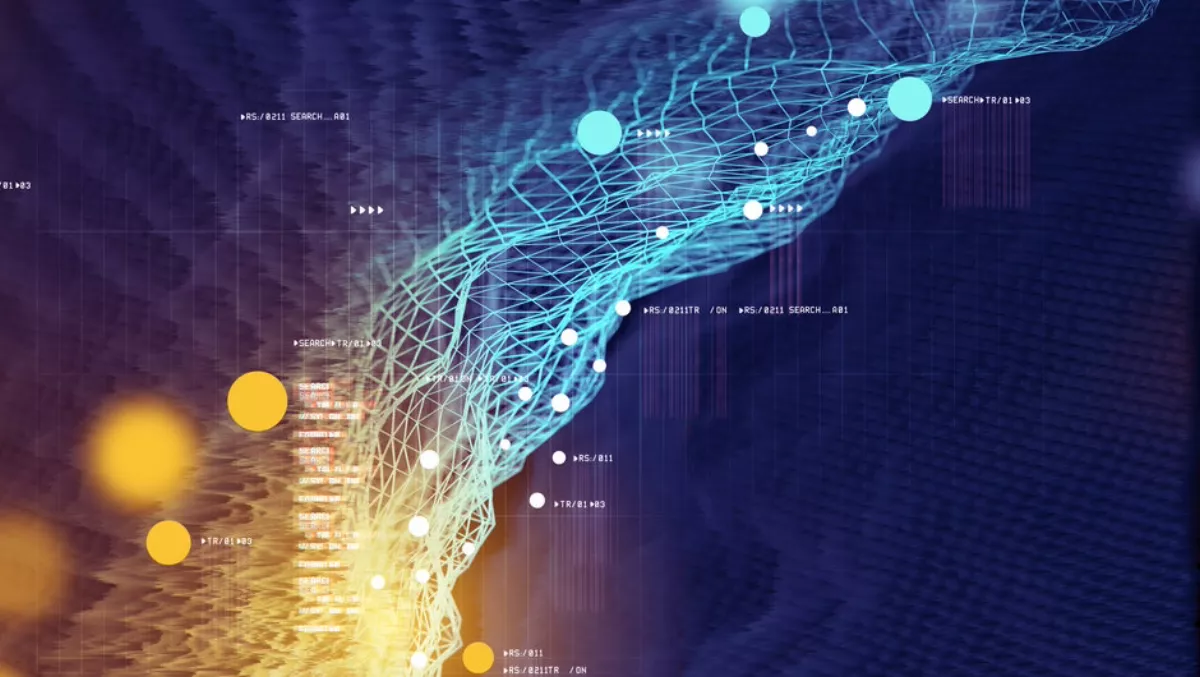 Talend and Databricks partner for scalable data solution
FYI, this story is more than a year old
Databricks and Talend have formed a strategic partnership that includes the integration of their products.
Integration between Talend Cloud and Databricks' Unified Analytics Platform enables data engineers to perform data processing at large-scale using the Apache Spark platform.
Through this integration, users can access the scale and cloud benefits through a drag and drop interface, instead of manually coding data engineering jobs.
Talend Cloud is integrated with both Azure Databricks and Databricks for AWS.
"We are proud to be teaming with the leading cloud data processing platform in the market," said Michael Pickett, Senior Vice President, Corporate and Business Development, Talend. "Working closely with Databricks, our joint customers can achieve higher performance and faster innovation by using Talend Cloud to move workloads to Databricks."
Databricks' Unified Analytics Platform provides a cloud-based service capable of running all analytics in one place - from highly reliable and performant data pipelines to state-of-the-art machine learning - at an unprecedented scale.
With capabilities like auto-config and auto-scaling, Databricks' Unified Analytics Platform addresses challenges with operations and operational costs head-on by spinning up and down clusters as needed.
"Running data engineering projects at scale while keeping the total cost of ownership low continues to be a struggle for organisations looking to get machine learning models to the last mile," says Databricks business development senior vice president Michael Hoff.
"With Talend Cloud's embedded data quality components, our joint integration provides a single source of trusted data which is essential when data teams are working with machine learning algorithms. It has never been easier for joint customers to run massive data pipelines."
Talend Cloud is a highly secure and scalable integration platform-as-a-Service (iPaaS) that helps organisations put more data to work by increasing its availability, quality, and value.
The native, portable, and unified data platform enables companies to liberate their data, so everyone can trust it and use it to drive business value.
Talend's native support for Databricks creates a solution to spin up and down a big data cluster in the cloud, ingest and process large volumes of data, and control costs by only paying for resources used.
The integration enables the delivery of insight-ready data at scale and helps businesses innovate faster.
Related stories
Top stories