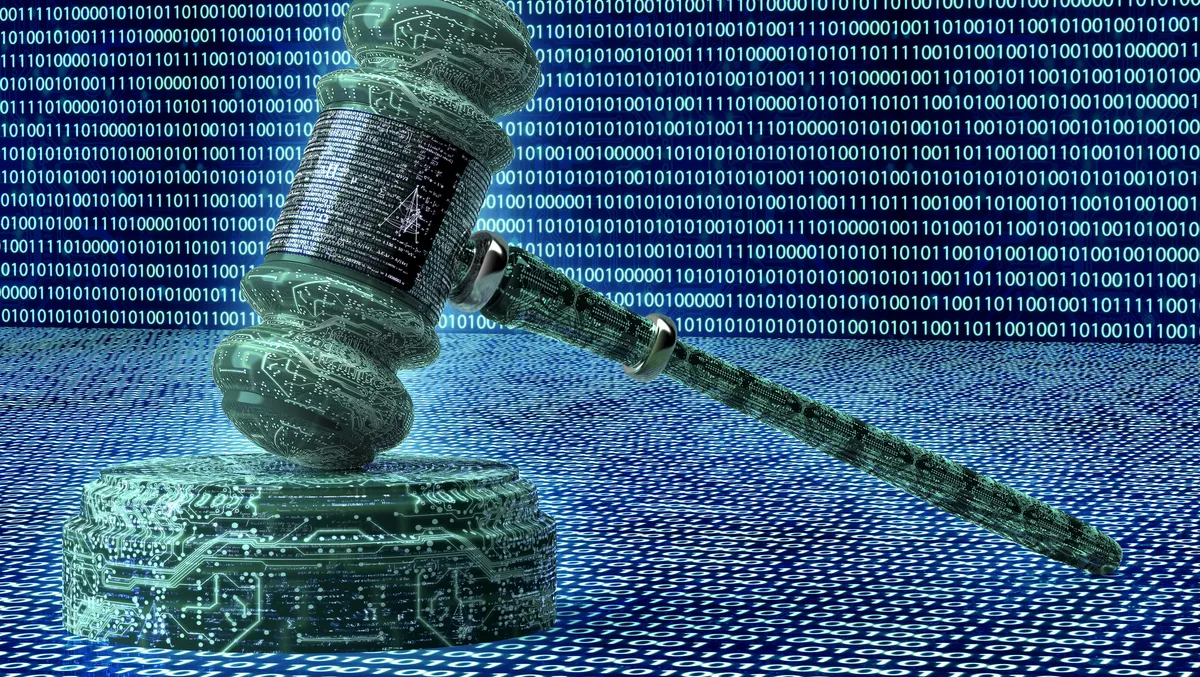 Talend and Stellar Consulting Group partner to improve data governance in NZ
Thu, 23rd Dec 2021
FYI, this story is more than a year old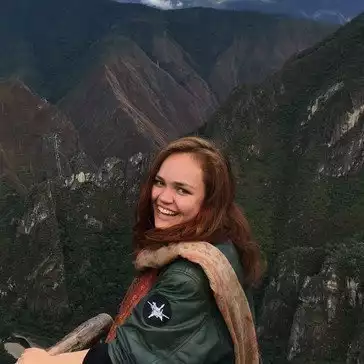 By Catherine Knowles, Journalist
Talend has officially appointed Stellar Consulting Group as a new systems integrator in New Zealand.
The relationship combines Talend solutions with Stellar's expertise to enable New Zealand organisations to implement data governance strategies that balance security and access.
At the heart of the offering is Talend Data Fabric, incorporating data integration, integrity and governance in a single unified platform.
Talend Data Fabric is designed to offer a continuous process to help organisations understand where their data is coming from and how it is being used, with the overarching aim to reduce risk and maintain compliance.
The platform also provides persistent data quality checks and improvements to ensure corporate data is clean, complete and ready to drive analytics, the company states.
Stellar Consulting Group comprises of a seasoned team of pure-play data and analytics experts who have a proven track record of delivering data governance frameworks to help NZ companies, such as AA Insurance, comply with data security laws and regulations, keep confidential business information secure and protect customers' privacy.
By making data accessible to more users and fully available across any organisation, Stellar and Talend state they are aiming to help maximise the impact of data for organisations' commercial and business objectives.
Stellar Consulting CEO John McDermott says, "At Stellar, we work with organisations to establish processes and solutions that support reliable decision making.
"Our data consultants are experts in managing business data, with extensive experience in data governance, data migration, data integration, and data platforms.
"Harnessing Talend, a leading technology partner, will allow us to provide maximum benefit to each of our customers."
McDermott says, "We're confident that this partnership will enable New Zealand's largest and most complex organisations to base important decisions on facts rather than opinions."
According to Talend, company success depends on broad access to healthy data that is complete, accurate and timely, while at the same time secure and compliant with privacy regulations.
Talend states the company's approach to data governance puts holistic data health front and centre so organisations can balance control and availability while ensuring access to high-quality data.
Talend strategic account executive Simon Burgoyne says, "Since we entered the New Zealand market a couple of years ago, we're seeing continuous demand from local businesses for data management solutions and especially around data governance.
"We're excited by this new partnership with Stellar who demonstrate an innovative approach and expertise to deliver valuable outcomes based on data for their customers.
"The combination of Talend and Stellar expertise on data governance will help organisations taking advantage of the tremendous potential of healthy data to make business decisions with confidence."
Stellar Consulting Group launched in 2008 with a focus on data and analytics. The company was founded with a mission to help organisations realise the value of these tools, and has since grown to become New Zealand's largest independent data and analytics consultancy.
Talend is a specialist in data integration and data integrity. Talend Data Fabric combines an extensive range of data integration and governance capabilities to actively manage the health of corporate information.