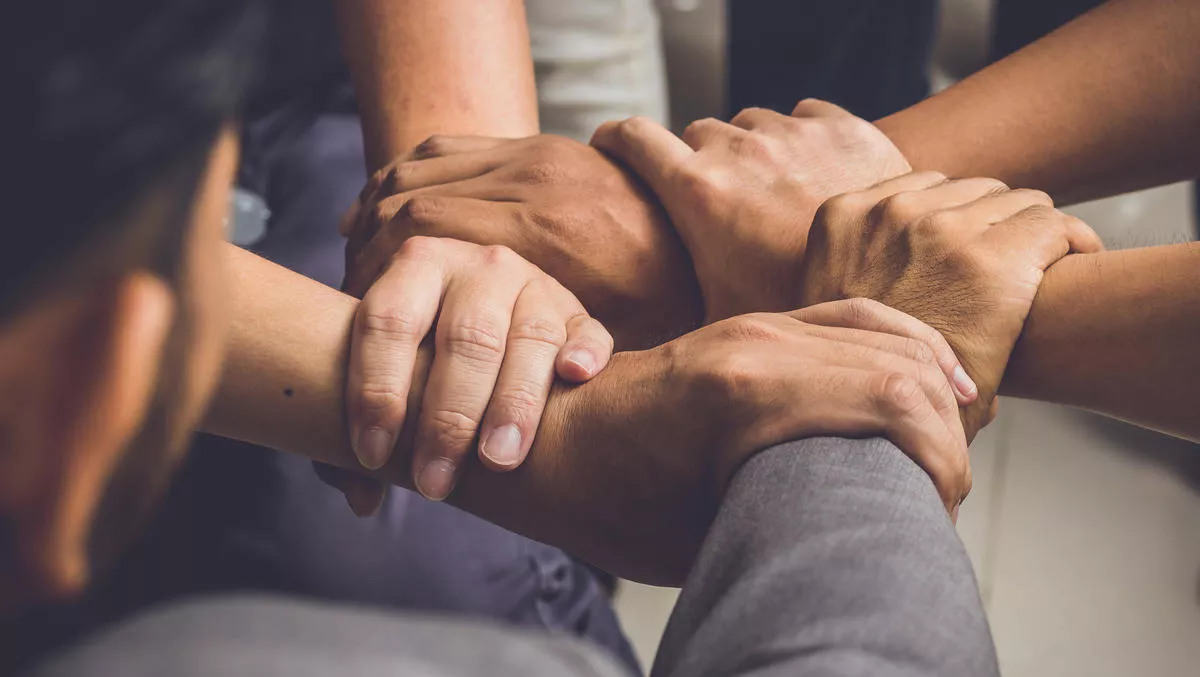 Talend announces expansion of APAC partner program
FYI, this story is more than a year old
Talend has today announced a widespread extension of its relationships with key partners in APAC, in a bid to significantly strengthen its partnership network in a region where the company's revenue growth was nearly 60% in 2019.
Accenture, Deloitte and Servian are among those who have expanded their collaboration with Talend, with the company pursuing new ecosystem programs designed to support regional initiatives.
Talend says it is expanding its investment in its partners by providing them with the competencies to drive increased customer success – primarily using cloud integration, migration and data warehouse projects.
"Talend's revenue growth in the Asia-Pacific region was over 59% in 2019, powered by demand for our cloud solutions," says Talend senior vice president of sales and general manager of APAC Stu Garrow.
"Our partners play a critical role in this success, as more and more of our customers benefit from the support of Talend's ecosystem in their data-driven strategies.
"This approach to our partner strategy and the integral role they play in our customers' digital transformation will continue in 2020 as we advance our presence throughout the region.
The company has also invested in the Cloud Accreditation Program, an initiative which recognizes partners for their ability to implement cloud integration projects across the board.
"Organisations that are successfully enabling the next wave of productivity, personalised customer experiences and revenue growth through the application of data-driven insights, AI and intelligent automation have a strong data foundation at their core," says Deloitte partner, analytics - cognitive Lee Anderson.
"In a modern data architecture, balancing speed and agility of data movement with trust and integrity in data is critical.
"Technologies, such as Talend Data Fabric, play a key role in helping organisations accelerate these outcomes.
Talend says the expansion of its partner program was born from the boom in digital transformation, with many projects subsequently becoming more focused on complex business needs.
To ease organisations through this process, a data-driven growth strategy is paramount, and the role of partners becomes 'all the more critical', according to the company.
Servian, Talend's longest-standing partner in APAC, responded with enthusiasm when the company approached them with their new partner program.
"Together we have gone from strength to strength [with Talend], helping our customers navigate unique challenges and use data to drive better decisions," says Servian regional partner NSW Kate Voisey-Youldon.
Talend also announced the hiring of a slew of new channel and partner managers in APAC.
Ritha Defitri, Paul Sheehan, Shigemi Tsukikawa, and Baqar Hasnain recently joined the company as strategic channel managers to cover Indonesia, ANZ, Japan, and ASEAN regions respectively.
Adrian Lim and Helen Larcos, who joined Talend in 2019 as strategic partner managers, were promoted to oversee the company's top strategic partners, including Deloitte and Accenture.