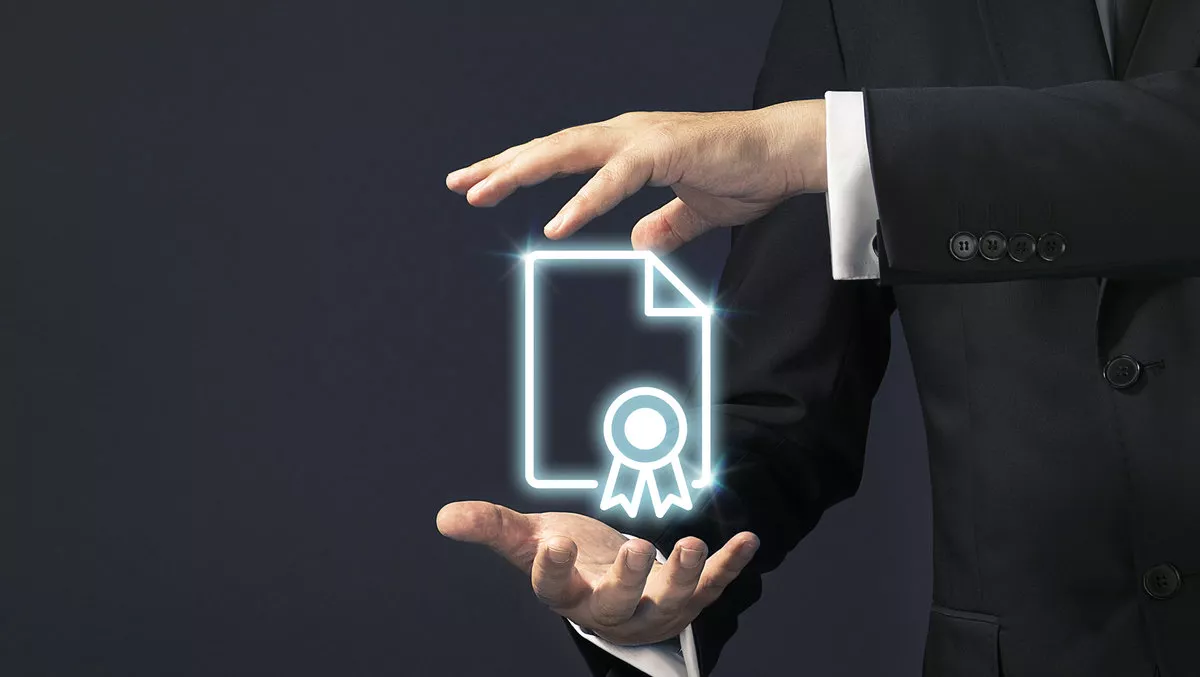 Talend launches cloud accreditation programme
FYI, this story is more than a year old
Cloud data integration and integrity specialist Talend has launched a new partner accreditation programme for its global ecosystem, which recognises partners for their skills and capabilities to implement cloud integration projects of any scope.
This accreditation is designed to upskill its partner network to improve their ability to assist with customers success with their cloud journey.
"This new accreditation programme from Talend will play an integral role in keeping us connected to a partner with the right skills to fast-track our implementation," says Crown Uniform business intelligence director Anthony DeMaio.
"As an example, Abilis is part of Talend's accreditation partner programme. They are great to work with, and this latest programme ensures they will be best equipped to continue to help us grow our business."
Providing the resources to help partners improve their skills when working with customers on cloud implementations, the programme measures completion of in-depth training, completion of successful customer projects, and demonstrated market expertise.
The accreditation includes training for Talend Cloud, a unified, comprehensive, and highly scalable integration platform-as-a-service (iPaaS) that enables customers to collect, govern, transform, and share data.
Participating partners can earn either the "trained," "skilled," or "expert" cloud accreditation levels, which customers can take into consideration when selecting a partner to help them achieve their business objectives.
"Talend's new accreditation programme serves as a differentiator in the market for us. It will provide prospective customers with a more tailored experience and the confidence that we are the right fit," says Wavicle business development director Dave Cook.
"We've just achieved 'expert' cloud accreditation level and anticipate exponential growth in customer leads through the Talend web site. We look forward to continuing this strong partnership with Talend in the years to come."
A broad range of global partners have already achieved Talend's new cloud accreditation.
"We implemented this programme to further invest in our partners and together drive increased customer success in a wide range of cloud integration, cloud migration, and cloud data warehouse projects. With this programme, we can help our customers identify the right partners to work with on their cloud projects," says Talend alliances VP Rolf Heimes.
"This accreditation programme rewards our partners with a valuable differentiator that showcases the skillset required to support any given job for our customers."
Related stories
Top stories