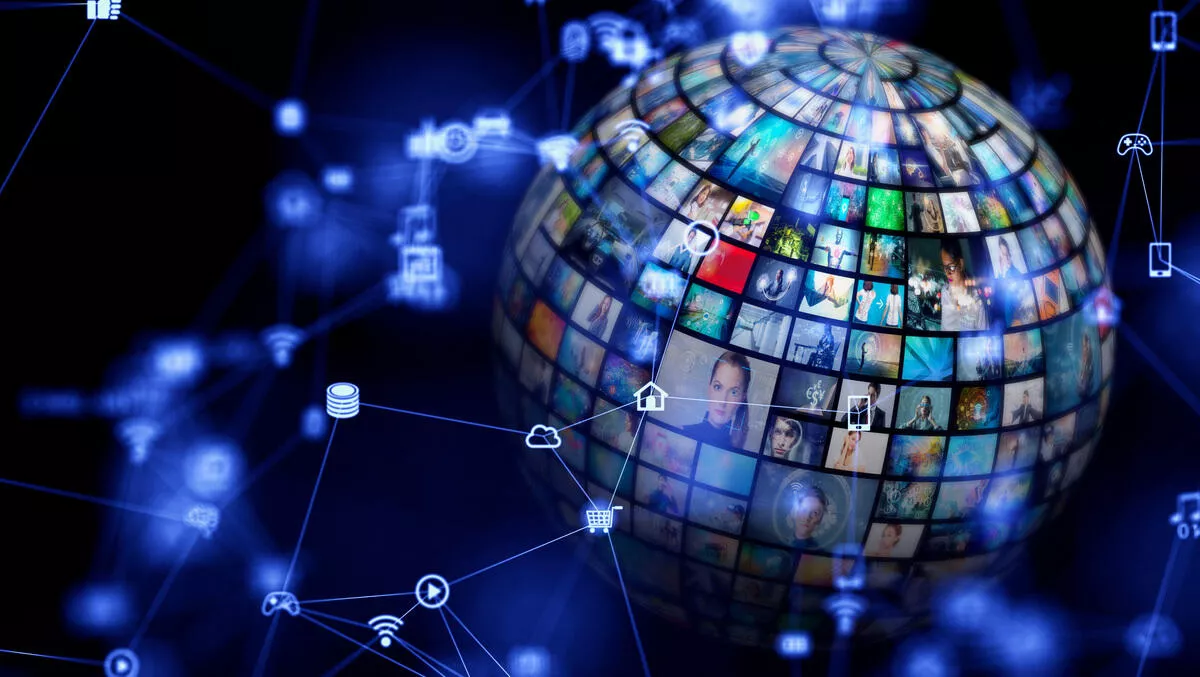 Talend once again named data integration leader in Gartner's Magic Quadrant
FYI, this story is more than a year old
Talend, the data integration and integrity specialist, has again been named a Leader in the August 2021 Gartner Magic Quadrant for Data Integration Tools.
This is the sixth consecutive time that Talend has been positioned in the Leaders quadrant, based on the company's ability to execute and completeness of vision.
According to Gartner, the data integration tool market is seeing renewed momentum, driven by requirements for hybrid and multi-cloud data integration, augmented data management, and data fabric designs.
In the report, Gartner notes, "Through 2022, manual data management tasks will be reduced by 45% through the addition of machine learning and automated service-level management. By 2023, AI-enabled automation in data management and integration will reduce the need for IT specialists by 20%."
Talend CTO Krishna Tammana says, "Business requirements are changing faster than ever, creating an urgent need to manage data more effectively, in new ways, and at scale.
"As we continue to help companies on their journey toward healthier data, we believe this recognition is another important reflection of Talend's commitment to innovation and our customers' success.
This assessment of 18 vendors will help data and analytics leaders choose a best fit for their data integration needs, according to the analysts.
Talend is focused on helping businesses accelerate to a modern, healthier data environment.
The unified Talend Data Fabric combines an extensive range of data integration and governance capabilities aimed at helping businesses to manage the health of corporate information.
In its most recent release, the platform continues to advance analytics, security, and collaborative governance across the enterprise, supporting greater confidence and the ability to get more value from an organisation's data, the company states.
This unified approach to data has made it possible to create the Talend Trust Score, which instantly assesses the reliability of any data set to bring clarity and confidence to every decision. More than 6,500 customers across the globe utilise Talend's solutions.
The Talend team wrote in a blog post: "Data integration plays a vital role for organisations on their journey to achieve healthier data - data that supports effective decision-making and helps companies meet their business objectives. And organisations who do not implement the right data integration strategy - or choose the right data integration solution - will be left behind.
"We are extremely proud that Gartner continues to recognise our strong vision for data integration as part of Talend Data Fabric.
"We believe this validates our ability to meet the evolving needs of our customers by providing them with breakthrough technologies that can help them create a healthier data culture for the success of all their business initiatives.