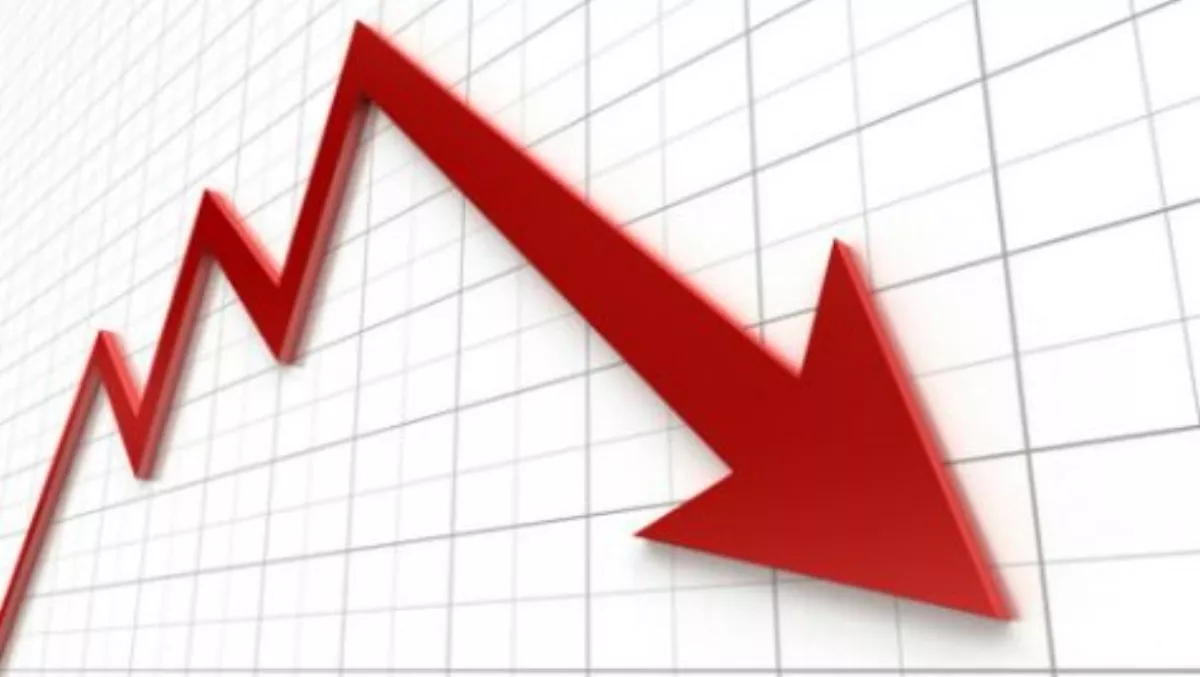 TeamTalk annual earnings slump 53% in 'tough year'
By Pattrick Smellie,
Thu 27 Aug 2015
FYI, this story is more than a year old
TeamTalk, the listed telecommunications company, reported a 53 percent drop in annual earnings as sales fell across its radio and broadband network operations, in what it said was a "tough year."
The Wellington-based company posted a profit of $1.3 million in the year ended June 30, from a loss of $8.3 million a year earlier which included $11.4 million in impairments charges on the goodwill on its Farmside rural unit. Stripping out impairments, pretax earnings sank to $1.8 million from $3.8 million in 2012, as sales slipped 4.2 percent to $57.8 million.
TeamTalk acquired Farmside Group in 2012 to extend its rural reach, but costs to integrate the unit eroded earnings in 2013 and the company has said it "under-estimated the difficulty in building a strong, experienced management team in what is a very dynamic market" and faced a challenge from the government's rural broadband initiative.
The company cut its profit expectations when reporting its first-half earnings in February, with weak cash generation and higher than expected debt levels.
The year had been spent "getting our ducks in a row," chairman Roger Sowry and managing director David Ware said. "2015 has been a tough year and one of two halves as we ended the year in a much better position than we reported at the interim result with earnings in the second half well up on the first six month."
"Counting up internal operational reorganisation, the introduction of new products, better targeted sales activities and the refinancing of our banking facility, we enter the new financial year in a positiveof mind with an eye on future growth opportunities," they said.
TeamTalk's mobile radio unit, which includes its traditional business, halved earnings before interest and tax to $733,000, while revenue fell 4.7 percent to $18 million. Its broadband networks unit reported a 3.5 percent decline in Ebit to $5.8 million, while sales rose 5.6 percent to $16.3 million.
The company's ISP unit, which primarily provides internet to rural residential customers, narrowed its Ebit loss to $2 million from a year earlier loss of $12.9 million while sales fell 8.6 percent to $24.9 million.
The company declared a dividend of 4 cents per share, bringing the total for the year to 8 cents.
The shares were unchanged at 80 cents and have declined 53 percent since the start of the year.
By Suze Metherell