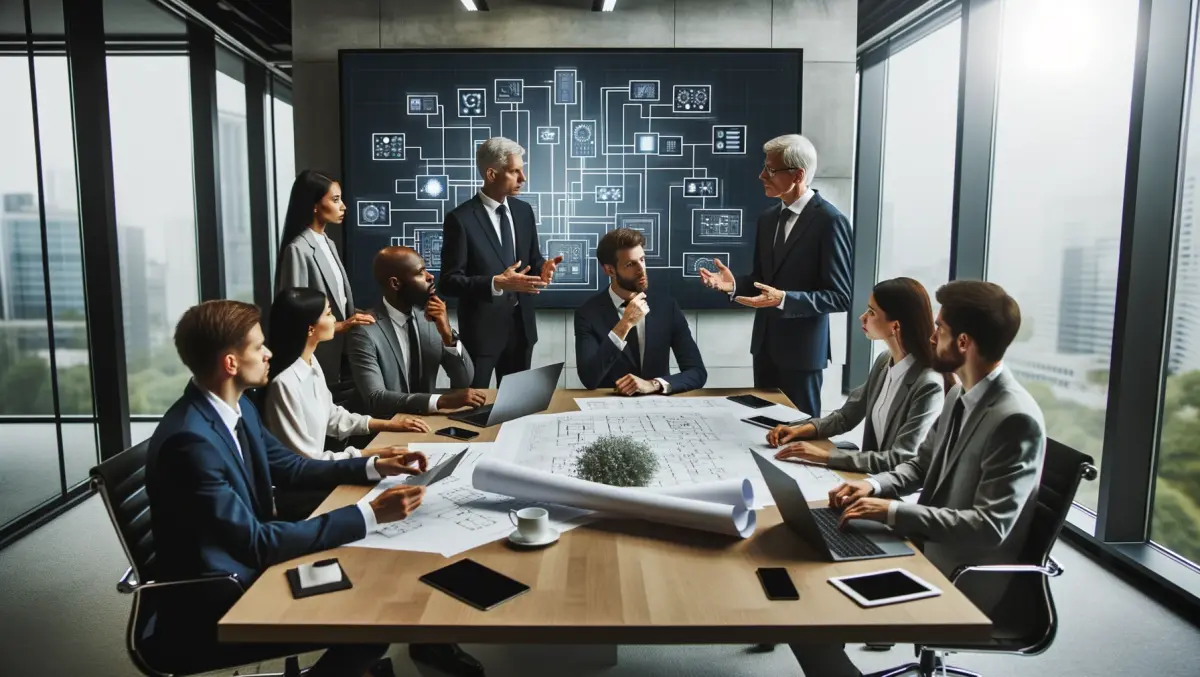 TeamTalk posts profit, continues investment in infrastructure
FYI, this story is more than a year old
TeamTalk has announced its annual result for the financial year ended June 30 2018, with a profit after tax of $4.4 million.
Highlights of the company's financial performance for the year to 30 June 2018, against last year, were:
EBITDA is up 4.7% from $11.59m to $12.1m;
EBIT for the period increased 5.94% to $7.8m;
Net debt for the group was down 19.1% from $21.9m to $17.7m; and
Profit after tax for the group was $4.4m.
"This result shows that we are continuing to deliver to our plan," says TeamTalk's chief executive Andrew Miller.
"Over the last 12 months, we have grown EBIT, sold the remaining 30% in Farmside, secured a new banking partnership with BNZ and continued to reduce debt."
TeamTalk is in the early stages of a comprehensive investment phase to grow and underpin its existing business and is on track to have the majority of these programmes completed by June 2020.
Of particular note, it has now commenced the roll-out of digital radio network across New Zealand and has already completed the roll-out of the pilot area across Canterbury with the first customer on the network within the next 2 weeks.
It will have 50% of the roll-out completed before Christmas 2018 and by June 2019, will have completed the nationwide rollout positioning TeamTalk with the only national digital radio network in New Zealand.
This new digital network will ensure continuity in delivering mission-critical communications and value to both existing and new customers.
The new network will also enable integration with other communications networks as well as allowing for new services and solutions.
The other area of investment to be completed by June 2020 is around wired networks to provide broadband connectivity and ancillary related services to a range of wholesale customers and end users in the Wellington and Auckland CBDs.
Although the catalyst for investment has been the closing of the trolley-bus infrastructure in Wellington where we need to transition 32Km of the 250Km there underground, TeamTalk is taking the opportunity to also modernise and upgrade the electronics to provide a modern and robust solution which will be a leader in its sector.
It has signed a 10+10-year agreement with Powerco for the exclusive use of the ducts in Wellington, enabling a quicker and more cost-effective solution of going underground.
"The Board believes firmly that the investment we are making in our infrastructure over the next two years will deliver significant returns to our shareholders," says TeamTalk chairman Roger Sowry.
As such the Board believes that substantial reinvestment of our profits into the business at this time will be of considerable benefit to shareholders rather than a resumption of dividends this financial year."
Related stories
Top stories