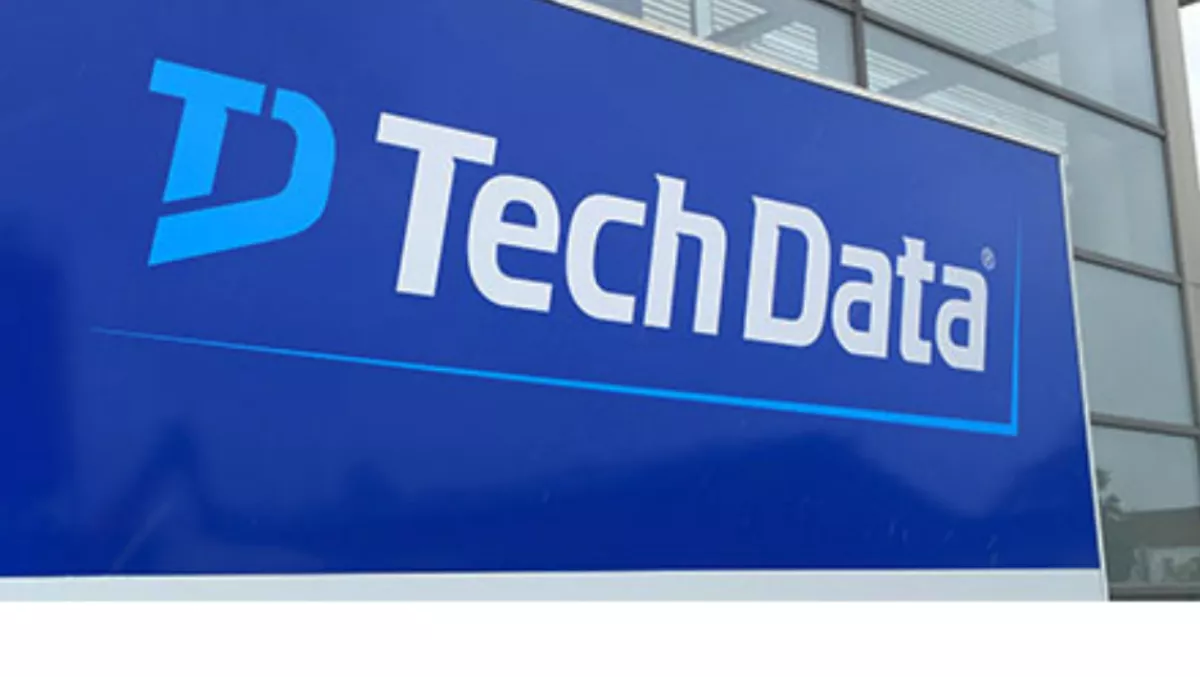 Tech Data invests in ANZ with new partner program & cloud marketplace
Thu, 24th May 2018
FYI, this story is more than a year old
By Ashton Young, Editor
After years of postulation and channel conjecture, one of the world's largest distributors entered the tech market downunder by acquiring already established Avnet.
Tech Data shared the news in late 2016, wrapped up the deal in the first quarter of 2017, and since then has had its foot on the gas to stamp its mark on the region.
The company recently released two announcements for Australia and New Zealand (ANZ) – a brand new partner program and the launch of its StreamOne Cloud Marketplace.
Let's begin with the latter. The StreamOne platform was developed in-house and after a successful launch in India a month ago has now been introduced in Australia – New Zealand's turn is still to come.
In terms of what it is, StreamOne Cloud Marketplace is a 'provisioning, billing and end-user lifecycle management digital platform which enables partners to scale, launch and manage a broad range of cloud services, including Software as a Service (SaaS), Infrastructure as a Service (IaaS) and Platform as a Service (PaaS).'
The platform can also be used by partners to deliver advanced offerings like assessment, migration, security and monitoring, aiding cloud-transitions for their customers.
Tech Data says the platform provides partners with the tools to manage the entire end-user lifecycle for consumption and subscription-based cloud services. Resources are easily available for partners to learn about, invest in and manage cloud services. The company also provides support to ease business model transitions for businesses and unlock vendor and service provider program benefits.
"Right now partners can use the platform to access Microsoft Office 365 and Azure services along with simple management and billing capabilities. In the coming months, we'll be bringing on additional leading and niche cloud solutions from our world-class vendors," says Tech Data ANZ country general manager Wendy O'Keeffe.
And now for the former. The new partner program has been launched and according to Tech Data is tailored to enable ANZ partners to build or grow their cloud offering as a strategic part of their business model.
Tech Data asserts its offering is unique from others as the company is in a position to support vendors, cloud service providers, managed service providers (MSPs) with a single unified ecosystem.
Program members gain the keys to a number of benefits, including:
Access to all major cloud platforms on one platform
Business, technical and operational support
Access to Tech Data's 24/7 solutions support team based in Sydney
Training, workshops, tools and learning resources
Increasing rewards as partners progress through each program tier – Stratus, Atlus and Cirrus
O'Keeffe says Tech Data is thrilled to be launching the StreamOne Cloud Marketplace and the new partner program to partners in ANZ as they are "all designed to take their cloud business into the stratosphere.