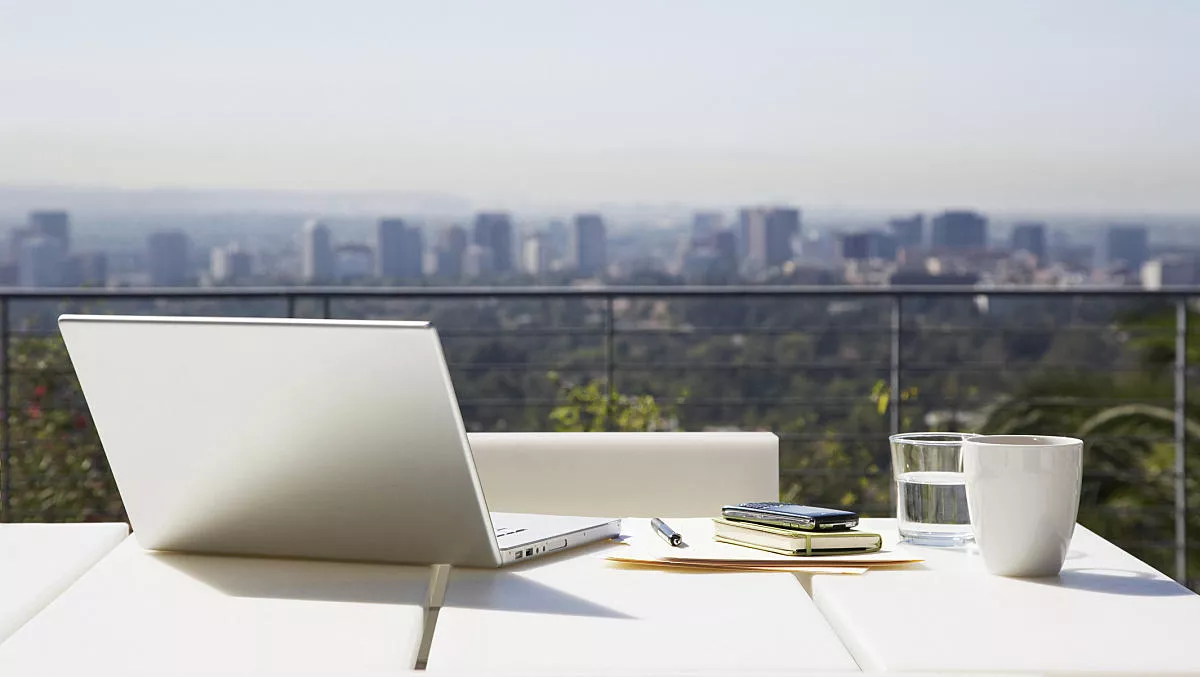 Techday introduces RemoteWorkerTech Asia site
By Sara Barker,
Tue 24 Mar 20
FYI, this story is more than a year old
IT departments all over Asia and the Pacific are under incredible pressure. An epic technological challenge to enable hundreds of millions of knowledge workers to work remotely is underway.
In response to this major shift, Techday has launched RemoteWorkerTech Asia. This is a new site dedicated to covering the latest technology, expert opinions and trends around remote working.
Primary readers are IT and operations decision-makers at large enterprise and government departments. We expect most readers to be from Singapore, Hong Kong, Australia and New Zealand.
"Our job is to inform and educate. Right now the marketplace is crying out for more information about remote working technologies. Our new site has filled that gap, with round the clock coverage of the broad area. Everything from conferencing tools through to the VPN and access technologies is being covered," says Techday's publisher Sean Mitchell.
Already we have backloaded thousands of stories that are relevant, and already the site is receiving significant traffic. It is also pending for Google News inclusion.
The site will soon have its own weekly newsletter. In anticipation of this, we are offering existing subscribers from across our network a one-click subscription to join the site's email newsletter.
We will continue to run COVID-19 and remote working stories across our network, although this new site has become the central hub for this type of content.
If you have news or views that you think would be of interest to the RemoteWorkerTech audience, feel free to send them to pr@techday.com.
If you have any additional questions, we would be happy to assist, contact your digital account manager or contact us here.