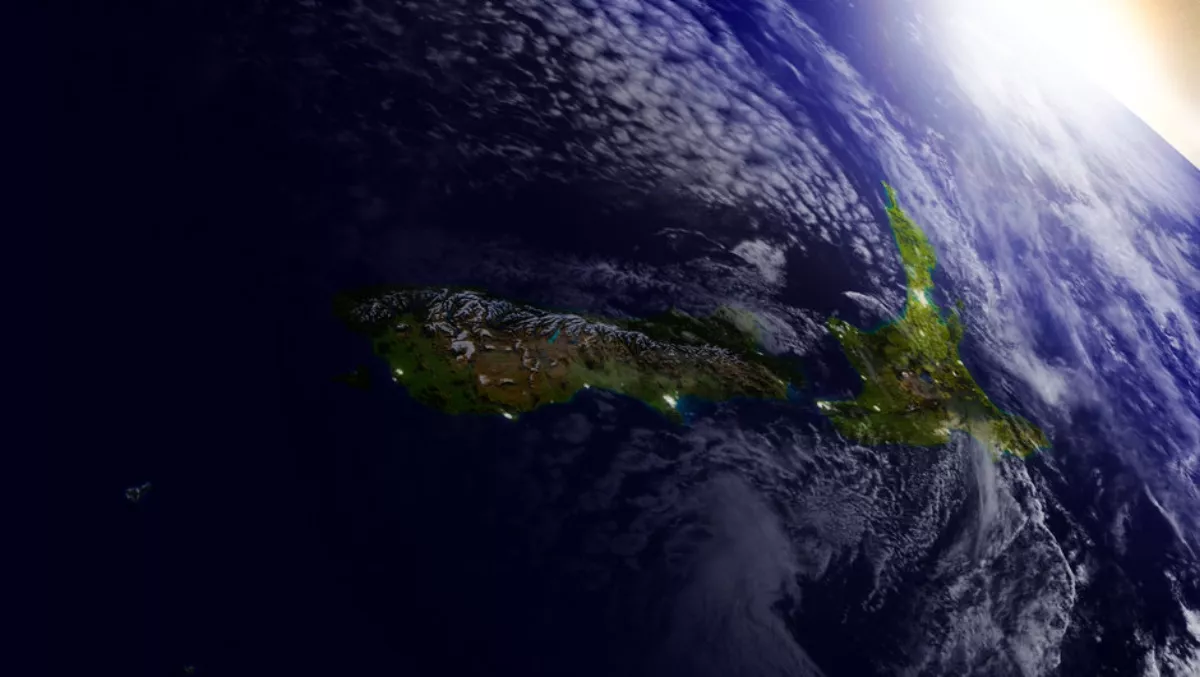 TechDay remains committed to local operations
FYI, this story is more than a year old
Without TechDay, IT and tech journalism would almost be dead in New Zealand. With 8 employees based in our NZ operation, TechDay remains the only tech publisher to maintain a significant commitment to the New Zealand market.
In February 2015, TechDay became a digital-only company, expanding its network to include niche markets that other competitors wouldn't touch. Since then, we've moved from strength to strength, continuing to grow our hub of websites throughout Australia and the wider Asian region.
Even with all this expansion throughout the region, we remain committed to our local New Zealand operations, with new hires and an expanding editorial team.
Having more hands on deck means we can continue to provide quality local journalism to our North American, European, Asian, Australian and New Zealand audiences – not just automated content from the U.S. that many publishers are turning to.
"We're incredibly excited about the opportunities for TechDay to continue to grow our New Zealand business, with new offerings in particular around enterprise lead capture," says Sean Mitchell, TechDay publisher.
The results speak for themselves. Week in, week out, our sites continue to smash their targets and set new records as our reach extends throughout New Zealand, Australia and Asia.
If you would like to know more, get in touch with TechDay's team of Digital Account Managers for an obligation-free quote for editorial integration and/or advertising. Our team is well trained on how to get the best return on your marketing investment.
With many unique tech news websites within our TechDay network, we've got a perfectly targeted site for your next campaign. Call our Asian team on +65 3129 2765, our Australian team on 1300 092 195, our New Zealand team on +64 9 376 8121 or for more information email info@techday.com.