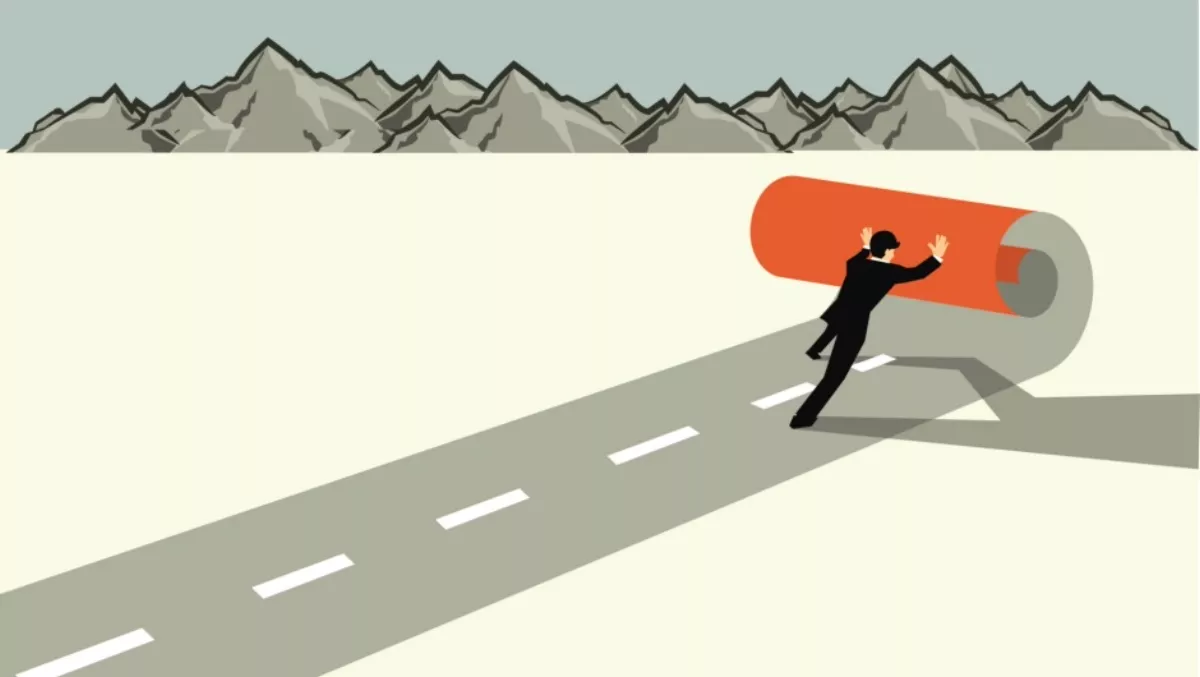 TechDay's regional vision for 2016
FYI, this story is more than a year old
2015 was a year of massive change for TechDay.
Among other developments, we became an exclusively digital technology news publisher, we added further websites to our network and our reach extended from a predominantly New Zealand market to a number of targeted audiences throughout Australia and Asia.
One of the biggest drivers behind TechDay's success is our resistance to the one-size-fits-all approach, instead offering niche audiences to our marketer clients. This allows us to tune your marketing messages precisely to smaller, more targeted groups, which is hyper-relevant to the readers.
TechDay currently operates 12 websites, which are centrally orchestrated and work as a clever network but have different personalities and distinct target markets. It is this approach that we are going to continue developing in 2016.
We intend to add more niche websites to our network to allow our advertisers more targeted and effective marketing campaigns, ultimately extending our reach further into Australia and Asia.
It is this line of action that we hope will help us achieve our goal of being the most agile technology news publisher in the Asia-Pacific region.
We've spent the past couple of years perfecting our new, more nimble approach and we now have it down to a finely-tuned machine. Essentially, we can launch a targeted site and invite your perfect target readers within a matter of weeks.
If you would like to come with us into the digital era, call TechDay's team of Digital Account Managers for an obligation free quote for editorial integration and/or advertising. Our team is well trained on how to get the best return on your marketing investment.
With 12 tech news websites in our TechDay network, we've got a perfectly targeted site for your next campaign.
If you have any additional questions, we would be happy to assist, contact your digital account manager or contact us here.