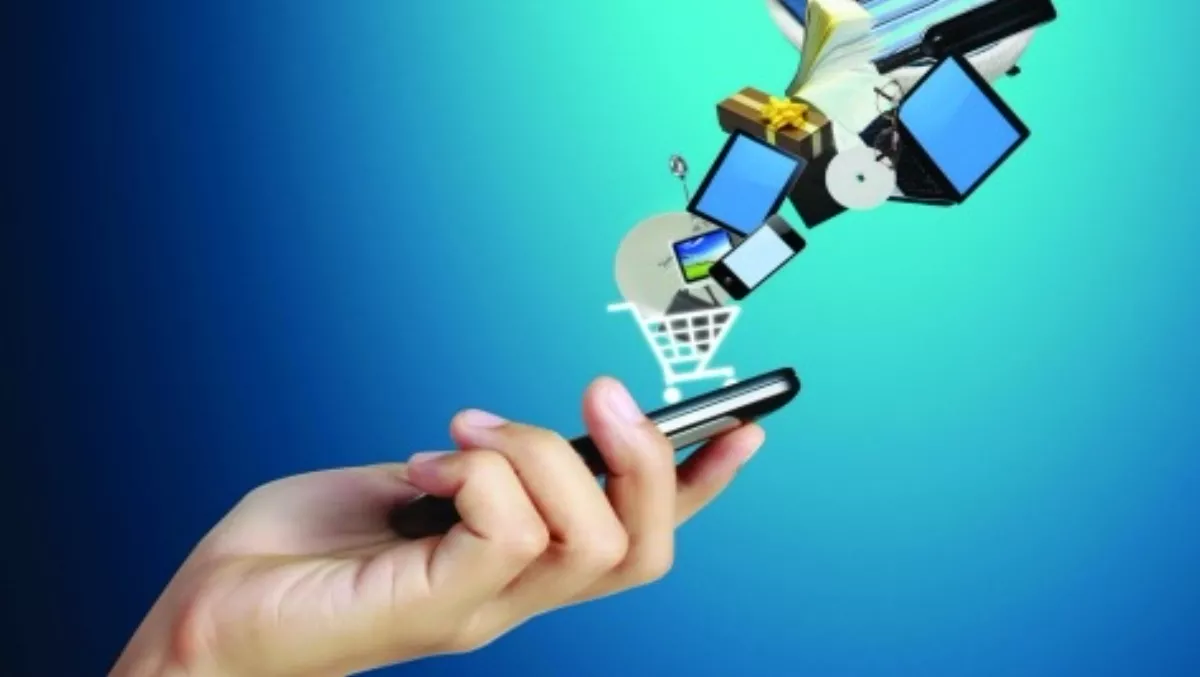 Technology: Fundamentally changing the way we shop
By Catherine Knowles,
Tue 12 May 2015
FYI, this story is more than a year old
The rapid uptake of technology has resulted in profound changes in the way the retail sector operates.
MasterCard has released a report titled 'The New World of Retail', which highlights how research and innovation in technology is changing the way consumers shop and engage with service providers.
The report finds that to attract and retain the interest of owners of more than 305 million smartphones, 60% of whom are likely to use them for online purchases, many merchants have changed their business model to offer an omni-channel purchasing experience, which converges traditional and online retail channels.
In this transformation process security is fundamental, as nearly half of consumers avoid retailers that have fallen victim to fraud.
Speaking at the European Business Summit, Ann Cairns, MasterCard president of international markets, says, "In the digital age we all expect to be able to shop anytime, anywhere and anyhow.
"New payments solutions such as contactless cards and device-based payments are no longer some futuristic opportunity.
"Technological innovations such as contactless payments or mobile wallets including MasterPass have created a new consumer-retailer experience."
The MasterCard report also looks at how technology goes beyond the purchasing experience and impacts the way cities run in regard to consumers.
For instance, digital payment technology can help millions of daily commuters use their mobile device to experience more convenient and personalised ways to get around, says MasterCard.
Cairns says, "One of the greatest examples of how technology and innovation are changing the lives of people around the world is the rise of what we call 'smart cities'.
"By converting to a digital, smart-phone based system, transport authorities are able to ensure shorter ticketing times, more efficient non-cash transactions and speedier access to all forms of transport for their citizens."
Furthermore, technology allows governments to find smarter solutions while helping its citizens get out of financial exclusion.
Almost half of the world's adult population lack access to basic financial services. Technologies such as prepaid and mobile payments enable people to take advantage of formal financial services, according to MasterCard.
One of the recent examples is Carta Acquisti in Italy, a prepaid card-based solution to rapidly deliver benefits to senior citizens and families in a cost-efficient and transparent way.
"Our research and work across more than 500 programmes in over 50 countries reaching 150 million previously financially excluded people confirms that it is technology that can break the barriers and offer unlimited potential for global economic growth, productivity and efficiency," says Cairns.
"In the midst of the most extraordinary change since the Industrial Revolution, technology plays a central role as both a transformer of human behaviour and enabler of enhanced consumer experience.
"It is fundamentally altering the way we shop, travel and engage with service providers and even governments," says MasterCard.