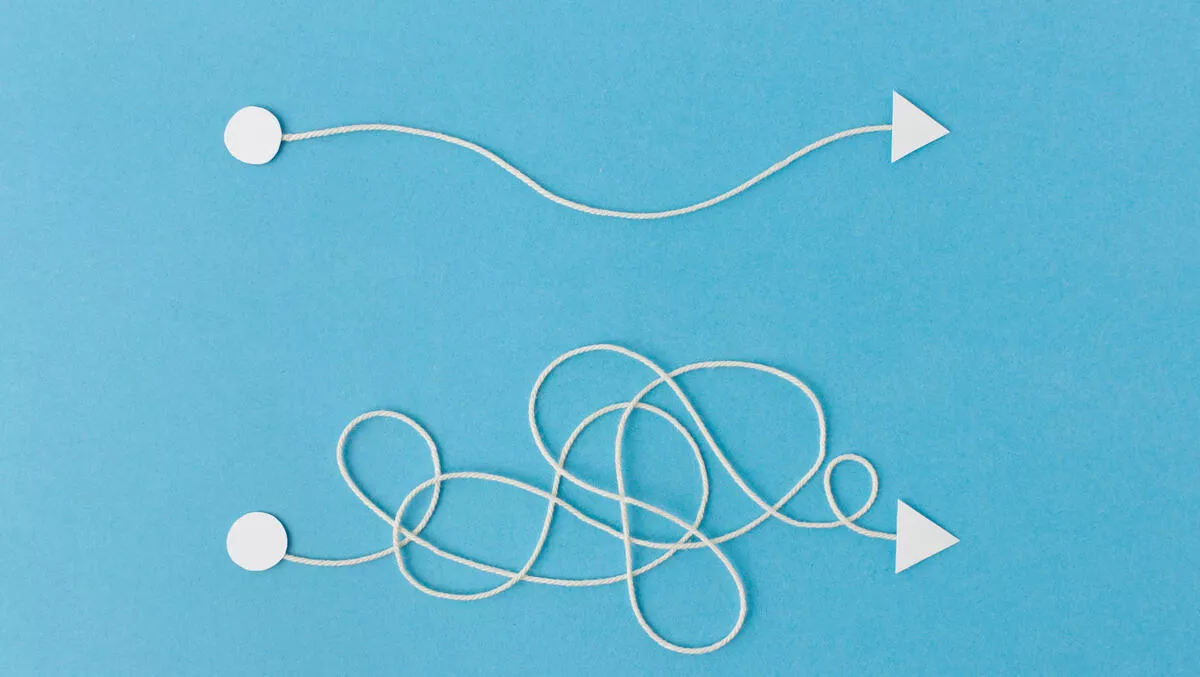 Telco services the next frontier for IT providers cementing client relationships
FYI, this story is more than a year old
Traditional IT organisations are changing the way they navigate the competitive telco market by selling established broadband and voice services to their existing loyal customer base.
There's been a significant increase in IT service providers working with larger Internet Service Providers (ISP's) to establish monthly recurring revenues through selling telco services in addition to their primary business activities which often provide less reliable revenues, such as break-fix activities.
This comes from a recent interview with channel and partner sales manager Tony Ripper at New Zealand ISP Voyager.
Having grown their wholesale business by a third each year, Voyager is experiencing this change in the market firsthand.
Tony said: "We're being approached by smaller, traditional IT companies who find it easy to add broadband and voice services to their existing services portfolio.
"We work with larger ISPs and wholesalers as well, but smaller IT providers are finding a sweet spot in the telco space through leveraging their existing customer base to generate recurring revenue."
Tony says the partner program works well for IT providers as it benefits both the provider and their clients.
"Typically the partners we work with are already engaged in the technology sector and have a sound understanding of the IT market, so adding telco services to their portfolio is pretty simple.
"They don't need to increase their staff count, and we provide all the training and tools they need to get their team telco trained," he adds.
"From the customer's perspective, they get to work with an already trusted advisor, with whom they already have an established relationship, and it's one less supplier for them to have to deal with. So it really is a win-win situation."
Having been in the telecommunications industry for the past six years, Voyager is an established wholesaler provider.
Tony said: "Our point of difference is the level of support we offer our partners, it's what makes it so easy for IT companies to join us in the first place and what enables them to continue to grow their customer base with our services."
Voyager has made a significant investment in their automated ordering system to keep up with this emerging trend.
Tony said: "Partners get access to a web-based portal where they can easily provision and support their own customers. We do everything we can to get partners efficiently set up as a telco provider, including allocating a dedicated account manager and service delivery manager when a new partner joins us. We did a recent NPS survey with our partners earlier this year and we're really proud of our score of 41."
Voyager is looking to increase its service offerings over the next 12 months, and so will be passing on further opportunities for their wholesalers to benefit from.
Voyager continues to expand with numerous company acquisitions and adding hosting and domain name services to its own portfolio in recent years.
To find out more about Voyager's partner programme, visit their website.
Related stories
Top stories