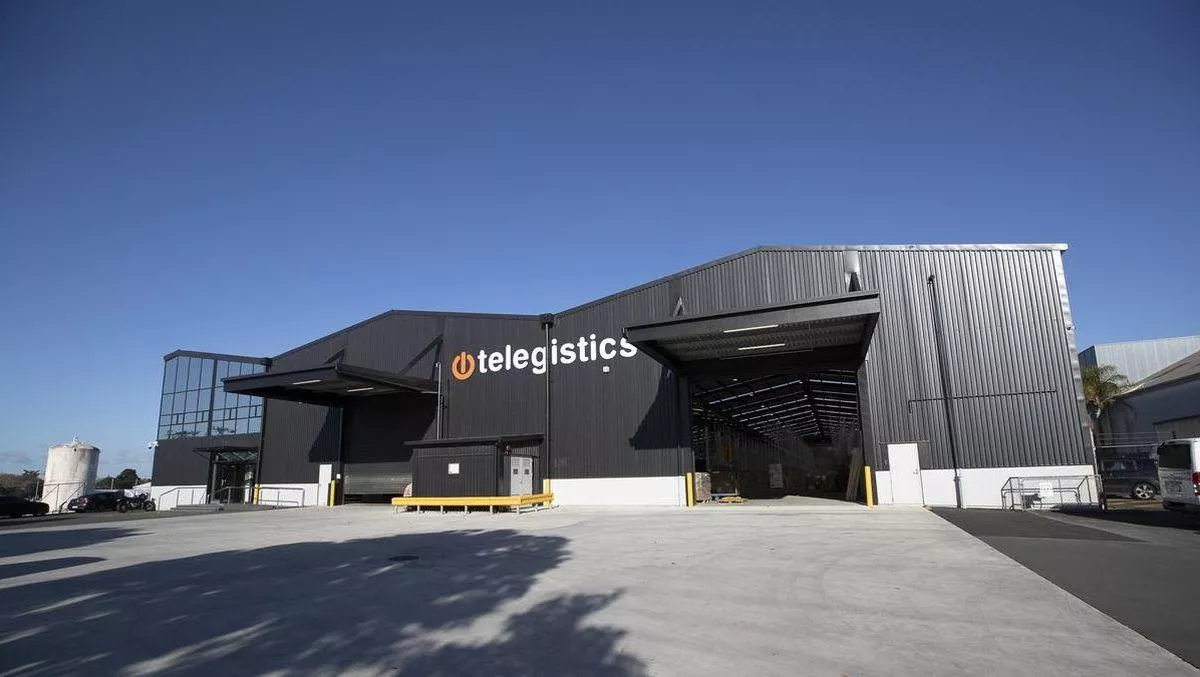 Telegistics strengthens Nokia distribution partnership
Wed, 19th Aug 2020
FYI, this story is more than a year old
Telegistics' distribution partnership with Nokia has formed stronger bonds, after Telegistics achieved the Optical LAN Expert Accreditation.
The accreditation means that Telegistics can provide more assistance around optical LAN solutions to channel partners and resellers.
As an Optical LAN Expert Accredited Premier Partner, Telegistics will provide channel partners with sales, training, and enablement. The accreditation comes a year after the company initially signed on as a Nokia distribution partner.
"In an ever-changing ICT world where global demands and trends have to be met and exceeded, Telegistics will always be working towards ensuring that we are able to provide for these needs and requirements for our local market," comments Telegistics general manager of sales, Douglas Jewson.
Nokia's optical LAN solution uses established gigabit passive optical network (GPON) fibre technology.
According to Nokia, its solution can deliver up to 50% savings in total cost of ownership, with less space and energy requirements.
Further, Nokia claims that the solution delivers 200 times longer coverage from a single central location, eliminating the need for equipment closets on each floor or at every 100 metres.
It is also capable of supporting all video, voice and data requirements over a single fibre optic cable. The fibre-based Local Area Network (LAN) is more flexible, scalable and secure than a traditional copper-based LAN technology and can easily and cost-effectively be upgraded to 10G or higher speeds using the same infrastructure.
"As an ICT distributor we want to be at the forefront of bringing these solutions and Services to the New Zealand market in conjunction with our partners like Nokia," says Jewson.
In August 2019, Telegistics signed on as Nokia distribution partner. At the time, Telegistics stated the partnership would centre around the marketing, distribution, and maintenance of Nokia's optical solution for an improved service experience, reduced costs and an enhanced network performance options for its channel partners.
The company recently appointed former HP executive Victoria Mahan as its new CEO, signalling the next phase of the company's growth.
Telegistics board director Rajesh Singh said Telegistics sees opportunities in the New Zealand market.
"The key goal is to grow our distribution and services business to include end-to-end solutions. We are focusing on supply chain services including staging, provisioning, installation and support, and this will be supported by collaboration with customers, partners and vendors," said Singh.
"We are excited to welcome Victoria Mahan as CEO as she will bring the strategic and innovative leadership that is needed to own and drive the Telegistics brand, and its market strategy and positioning. Victoria has a strong people and culture background, as well as experience in IT distribution and resellers. She also has a deep understanding of the New Zealand market, which is pivotal for this role."