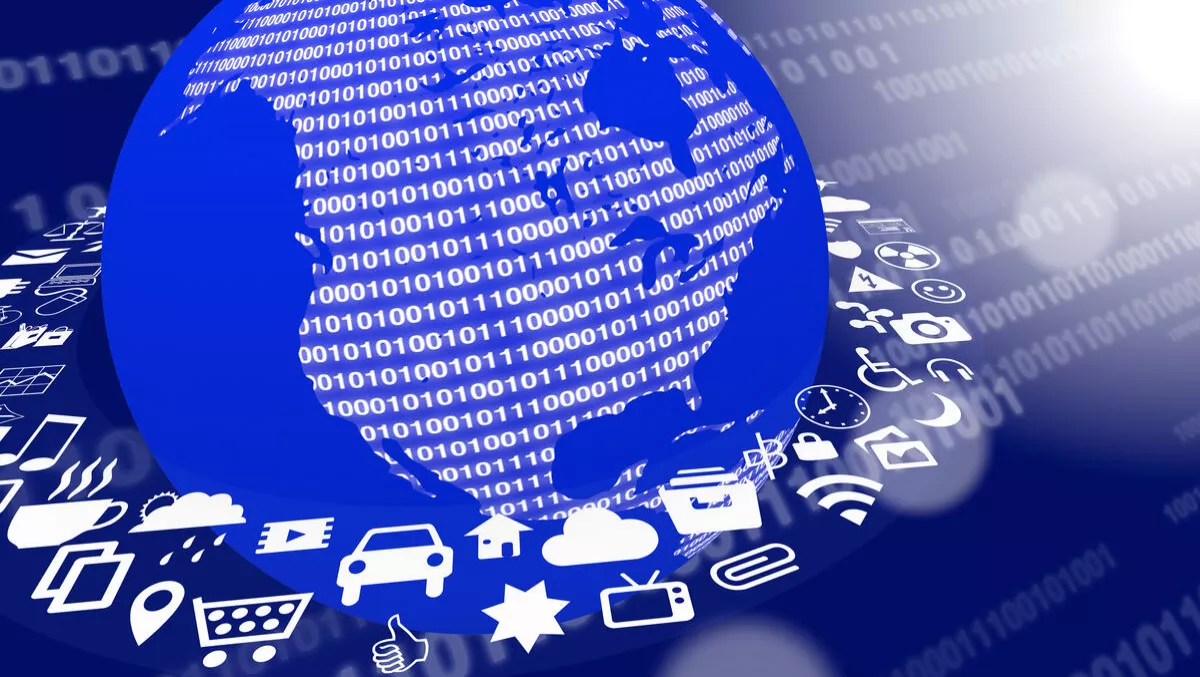 Test & measurement vendors to benefit from IoT explosion
FYI, this story is more than a year old
Opportunities exist for global test and measurement (T-M) vendors worldwide as devices connected to Internet of Things (IoT) swells to a complex level, Frost - Sullivan reports.
An estimated 23 billion devices will be connected by 2020, representing a $291.9 billion market. Therefore, the management of these devices will need a test plan. The T-M industry vendors will be able to offer clients greater modularity, customisation and software design, the report says.
"In addition to accommodating all wireless standards, test vendors have to secure IoT at the service and product level. The market is visibly moving toward software-defined architecture as well as structure-based solutions, and away from purely hardware-based systems," says Mariano Kimbara, Frost - Sullivan measurement - industry industry analyst.
Vendor opportunities lie in testing scenarios across software defined radio wi-fi solutions, which are applied across a client's entire product life cycle.
"As companies shift from proprietary solutions with minimal interoperability to more standardised solutions, they are likely to continue investing in the latest T-M technology. Overall, T-M vendors that will experience the most success are the ones that offer modular systems with superior customisation and automation, complemented by rapid maintenance and affordable upgrades," continues Kimbara.
Frost - Sullivan also predicts that the wireless industry will require every T-M vendor to have a software price position for any wireless testing done.