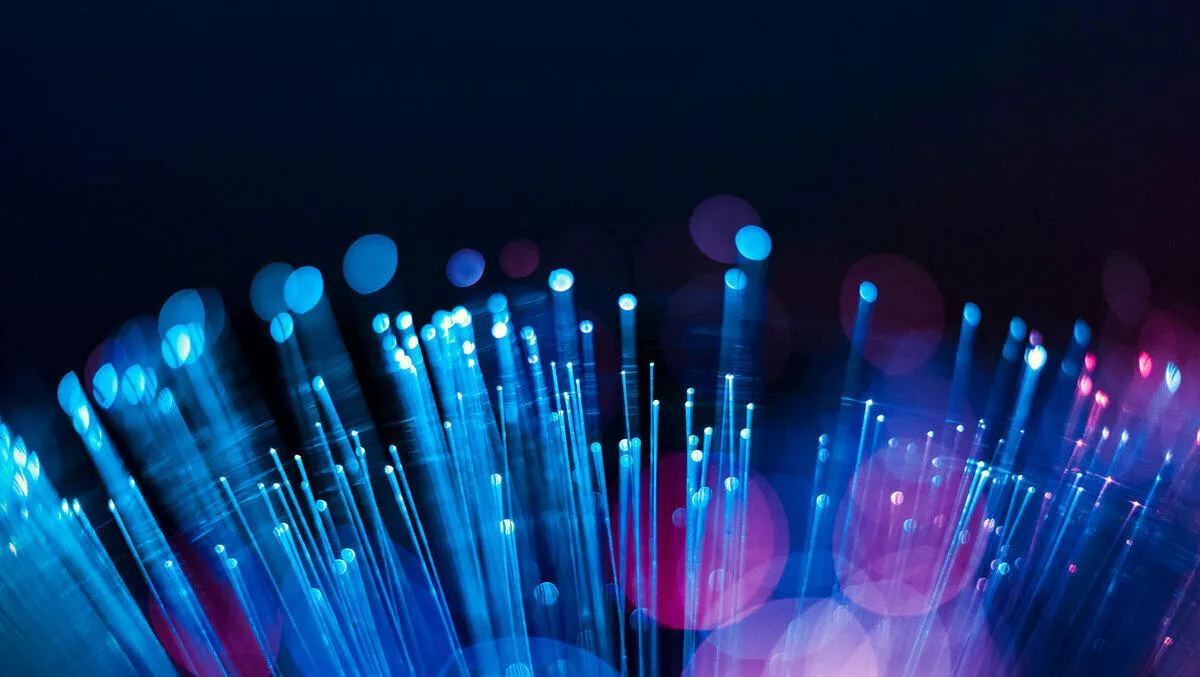 Testing begins at Vodafone's first 5G site in Christchurch
FYI, this story is more than a year old
Testing is now underway at Vodafone's first South Island 5G-enabled site in preparation for its December launch.
Located at Addington Racecourse in Christchurch, the existing mobile cell site has been upgraded with Nokia technology, including 5G-enabled antennas, laying the foundation for faster speeds and lower latency for Kiwi customers when the commercial network is switched on in December.
Vodafone New Zealand platforms head Sharina Nisha says, "We'll be upgrading a number of existing cell sites in Christchurch over the coming months, which will include both 5G and 4.5G technology installations.
"As part of the network testing, we are checking connectivity and responsiveness."
By December, 100 existing cell sites around New Zealand will be upgraded to include 5G technology and an additional 400 cell sites will be upgraded to be 4.5G-enabled sites, which will add additional capability into the network overall.
The site upgrades that are part of the pre-launch phase include inner-city mobile towers in popular and high-traffic locations such as business districts, entertainment hubs, shopping malls and airports.
Commenting on the overall network rollout, technology director Tony Baird says 5G has the potential to turbocharge New Zealand businesses.
"5G will power the next evolution of the Internet of Things (IoT) and will enable hyper-connectivity between machines, smart devices and people."
Vodafone also announced it is working with rural broadband provider Farmside to switch on 4G services in Cass, a locality in the Canterbury region.
The new 4G cell site will increase the area's access to communication services, with boosted mobile phone reception and data speeds faster than 3G.
Vodafone networks and platforms head Sharina Nisha says bringing connectivity to this area will improve the availability of mobile services to support safety on state highways and enhance the visitor experience at key tourist destinations.
This announcement is part of the Rural Broadband 2 Initiative (RBI 2) to build essential broadband and mobile services for rural New Zealand.
Vodafone also commented on the Commerce Commission's newly-released results of the Mobile Market Review.
The review found that New Zealanders are well-served on a global comparison for mobile connectivity.
In a statement, Vodafone said this is set to improve even further as Vodafone readies for New Zealand's 5G network from December this year.
"The Commerce Commission has recognised that New Zealanders receive a good deal when it comes to mobile plans and coverage, with prices at lower levels than the OECD average in all data categories analysed.
"New Zealand ranks eighth out of 88 OECD countries for 4G speed – and while 4G availability ranks a bit lower we are working to address this with our current investment into 400 4.5G site upgrades alongside our 5G network build," it said.
"We are also pleased to see the Commission recognise our recent MVNO partnership with Kogan Mobile has been positive for driving more competition in the local market."
Related stories
Top stories