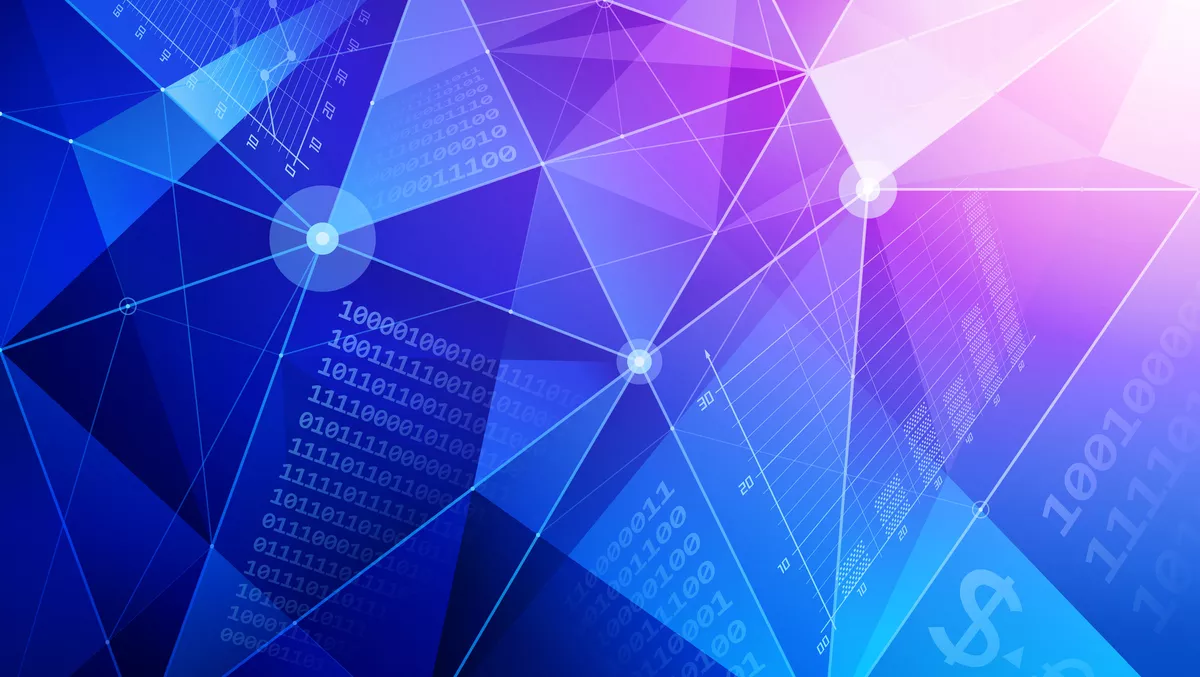 The battle of big tech: Biggest tech retailers in NZ reveal financial reports
Fri, 4th Feb 2022
FYI, this story is more than a year old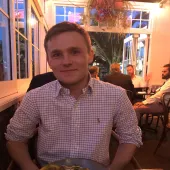 By Mitchell Hageman, Managing Editor
Both JB HI-Fi and Harvey Norman have seen significant improvements in their businesses, according to financial records recently filed with the NZ Companies Office.
Taken from figures ending June 30 2021, both reports from the foreign-owned companies prove that the COVID-19 spending boom was in full force, with more outlets opening up to customers in person and the significant bolstering of eCommerce revenues.
Although both have starkly different supplier demands and profit margins, there were many similarities between the two.
JB HI-FI recorded a gross profit of NZD$46.6 million during the financial period, while Harvey Norman recorded just over $86.5 million profit before tax.
While both sell similar products in certain contexts, Harvey Norman has a more extensive inventory and range. In contrast, JB HI-FI acts as a more specialised retailer for technology products like TVs, audio, movies and gaming.
Net profit for Harvey Norman increased by $32,558,896 from 2020, whereas the net cash or cash equivalence for JB HI-FI decreased by just under a million.
Both companies spent significantly more on marketing than the previous year, with JB HI-FI spending over two million dollars more than in 2020 and Harvey Norman just shy of $700,000.
Other expenses such as leases and liabilities increased in a variety of ways for both companies.
Total assets for Harvey Norman decreased by over $40 million, whereas JB HI-FI gained close to $1 million.
Both companies operated in some form or capacity during COVID-19 lockdowns, which was noted in both auditor's reports. The stagnant trading and uncertainty in 2020 may have caused disruption within both businesses and led to a re-think in operations and market strategy.
Notably in 2020, Harvey Norman told landlords on 25 March that it wouldn't pay rent on some stores. Both companies also received government wage subsidies, with JB HI-FI receiving $3 million and Harvey Norman receiving $12.7 million. While Harvey Norman did not re-apply for the subsidy during the 2021 period, JB HI-FI received an extra $471,952 when they applied for the round.
Financial audits for the two companies were conducted by well known financial institutions within NZ. JB HI-FI employed the services of Deloitte, and Harvey Norman's financials were assessed by Ernst and Young.
Current share prices for the company as of today sit at $4.81 for Harvey Norman and $45.38 for JB Hi-FI. Under the COVID-19 protection framework red light setting, both companies can operate in-store and online.