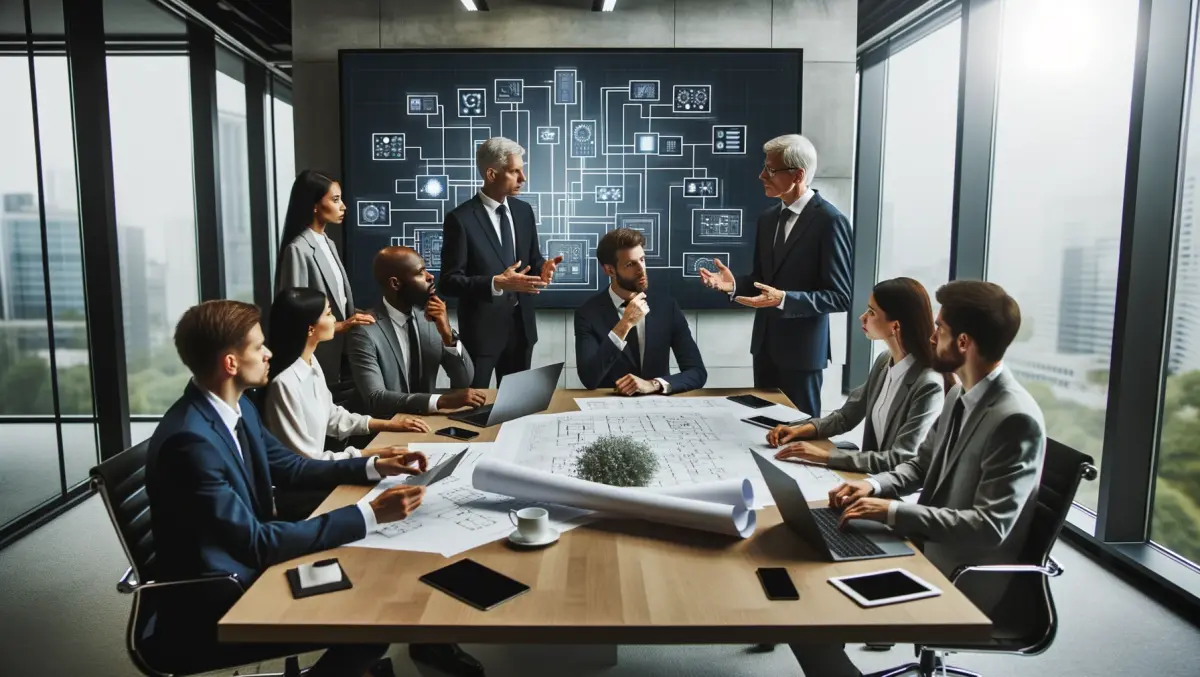 The latest in social media and website conversion
FYI, this story is more than a year old
With Facebook recently announcing it now has over 500 million users, the phenomenal growth in Social Media in recent years is staggering. While many business owners and marketing executives are still wondering where social media sits on the 2010-11 marketing plan, there are others out there growing rapidly since leveraging social media opportunities.
In an upcoming webinar by Sitecore's resident online marketing expert Greg Baxter, many of the challenges and opportunities associated with social media and website conversion will be presented and discussed.
Titled "Website Conversion and Social Media", the two topic webinar will cover the most effective ways to move visitors beyond your landing pages towards conversions and succeeding in a "conversation economy" by leveraging social media. A must have on the marketing calendar of everyone who is looking to grow their online presence.
Webinar details Title: Website Conversion and Social Media Date: Tuesday, August 17, 2010 Time: 11:00 AM - 12:30 PM AEST
To register visit: https://www2.gotomeeting.com/register/559654827
About Sitecore Sitecore's solutions solve the needs of organisations around the world that utilise the web to grow their businesses. Sitecore's Web Content Management and Online Marketing Suite solutions are aimed at putting business users and marketers in complete control of their web properties, and allowing those users to drive business results using the web.
Thousands of public and private organisations, including national governments and Fortune 500 companies utilise Sitecore solutions for their websites. These organisations have created and now manage more than 23,000 dynamic websites with Sitecore including Microsoft, Jetstar, Cricket Australia, Linfox, Canon Australia and the Australian Government.
For further information visit www.sitecore.net.