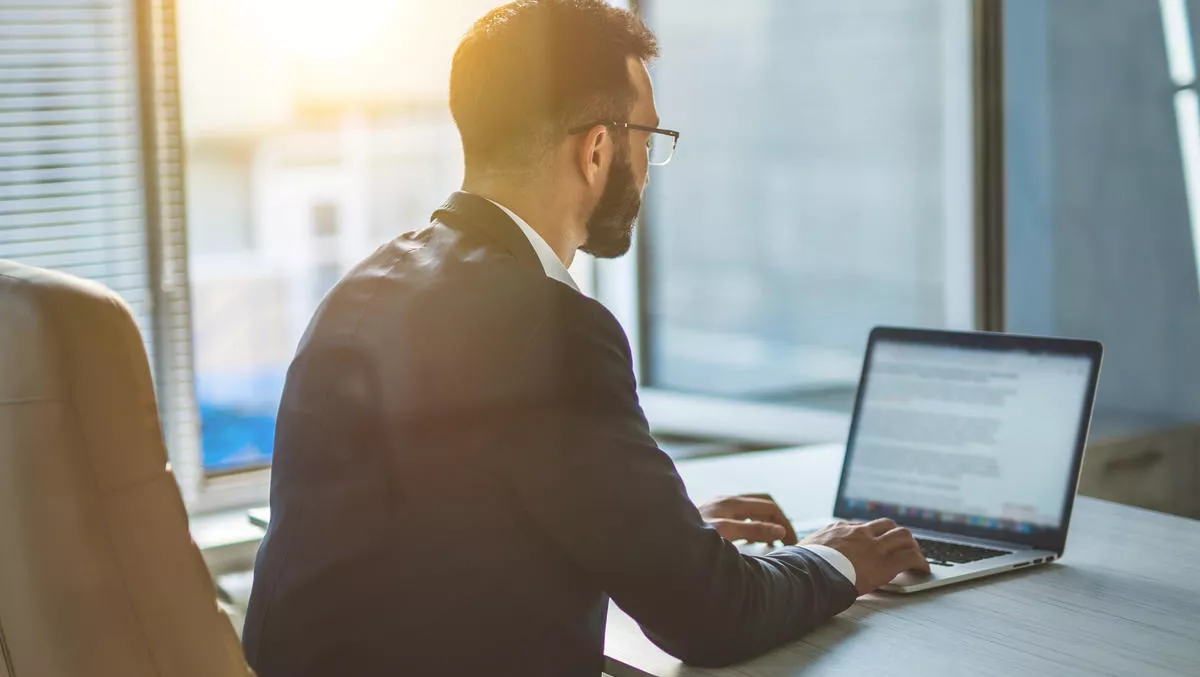 There's hope still for global PC market, Canalys finds
FYI, this story is more than a year old
The PC market has been markedly impacted by COVID-19, but it is expected to improve from here, with Q2, Q3 and Q3 expected to post smaller year-on-year declines than Q1.
The global PC and tablet shipments will fall 7% from 395.6 million units in 2019 to 367.8 million units in 2020, according to Canalys. The analysts expect the global PC market will stay flat in 2021 and return to growth of 2% in 2022.
However, the improvements for the latter half of 2020 is mainly due to a return to a healthy supply chain and manufacturing base in China, which will serve pent-up demand in segments such as remote working and education, Canalys states.
Even so, the analysts state that the recessionary impact of COVID-19 on global economies will not be significant, and consumers, businesses and governments will prioritise vital spending ahead of PC refresh when funds are tight.
Canalys analyst Ishan Dutt says, "From a category perspective, notebooks have been at the center of a demand surge that has left vendors and channel partners scrambling.
"We expect this demand to persist as many businesses that have been forced into home working and found it successful are now choosing to implement it on a larger scale.
"The same holds true for education, where schools have made investments in digital curricula and are implementing only partial returns to on-premises learning.
"Desktop refresh will suffer to a greater degree as businesses face prolonged uncertainty about the scope of their operations and dedicated office space needs. Tablets, which have the greatest reliance on consumer spending, will face a slump as holiday season demand in Q4 is expected to take a hit this year."
In Asia Pacific, Canalys forecasts that the PC market in Asia Pacific will fall 1% year on year in 2020, and market recovery will start in 2021.
Asia Pacific is a region that was hit hard and early by the COVID-19 pandemic, starting in late Q1 2020. While countries such as South Korea are already well on their way to recovery, the majority of South Asian and Southeast Asian countries are only now experiencing an easing of lockdowns.
In these markets, while commercial demand is expected to be strong for the rest of 2020, consumer demand will not keep up, Canalys states.
As PCs are not essential goods for most consumers, ongoing and upcoming recessions in these countries will adversely affect demand.
Consumers will choose to delay and minimise spending on non-essential goods as far as possible, and so we may see a lengthening of refresh rates.
In coming months Canalys states there are some reasons for vendors, channel partners and component suppliers to be optimistic, as the importance of PCs has come to the fore during the pandemic.
Canalys research director Rushabh Doshi says, "COVID-19 has given the PC industry a boost. Despite the progress that smartphones and tablets have made in recent years, the need for a high-performance mobile computing device has never been more pronounced.
"As countries emerge from this crisis and the ensuing economic slump, spending on technology solutions will be a key recovery driver.
"Canalys expects the global PC market to return to growth of 2% in 2022, with desktop and notebook shipments overcoming prolonged weakness in the tablet space.
"But it is important to keep things in perspective: a modest recovery from a weak 2020 will not see the PC market return to the highs of 2019 for some years to come."
Related stories
Top stories