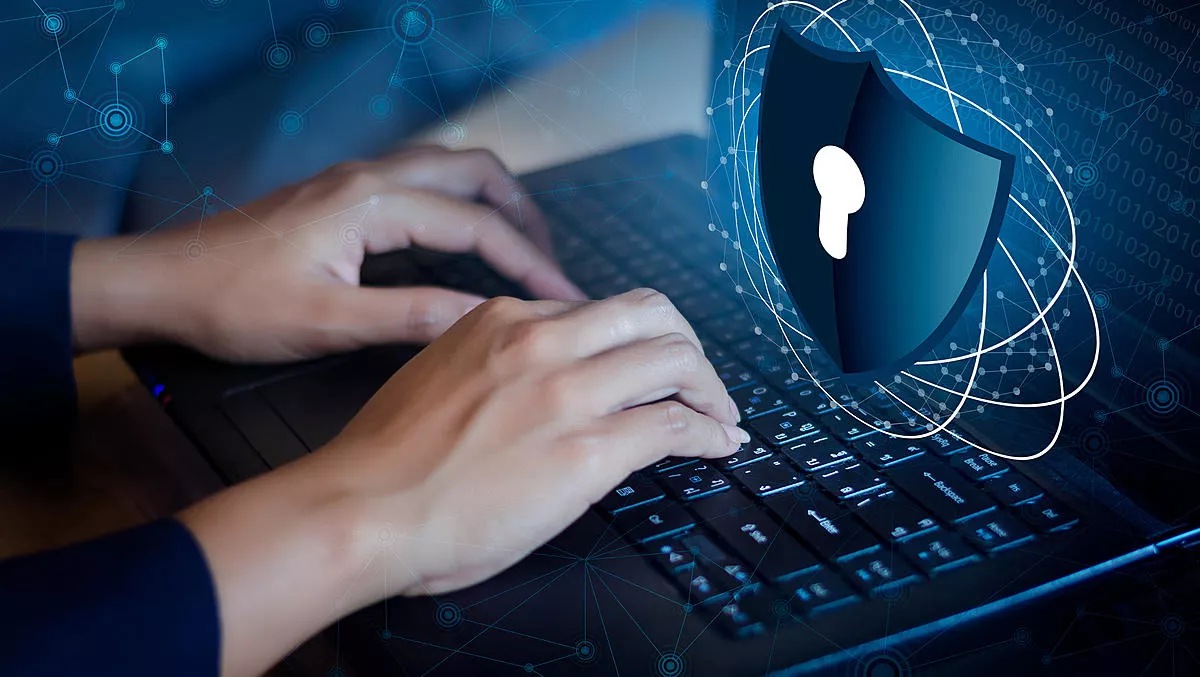 Theta to provide SentryOne services and support to APAC
FYI, this story is more than a year old
SentryOne has formed a partnership with New Zealand-owned Theta, an information technology consultancy and development business, to deliver SentryOne solutions throughout the APAC region.
As an authorised reseller and service partner, Theta will expand the SentryOne presence to new Asia-Pacific customers seeking database performance monitoring and DataOps solutions and deliver added support and maintenance services for SentryOne customers throughout the region.
"Partnerships are a key part of our plan to bring our powerful database performance monitoring and DataOps solutions to new markets," says SentryOne field operations president Mike Lambert.
"Theta will help us grow our customer base in APAC and make it easier for those customers to receive faster support from professionals trained on SentryOne solutions."
In addition to serving as a reseller partner, Theta will provide the following services to SentryOne APAC customers:
Added Technicians – With more technicians available, SentryOne customers will experience shorter wait times.

Increased Support Hours – With a dedicated APAC customer service team, customers within this region will not have to wait for support staff in other time zones to help solve problems. Support hours will be Monday-Friday 8am-6pm New Zealand standard time. Outside of these times, on-call service for urgent tickets is available 24 hours.

Ticket Management – Theta support staff will have the ability to handle and fulfil any SentryOne service requests from start to finish, which includes incident detection and recording, classification and prioritisation, investigation, escalation, diagnosis and resolution.
"We look forward to delivering SentryOne solutions to the APAC region. Our partnership will ensure that customers will receive fast, local service and are fully equipped for maximising their operational efficiencies," says Theta CEO Rob Lee.
Theta has been listed as an essential service in New Zealand and so is operational during the country's lockdown period.
"Our operations will be carried out in a way that minimises the risk of COVID-19 transmission and we'll continue to support government advice," a statement on its website says.
"You can contact us in the normal manner and we will stay in contact online and by phone.
"We have already had customers interested in how analytics can assist their businesses in this difficult time - to help understand what has happened, what is happening now, and also what to do coming out of these difficult times, to be more efficient, competitive and profitable going forward."
"Working from home means new ways of working but also new risks. In the haste to support a highly distributed workforce, businesses may unwittingly introduce new vulnerabilities. New cyber threats are already emerging to capitalise on the COVID-19 crisis. Appalling, and, although we wish it was not necessary, we have the expertise to help you should the worst happen."
Related stories
Top stories