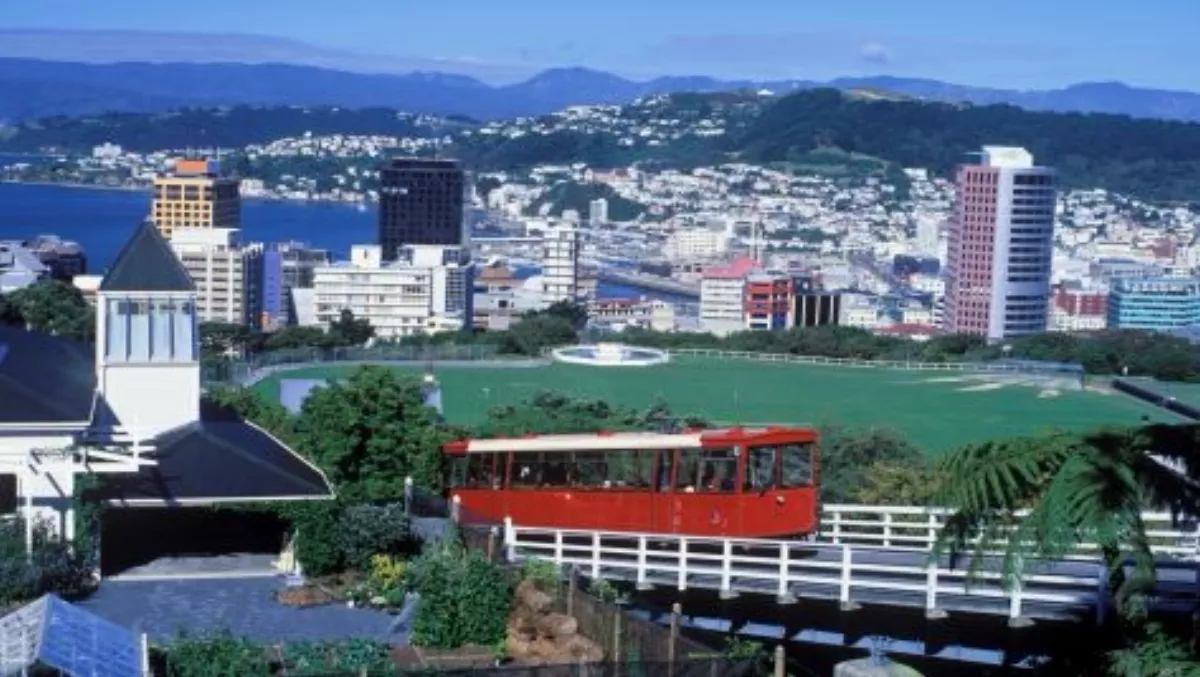 Theta turns 20 and expands its Wellington business
Mon, 14th Sep 2015
FYI, this story is more than a year old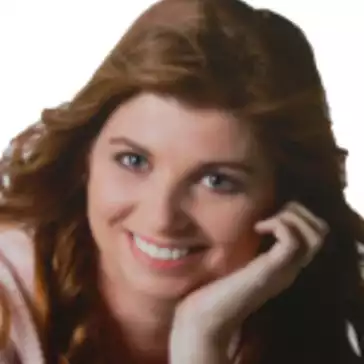 By Heather Wright, Contributor
Strong growth in Wellington has seen IT consultancy Theta expand its business in the capital, as the company celebrates 20 years in business.
Brent Wilkinson, Theta national business development manager, says the company continues to evolve and grow.
Theta entered the Wellington market three years ago, with a focus primarily on business intelligence.
"Now we're also doing quite a bit of software development and also systems integration from a software perspective, primarily using BizTalk," Wilkinson says.
Theta's Wellington clients include a mix of private enterprise and government, with clients including the Ministry of Health, Quotable Value, Office of the Auditor General and Z Energy.
Rob Lee, Theta chief executive, says the expansion in the capital – including a move to bigger premises – has been a key part of the company's business since its 2011 acquisition of Wellington company Prophesy.
"We have built a dynamic portfolio of government and private sector customers in the region, and now have premises with capacity to accommodate growth forecast over the next three years," Lee says.
Wilkinson says an important factor in the company's growth has been its willingness to have adult conversations with customers.
"We put the customer first and that way provide good service to the customer – but that doesn't mean agreeing with everything they say. You have to have adult conversations and be prepared to question them.
"That way, we can be more than just a service provider. We strive to become a partner," Wilkinson says, adding that while that's an often heard comment in the industry, 'it is seldom achieved'.
The company, which started in Auckland made a decision to get geographic spread six years ago and now has offices in three cities, including Chrischurch, and more than 180 staff.
Matt Owen, Theta founder and director, says when the company started in 1995, it called itself a 'virtual company'.
"We thought that sounded better than saying we had no office! But even though we're much bigger now, with several offices, we remain true to our founding values," Owen says.
"We still put customers first, and we still think our people are our greatest asset. Our first ever staff member still works in the business, and of four customers we had when we started out, three are still customers.