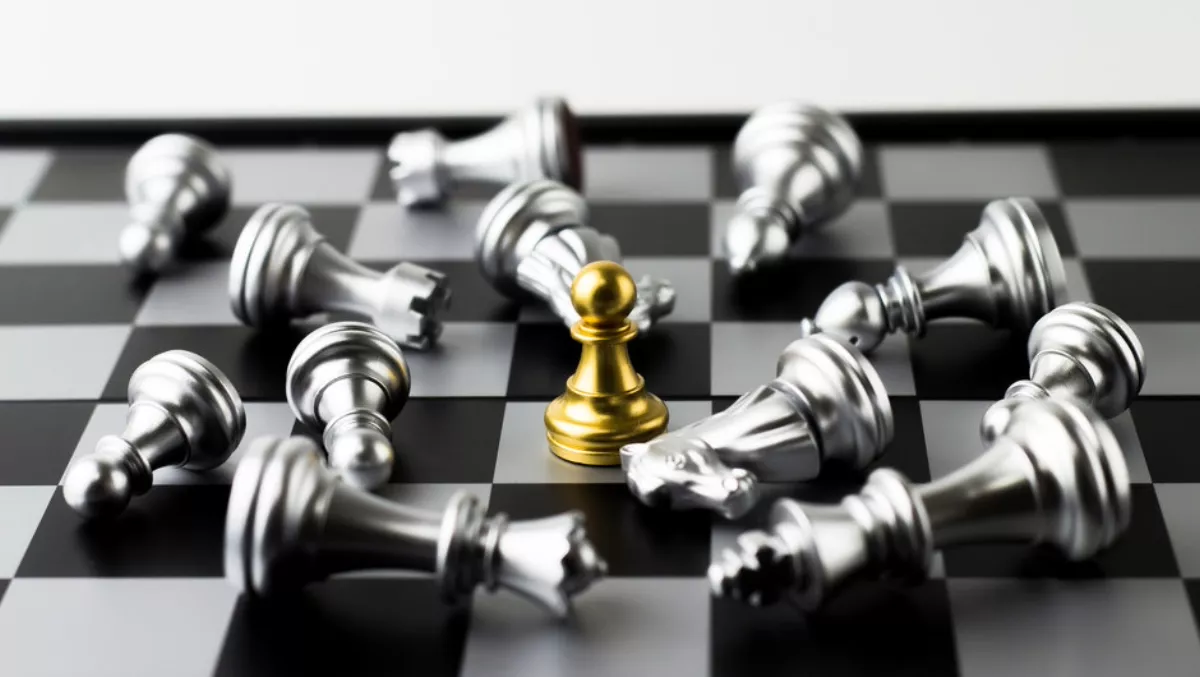 Third-party support cemented with Rimini Street win
FYI, this story is more than a year old
The ongoing saga between enterprise services, products and support provider, Rimini Street and the tech giant Oracle has seen another update, in favour of Rimini Street.
Rimini has received the court-ordered US$21.5 million from Oracle and is now looking to reclaim US$41.3 million in further appeals.
It has released a statement regarding the series of court cases which began in 2010, went to trial in 2015, and has been in the appeals stage since 2016.
The statement begins by outlining that Rimini Street has won 11 out of the 12 claims alleged by Oracle in Oracle v. Rimini Street, with the outlier being a jury finding of 'innocent' infringement related to support processes no longer in use by Rimini Street since at least July 2014.
The 'innocent' infringement finding means that Rimini Street did not know and had no reason to know that its former processes were infringing.
"The facts clearly show that Oracle failed in almost all of its claims and ultimately was only awarded approximately 10% of the amount of damages it sought at trial, and the award came in the form of a 'fair market license' for 'innocent' infringement," the statement says.
"The jury found no lost profits for Oracle and no lost clients resulting from the 'innocent' infringement. Other amounts awarded by the Court included interest, fees and costs, some of which were the subject of a subsequent appeal.
While the District Court upheld the previous injunction that had been put in place against Rimini Street, it applies to those processes that have not been in use for at least four years.
However, the renewed injunction will cause between US$1 and 4 million in extra labour costs and so Rimini has sought a stay of the injunction pending appeal.
The statement makes clear that "The renewed injunction does not limit any sale of service for any Oracle products or restrict service deliverables Rimini Street provides its clients but rather defines the manner in which Rimini Street may continue to provide support services for certain Oracle product lines.
This victory, although not a local one, sends a clear international message to Oracle and other companies in a similar position - Legislation will not be on the side of attempts to limit competition.
Rimini Street is doubling down on this message saying they plan to "hold Oracle accountable for any illegal or anti-competitive activity" with its pursuit of the US$41.4 million in further appeals.
Third-party support services maintain their position in the global IT industry as an important driver of competition and resource for customers seeking support for assets without the need for vendor involvement.