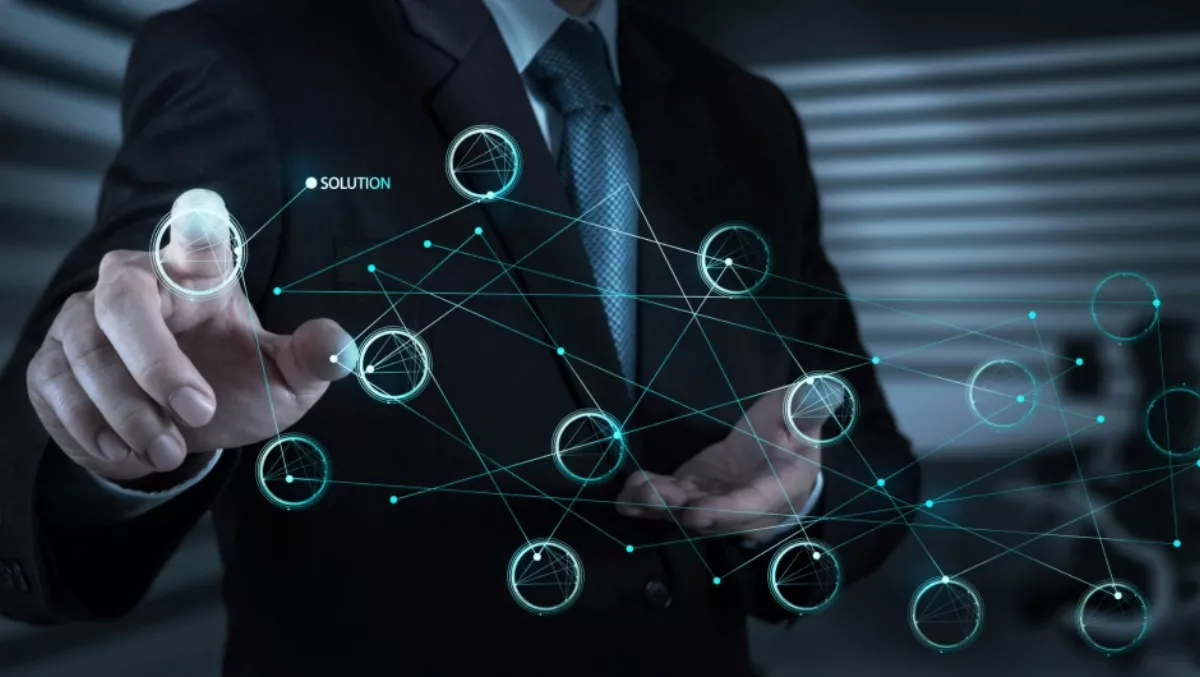 Third platform driving IT services spend
By Heather Wright,
Mon 14 Dec 2015
FYI, this story is more than a year old
ANZ is expected to record a small increase in IT services growth next year, with the overall Asia Pacific IT services spend forecast to post a 6.5% value growth, year on year.
IDC says the IT services market faced difficulties this year due to the depreciation of many currencies in the region against the US dollar, and the slowdown in the China economy.
Despite this the analyst firm believes ApeJ IT services will remain positive next year as digital transformation and smart city initiatives drive demand.
Vidhika Sehgal, IDC Asia Pacific sneior research manager, services, says demand is primarily being driven by digital transformation initiatives across verticals, particularly banking, retail and public sectors.
"Enterprises are increasingly leveraging third platform technologies to build a cohesive digital agenda that focuses on achieving business outcomes," Sehgal says.
She says smart city initiatives in countries such as China, India and Singapore have also fuelled demand for cloud, analytics, mobility and security solutions.
Sehgal says within IT services segments, the market is being driven by growth in IT consulting, systems integration and hosting infrastructure service, mainly because of an increased migratio nto the cloud.
These three segments together contribute nearly 30% to ApeJ's IT services market.
IDC says consulting and integration services are in demand as companies look for third party services for identifying and implementing third platform solutions to migrate legacy systems and also complement the existing IT architecture and contribute to business outcomes.
The company says growth in traditional outsourcing services continues to be adversely impacted by the shift to cloud, especially as deal size, duration and structure moes in favour of a more hybrid IT environment.