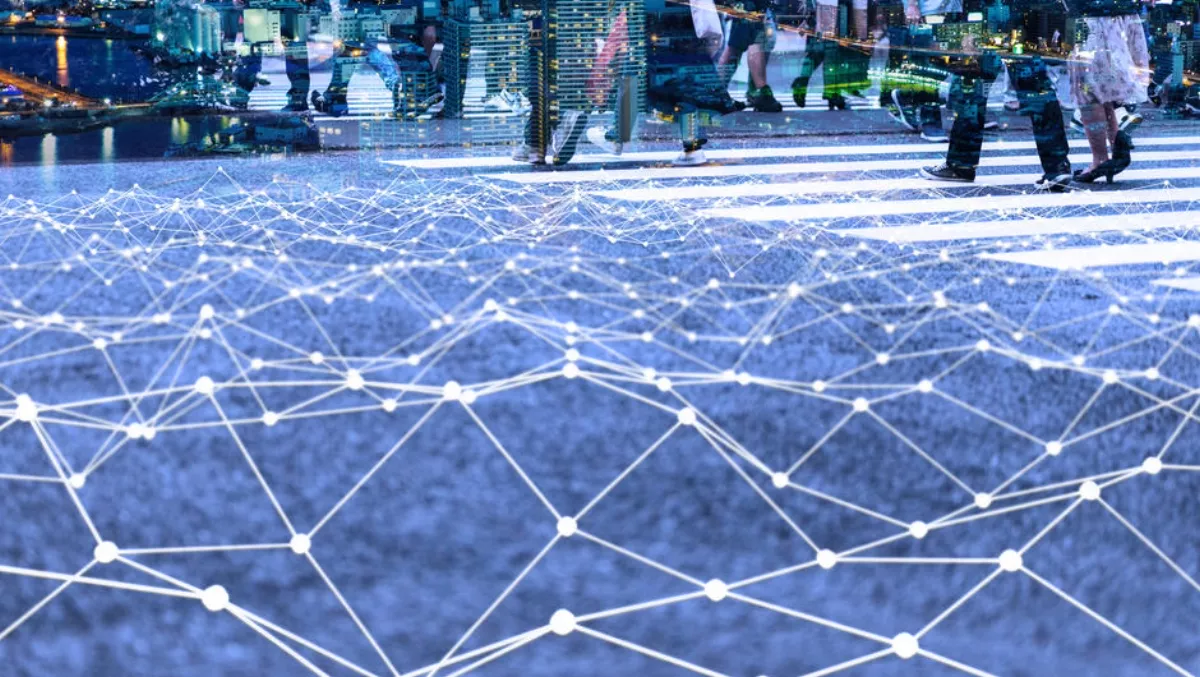 Three Kiwi smart city projects shortlisted in IDC APAC Awards
FYI, this story is more than a year old
Three New Zealand projects have been shortlisted as finalists in the 2018 IDC Asia Pacific Smart Cities Awards.
The annual awards highlight and acknowledge outstanding smart city initiatives in the Asia Pacific region and this year attracted over 180 entries.
For 2018, two projects from Auckland City Council and one from Datacom have been shortlisted as finalists in three of the 12 award categories.
The Auckland City Council projects are Safeswim, in the Smart Water category and Upsouth in the Digital Equity and Accessibility category, while Datacom's Antenno is a finalist in the Civic Engagement category.
IDC New Zealand associate market analyst Jefferson King says that the results are especially noteworthy given the nature of the competition that New Zealand projects are up against.
"For a country the size of New Zealand to have three projects that stand out on the regional stage is a fantastic achievement. New Zealand has consistently punched above its weight in the four years that these awards have been running.
"This year there were over 180 entries and for New Zealand to successfully compete against the likes of Seoul or Singapore and be shortlisted as a finalist, is a testament to New Zealand's forward-thinking public sector. It also highlights the ability of New Zealand's local government bodies to work with vendors to leverage technology for the good of the public."
Safeswim was developed by the Auckland Council and Watercare in collaboration with Surf Life Saving Northern Region.
Safeswim combines real-time data on the performance of the wastewater and stormwater networks with predictive models, to provide forecasts of water quality at 92 swimming sites around the Auckland Region.
Water quality information is complemented by advice from Surf Life Saving Northern Region and the Auckland Regional Public Health Service on other safety hazards such as dangerous wind and wave conditions, rip currents and the presence of hazardous marine life.
Upsouth is a youth empowerment and civic engagement digital platform operating in South Auckland and was delivered as part of The Southern Initiative programme by the Auckland Council.
Upsouth is aimed at growing participation and engagement among a community of young people that doesn't generally participate in traditional forms of engagement such as surveys and public meetings.
A key outcome of Upsouth has been an increasing diversity in decision making from hard to reach voices/audiences and then reflecting that voice in local government and business decisions. Upsouth users earn micropayments for their ideas and contributions from the sponsorship money pool supporting each call/question.
Antenno is a mobile app solution produced by Datacom, designed to improve communication about council services, public safety, public infrastructure and other relevant community information.
The app allows local government departments to send alerts and notifications, as well as receive feedback and input from the community, increasing awareness, satisfaction and engagement.
Antenno is currently being used by the South Waikato District Council and the Marlborough District Council.
"In a time where information is abundant, it is imperative that local governments communicate effectively with the public. Each of these projects display the successful leveraging of technology to aid in communication and engagement across a breadth of categories," adds King.
Related stories
Top stories