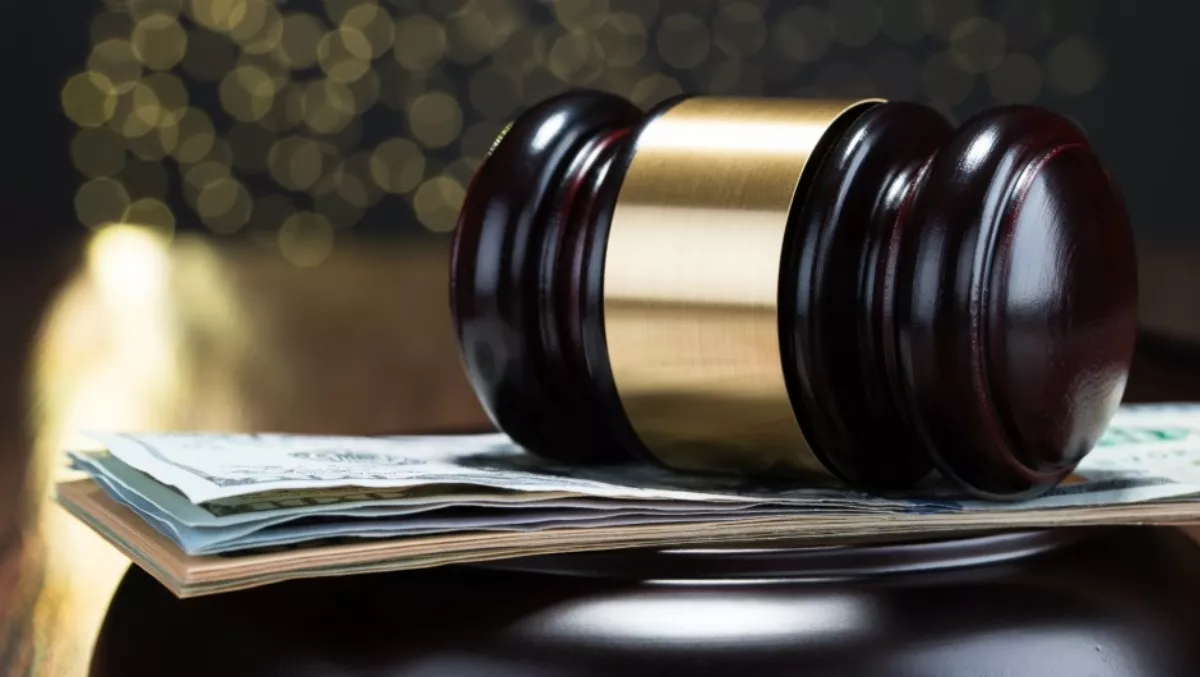 Three mobile traders plead guilty to ComCom charges
By Heather Wright,
18 Apr 2016
FYI, this story is more than a year old
Three mobile traders, selling electronics and other goods from trucks or door to door, have pleaded guilty to charges brought by the Commerce Commission in the first prosecutions under the tightened Credit Contracts and Consumer Finance Act 2003.
The three businesses were selling consumer goods on credit at significantly higher prices than mainstream retail stores.
Betterlife, which was caught selling an iPhone 5c for $2401 to pay off in installments – well in excess of the typical retail of $600 for the phone – will be sentenced on six charges.
Goodring will be sentenced on 30 charges and Ace Marketing on nine.
All three traders failed to provide customers with the legally required credit contract information in a clear and concise way, the Commerce Commission says.
All three will be sentenced in the coming months.
Goodring also faces two other charges under the Financial Service Providers (Registration and Dispute Resolution) Act 2008. Ace Marketing faces 19 charges under the Fair Trading Act 1986 for misleading borrowers about their rights.
The charges followed a year-long mobile trader project by the Commerce Commission, which revealed 'widespread non-compliance issues' in the industry.
In Feburary Flexi Buy Limited became the first mobile trader prosecuted this year, when it was fined $50,000 in the Auckland District Court and $3480 was awarded in damages to affected customers.
The Commerce Commission says the three businesses in the most recent action usually operate from a truck or using door to door sales staff and sell consumer goods on credit at significantly higher prices than mainstream stores.
Last August the Commission reported that it had found 31 of the 32 mobile traders it identified in its year long investigation did not comply with all their obligations under the Fair Trading Act and the Credit Contracts and Consumer Finance Act.